'It's rife': female MPs tell of climate of misogyny in Westminster
After two cases of misogynistic behaviour in a week, Harriet Harman says there will be 'no hiding place' for sexism in Commons
Emily Dugan
29, Apr, 2022 @5:34 PM
Candidates line up for Lib Dem leadership race
Parliament's summer recess will be time to appoint successor says Tim Farron who quits role after two years
Heather Stewart Political editor
15, Jun, 2017 @8:15 PM
Boys as well as girls should be told about the evils of FGM
Information on FGM should be available for all, but it's the males that need educating, says Katharine Whitehorn
Katharine Whitehorn
20, Feb, 2017 @11:00 AM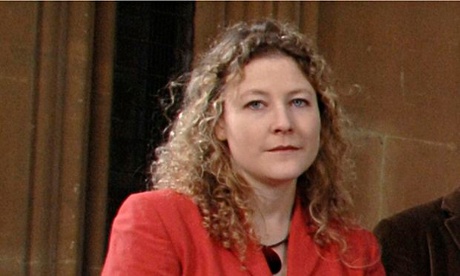 #LibDemFightback: what became of MPs who lost their seats?
After disastrous showing in May general election, and as the party begins its annual conference, what are ousted Lib Dem MPs up to now?
Isabelle Westbury
19, Sep, 2015 @1:27 PM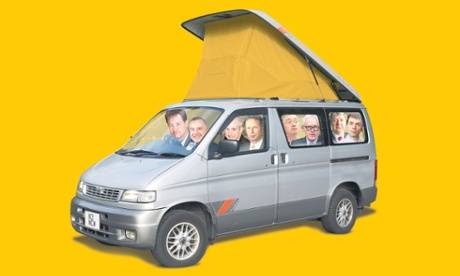 The strange death of the Liberal Democrats
The Lib Dems are hoping the announcement of their new leader this week will be the start of their fightback. But after an election in which they took just 8% of the vote, and even Vince Cable lost his seat, some insiders worry that voters have stopped listening. Is the malaise terminal?
John Harris
12, Jul, 2015 @6:00 PM
General election 2015: the winners and losers
Voters eject Labour's Ed Balls and Jim Murphy, Lib Dems' Simon Hughes and Ed Davey, as well as reject Ukip's Nigel Farage and vote in fresh faces such as SNP's Mhairi Black

Esther Addley , Alexandra Topping, Haroon Siddique and Nadia Khomami
08, May, 2015 @9:20 AM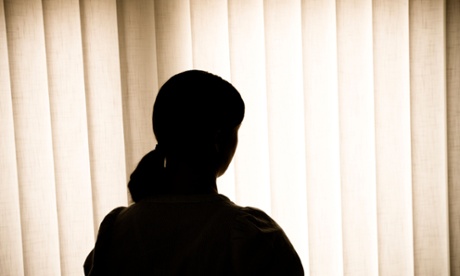 Reporting of female genital mutilation to be made mandatory
New laws would require teachers, doctors and social care professionals to report suspected case of FGM in under 18s
Ben Quinn
13, Feb, 2015 @12:57 PM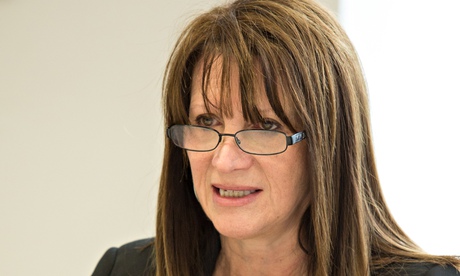 FGM: UK plan to require professionals to report suspected cases
Charities welcome government move but say heavy-handed mandatory reporting could drive practice further underground
Alexandra Topping
05, Dec, 2014 @1:21 PM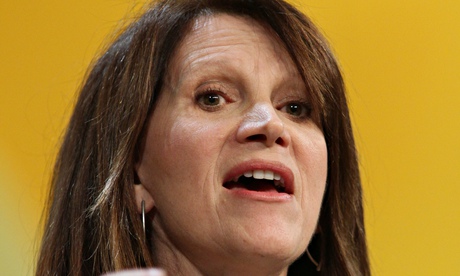 Home Office minister calls for 'pickup artist' Julien Blanc to be denied UK visa
Lynne Featherstone criticises Blanc's 'sexist and abhorrent statements', and Labour's Yvette Cooper also urges ban
Nicholas Watt and Rowena Mason
14, Nov, 2014 @5:07 PM

Disability is finally being included in debates about aid. About time too | James Thornberry
James Thornberry: DfID has promised to focus on disability, and it's not a moment too soon for the 800m disabled people in the developing world
James Thornberry
27, Jun, 2014 @4:02 PM

Lib Dems prepare for possible talks in 2015 with potential coalition partners
Nick Clegg tells MPs that Danny Alexander will lead team with David Laws, Lady Brinton, Lynne Featherstone and Steve Webb
Patrick Wintour
03, Mar, 2014 @9:31 PM

Ending female genital mutilation: my hopes for my meeting with Gove
We need real progress from the education secretary – I hope he will want to be remembered for helping stop the cycle of abuse
Fahma Mohamed
24, Feb, 2014 @8:56 PM