No kicks, coughs or slip-ups as party conferences go online
No boozy late-night bashes this year as the gatherings go virtual, but at what cost?
Michael Savage
13, Sep, 2020 @7:05 AM
Labour MPs hostile to Corbyn named in leaked party document
London mayoral candidate Sadiq Khan and chief whip Rosie Winterton labelled hostile on list that has angered Labour MPs
Anushka Asthana and Heather Stewart
23, Mar, 2016 @10:53 AM
Labour hires Gordon Brown's disgraced former spin doctor as an adviser
Damian McBride, who was forced to resign in 2009 over leaked emails detailing plans to smear rivals, will advise shadow defence secretary
Rowena Mason Political correspondent
19, Feb, 2016 @7:37 PM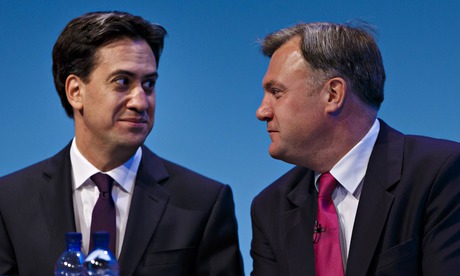 Mail on Sunday defends 'bombshell' memoirs about Ed Miliband
Ex-mayor of Doncaster Martin Winter claims 'bumbling oddball' Miliband knew about 2008 economic crash before it happened
Josh Halliday
18, Jan, 2015 @8:17 PM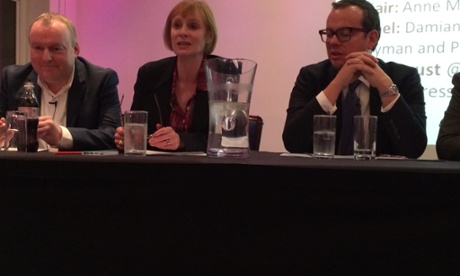 BBC and (some) newspapers are more trusted than politicians
Poll puts corporation and 'upmarket' press top of trust table
Roy Greenslade
27, Nov, 2014 @9:51 AM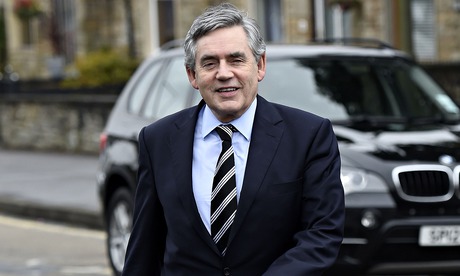 Gordon Brown to quit? A career of near-greatness and fatal flaws
Sometimes overshadowed by Blair, but he made his mark on Scottish independence and may yet do more useful work
Michael White
23, Nov, 2014 @6:57 PM
Arts, media power, digital disruption, investigative journalism - events galore
Upcoming debates, talks and lectures for journalists
Roy Greenslade
07, Nov, 2014 @2:03 PM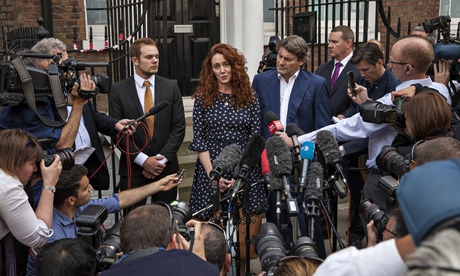 Hugh Muir's diary: The secret plan that could have averted the hacking crisis
Hugh Muir: How Damian McBride might have saved the Murdoch mob from disgrace
Hugh Muir
06, Aug, 2014 @10:00 PM
Damian McBride attacks Ed Miliband's policies as a 'steaming pile of fudge'
Gordon Brown's former spin doctor says Labour leader is 'dysfunctional' and party has 'no clear idea who its audience is'
Rowena Mason, political correspondent
29, Jul, 2014 @12:05 AM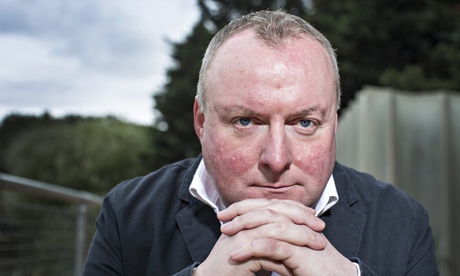 Hugh Muir diary
Hugh Muir: Fresh poison from the pen of Damian McBride
Hugh Muir
17, Jul, 2014 @10:00 PM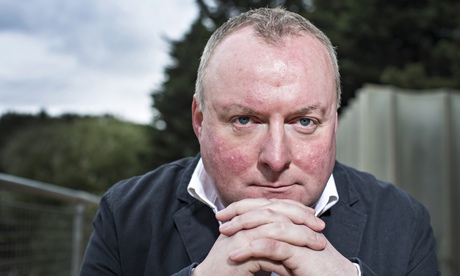 Diary: Back with a few things to say … Damian McBride, the sultan of spin
Hugh Muir: The controversial Labour man and Cafod go separate ways
Hugh Muir
23, Jun, 2014 @10:00 PM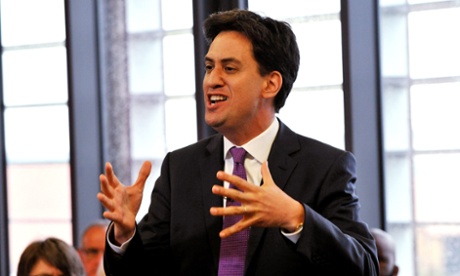 How can Ed Miliband and Labour change the narrative?
The sharks are out for Ed Miliband, with the Labour leader facing criticism from some within the party for an apparent lack of direction. With the general election ten months away, what can he do to change the narrative?
James Walsh
20, Jun, 2014 @7:00 PM