'It's one big earworm': readers' picks of the best albums this century
After we published our list of the greatest albums this century, we asked for your own suggestions – from dark R&B to revolutionary drum'n'bass
Guardian readers and Rachel Obordo
19, Sep, 2019 @7:00 AM
Bristolian Rhapsody: how the Struts put the pout back in pop
He's the leotard-clad double of Freddie Mercury with the showboating to match. Struts frontman Luke Spiller reveals how he owes it all to Justin Hawkins in a catsuit
Paul Moody
05, Mar, 2019 @5:02 PM
'Someone called me the antichrist': behind the battles for Christmas No 1
Christmas No 1 was once a fiercely fought-over prize. From RATM v Joe McElderry, Slade v Wizzard and George Michael in Wham! v George Michael in Band Aid, winners and losers recall the great festive stand-offs
Dave Simpson
14, Dec, 2018 @6:00 AM
Aldous Harding's Elation: the soundtrack to a Black Mirror episode about a time-travelling folk-goth
Also this week: Wretch 32 is so on-trend he's basically in the future, while the Sound of Arrows miss their target
Hannah J Davies
06, Oct, 2017 @2:00 PM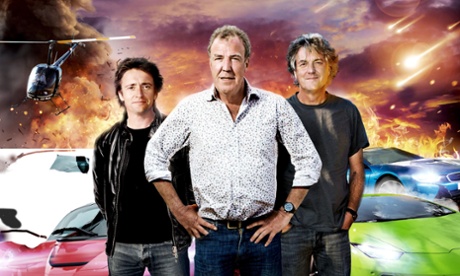 Missing Top Gear? Here are five songs to capture the essence of Jeremy Clarkson
Can you capture Jeremy Clarkson's persona in five songs to fill that Top Gear-shaped hole? We think you can
Michael Hann
11, Mar, 2015 @6:17 PM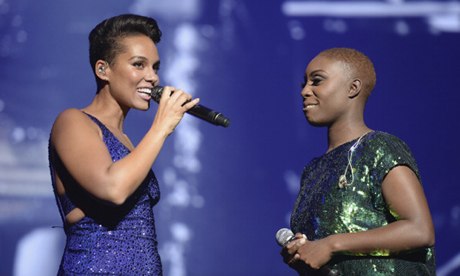 Best music moments of 2013: top artists pick their favourites
From Russell Brand's revolution rallying cry to rocking with rugby players, the musical stars of 2013 pick the highlights of their year
Interviews by Paul Lester
19, Dec, 2013 @5:24 PM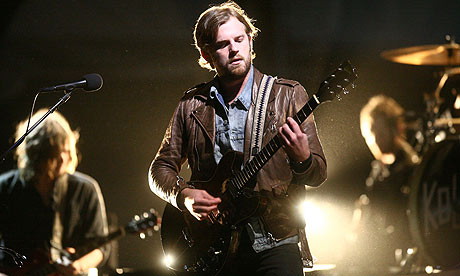 Can bands be trusted to name their own albums?
Kings of Leon are to release Mechanical Bull. It's a terrible title, but terrible titles are part of rock's rich tapestry
Jeremy Allen
19, Jun, 2013 @1:50 PM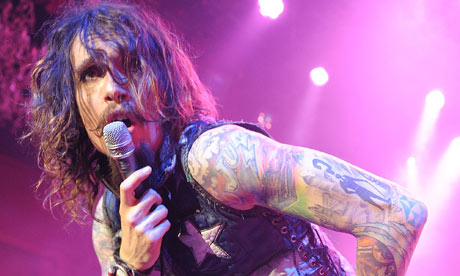 The Darkness's Justin Hawkins: 'Contrary to expectations, you'd never catch me dogging'
The I Believe In a Thing Called Love singer on life in Lowestoft, Queen and writing jingles for Ikea
Paul Lester
23, Aug, 2012 @7:30 PM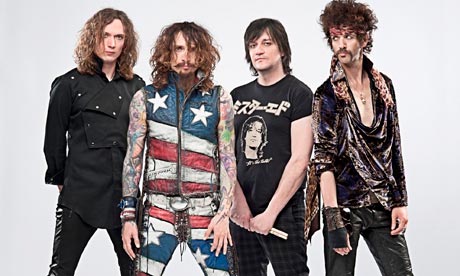 The Darkness: Hot Cakes – review
Through the good times and the bad, the Darkness bounce back with a third album that's just what you'd expect, writes Kitty Empire
Kitty Empire
18, Aug, 2012 @11:05 PM
This week's top five music links
The Darkness cover Radiohead, Chris TT slates the Olympic closing ceremony and Team GB kills Queen in this week's best Tumblr posts
Thomas Norton
17, Aug, 2012 @10:34 AM
The Darkness: Hot Cakes – review
The Darkness's terrific new album could be the one to propel them back into arenas, writes Dom Lawson
Dom Lawson
16, Aug, 2012 @9:15 PM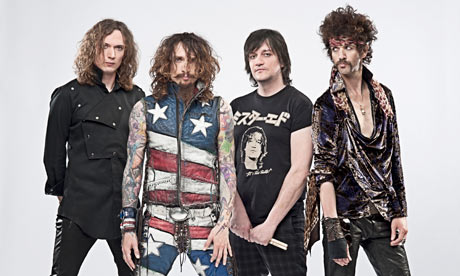 The Darkness, they're back and Gaga approved
Lowestoft's finest have been hand-picked to support Lady Gaga. Bad romance, or the edge of glory?
Issy Sampson
11, May, 2012 @11:05 PM