All doom and boom: what's the heaviest music ever made?
From Swans to Sunn O))), heavy music isn't just about volume – it's about atmosphere, intent and bowel-rupturing physicality
Dom Lawson
24, Nov, 2020 @1:00 PM
Michael Gira acknowledges 'intimate encounter' with woman who has accused him of rape
Gira says 2008 incident with singer Larkin Grimm was a 'consensual romantic moment' that 'fortunately was not consummated'
Guardian music
27, Feb, 2016 @10:21 AM
Swans' Michael Gira accused of rape by singer Larkin Grimm
Gira calls accusation a 'slanderous lie' after his label protege Grimm took to Facebook to post an account of alleged abuse
Guardian music
26, Feb, 2016 @11:22 AM
Enduring Love: why Swans are more vital now than ever
From their emergence in the experimental 80s to their split and rebirth in the 00s, Swans have always fascinated John Doran. Here he explains why the reissue of two classic albums is reason to rejoice rather than lament
John Doran
04, Dec, 2015 @9:00 AM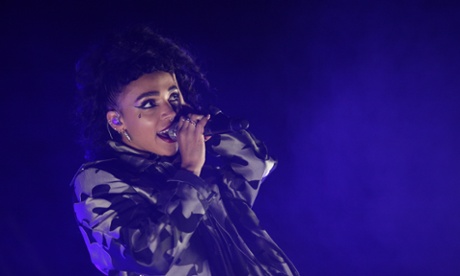 FKA Twigs, Skepta and Young Fathers win at AIM awards 2015
Noel Gallagher was the star guest at the awards, which were set up to recognise achievements within the independent music scene
Guardian music
09, Sep, 2015 @8:25 AM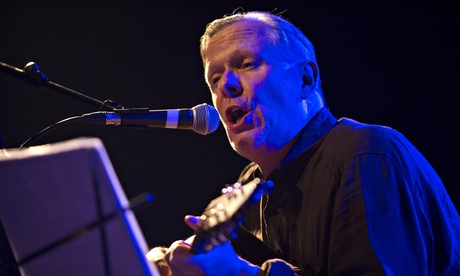 Swans' Michael Gira: 'Audiences would flee ... we took to locking the doors'
Leading the world's loudest experimental rock band for 33 years has been a 'total psychic commitment', as well as tough on the ears. But are there signs the musician is mellowing?
Dave Simpson
06, May, 2015 @1:02 PM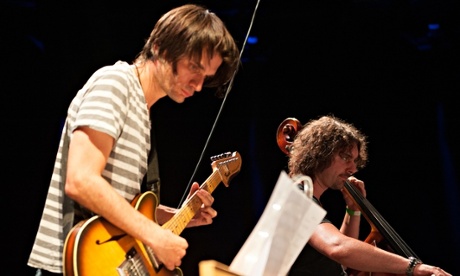 Jonny Greenwood, Robert Wyatt and others to write essays for book about creative epiphanies
Stewart Lee and Michael Gira among contributors to forthcoming book Epiphanies: Life Changing Encounters With Music
Guardian music
24, Mar, 2015 @9:09 AM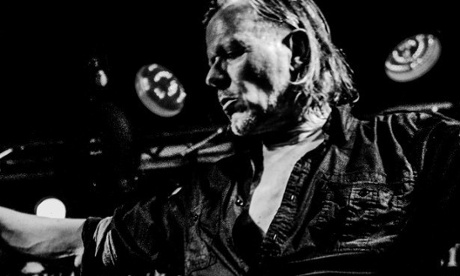 Michael Gira on Swans, religion and the hubris of Matthew Barney
The Swans frontman on why performing is like long-distance running: 'You keep pushing and pushing and finally you break through into something else'
Ashley Crawford
16, Jan, 2015 @1:14 AM

Swans' Michael Gira: 'I am an entertainer'
Once given to physically attacking their audience, these days the re-formed New York noise merchants offer an uplifting, even spiritual, experience
Luke Turner
09, May, 2014 @1:00 PM

Swans: To Be Kind review – perfectly listenable swamp blues
Michael Gira's outfit might not be always as terrifyingly bleak as reputed, but they do still indulge themselves, says Jon Dennis
Jon Dennis
08, May, 2014 @8:50 PM

Michael Gira review – 'Acoustic atonal howls of vengeance, God and suicide'
The Swans singer ranges from bawling death folk to songs about rape, often resembling a monster at an open mic night, but solo his dirges merely drain, writes Mark Beaumont
Mark Beaumont
13, Mar, 2014 @5:19 PM

Skye Sherwin's A Good Look
The Guide's art critic, Skye Sherwin, on a month in pop culture visuals, from Massive Attack to MIA
Skye Sherwin
26, Oct, 2013 @5:00 AM