Pavement return: 'There are few artists not named Jagger or McCartney who have no financial worries'
After more than a decade apart, the seminal indie rockers are back. They talk about their enduring influence, flirting with the mainstream and why now is the right time for a reunion
Gabriel Szatan
28, May, 2022 @11:00 AM
Stephen Malkmus: Traditional Techniques review – an enjoyable take on early-70s psych-folk
(Domino)
Phil Mongredien
08, Mar, 2020 @1:00 PM
Mac DeMarco and the artistic slouch: has slack rock come to an end?
When women have to put in twice the work to get half the recognition, the alt-rock archetype loses its appeal
Leonie Cooper
12, Apr, 2019 @12:00 PM
Stephen Malkmus: 'There's this reggae song where I sing in patois – it should not be heard'
The Pavement frontman's new album is inspired by Berlin nightlife and YouTube tutorials. Is he having a mid-life crisis?
Philip Sherburne
20, Mar, 2019 @3:05 PM
Stephen Malkmus: Groove Denied review – stark, forbidding soundscapes
(Domino)
Phil Mongredien
17, Mar, 2019 @8:00 AM
Stephen Malkmus on Pavement's legacy, the Jicks' 'metrosexual revolution' and his favourite guitarist
The former Pavement frontman answered questions on his fly-fishing exploits, Berlin's nightlife and getting slated by Beavis and Butthead
Stephen Malkmus and the Jicks: Sparkle Hard review – a reanimated rock eccentric
(Domino)
Paul Mardles
20, May, 2018 @7:00 AM
Stephen Malkmus and the Jicks: Sparkle Hard review – fuzzy logic and killer tunes
On their seventh album, the off-kilter ideas coalesce into big melodies and a more political stance
Dave Simpson
18, May, 2018 @8:30 AM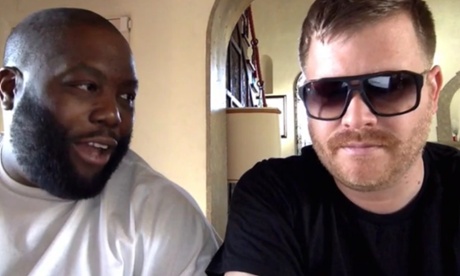 Agony artists: Thom Yorke, Run the Jewels and Karen O's pop wisdom
Guest agony aunts and uncles Karen O, Run the Jewels, Ad Rock, Stephen Malkmus and Thom Yorke give teen-site Rookiemag's users intimate tips – here are some of the best
Harriet Gibsone
02, Apr, 2015 @4:20 PM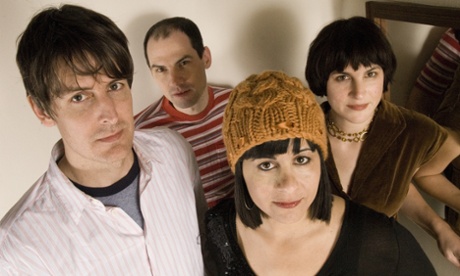 Stephen Malkmus and the Jicks – playful eccentricity from an indie stalwart
The former Pavement lead singer played his grungy classics and new offbeat pop tracks to a packed Sydney crowd
Martin Farrer
04, Mar, 2015 @12:44 AM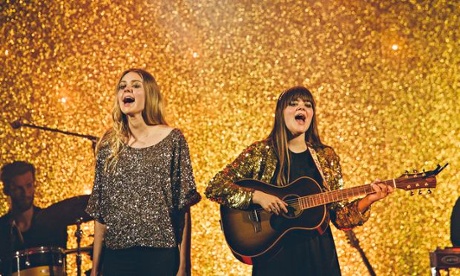 Perth festival 2015 mixtape: First Aid Kit, Kate Miller-Heidke and more
The West Australian capital is playing host to high-profile musical acts ranging from 90s indie darling Stephen Malkmus to Swedish folk duo First Aid Kit
Martin Farrer, Jade Hunter and Monica Tan
10, Feb, 2015 @10:13 PM

Stephen Malkmus and the Jicks – review
Behind Malkmus's goofy persona lurks a fearsome guitarist whose songs are packed with pop nous, writes Dave Simpson
Dave Simpson
14, Jan, 2014 @12:11 PM