Calvin Harris's 20 greatest songs – ranked!
With his new album, Funk Wav Bounces Vol 2, out next week, we take a look through the Scottish producer's hit-studded career
Michael Cragg
28, Jul, 2022 @11:00 AM
Back in bloom: how queer male pop reclaimed its star status
The 80s put the gay man front and centre of pop. Then came the Aids crisis – and three decades of demonisation, discord and displacement. Now, with Troye Sivan leading a new wave of gay stars, has change truly arrived?
Brian O'Flynn
31, Oct, 2018 @12:36 PM
Jake Shears: Jake Shears review – dirty pop with its makeup running
Indebted to Elton John – Shears' has dedicated to him – the ex-Scissor Sister's solo debut tells dark tales in poppy tones
Rachel Aroesti
10, Aug, 2018 @8:00 AM
Jake Shears: 'I just found out I'm related to Dolly Parton!'
The former Scissor Sisters frontman on Cher's lifeline, go go dancing and finally going solo
Michael Cragg
05, Dec, 2017 @9:00 AM
I Feel Love review – a moving celebration of sexual freedom and LGBT rights
Will Young, Alison Moyet and others raise the rafters in a heartfelt tribute to the end of the 1967 Sexual Offences Act – with a reminder of how far there is to go
Dave Simpson
30, Jul, 2017 @11:11 AM
John McDonnell: 'Labour has broken the neoliberal grip on intellectual thought'
Shadow chancellor says voters were put off by exaggerated attacks on Corbyn and party will continue to campaign in expectation of a general election
Nadia Khomami
25, Jun, 2017 @5:54 PM
Readers Recommend: share your songs about brothers and sisters
Make your sonic sibling suggestions in the comments now: you have until Feb 29

Guardian readers
25, Feb, 2016 @8:00 PM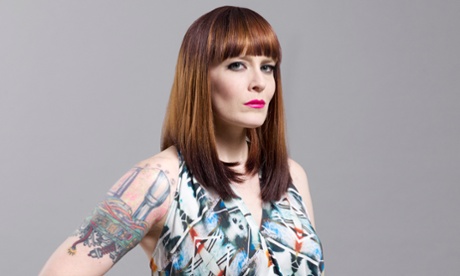 Ana Matronic: why we should raise robots like children
They can't drive, play football or get goosebumps from listening to music. So why are we so afraid of our mechanical offspring, asks the Scissor Sisters singer
Ana Matronic
14, Sep, 2015 @3:44 PM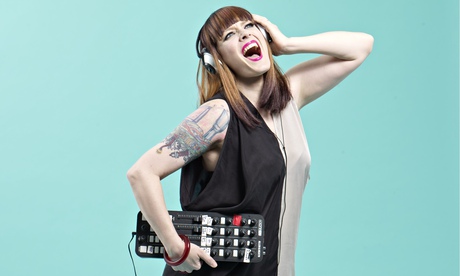 Ana Matronic: 'I'd love to be a cyborg and have bionic legs – a little bit longer than my current ones'
The Scissor Sisters singer can't wait to see what technology has in store for humanity, so long as it doesn't involve Facebook
Michael Hogan
13, Sep, 2015 @9:59 AM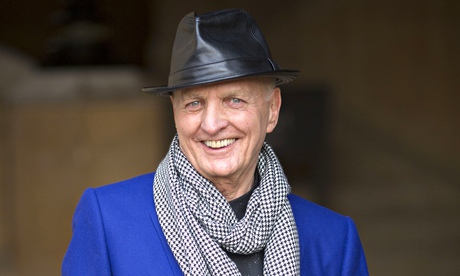 Jazz Summers obituary
Music manager who turned Wham! into a global phenomenon during the 1980s
Joel McIver
24, Aug, 2015 @4:17 PM
Readers suggest the 10 best songs about mothers
Last week we brought you our 10 best songs about mothers. Here, we present your thoughts on the songs that should have made the list
Observer readers
19, Mar, 2015 @5:07 PM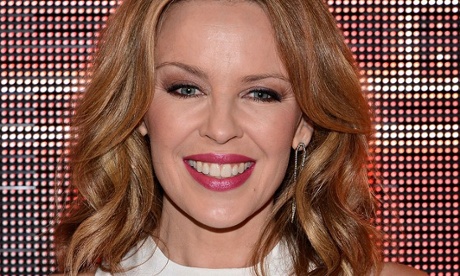 Have Kylie and Scissor Sisters styled a collaboration album?
Sean Michaels: Jake Shears claims the two have recorded a collection of songs that could fill an entire 'Scissors-Kylie' release
Sean Michaels
27, Feb, 2014 @10:01 AM