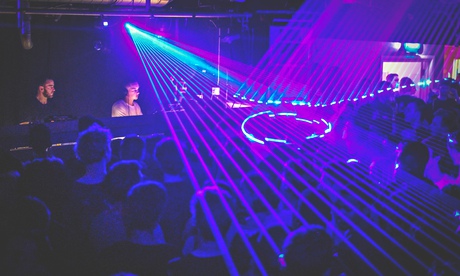 Last trance saloon: why is music's cheesiest genre making a comeback?
Once maligned for its naff image and sugary euphoria, trance is being embraced by DJs such as Evian Christ and Rustie. Time to break out the confetti canons
Charlie Jones
23, Nov, 2015 @9:00 AM
Five albums to try this week: Anna von Hausswolff, Jeff Lynne's ELO and more
Stream five new albums out this week, from Rustie's maximalist electronic music to the Drink's guitar pop, and let us know what you'll be playing
Tshepo Mokoena
16, Nov, 2015 @1:15 PM
Rustie: Evenifudontbelieve review – instinctive and playful
Glaswegian dance star Rustie's third album is a pure adrenaline rush
Michael Cragg
15, Nov, 2015 @8:00 AM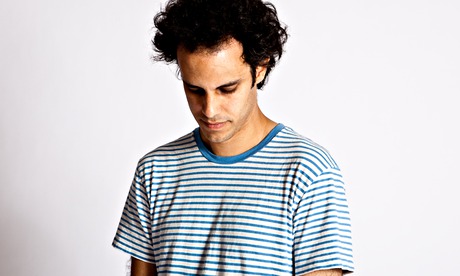 Clubs picks of the week
Boxed | Beat BBQ Block Party | Chibuku | Rustie | 21 Years Of House & Garage
Ben Beaumont-Thomas, Sammy Maine, Lauren Martin & John Thorp
13, Mar, 2015 @6:00 PM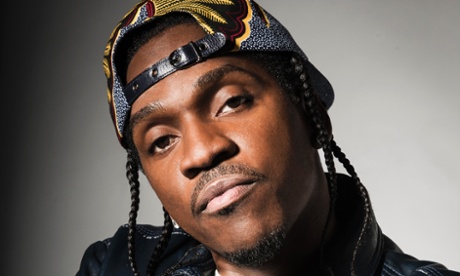 The playlist: hip-hop – Pusha T, Big KRIT and Rustie
Our latest adventure in rap travels everywhere from golden-era soul samples to futurist mania
Lanre Bakare
19, Nov, 2014 @4:14 PM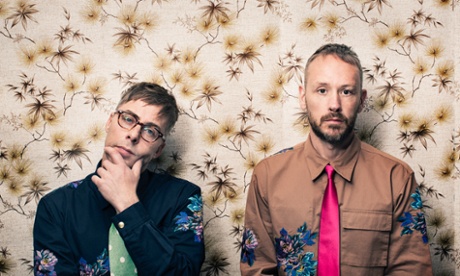 Five albums to try this week: Basement Jaxx, Ty Segall and more
From Opeth's expressive metal to Rustie's hyperactive electronica, here are five new releases to consider this week
Tshepo Mokoena
25, Aug, 2014 @10:26 AM
Rustie: Green Language review – techno with a touch of birdsong
The techno producer nods to the medieval mystics on his uplifting second album, writes Theo Lanse
Theo Lanse
23, Aug, 2014 @11:05 PM

Rustie: Green Language review – brilliantly varied, futuristic electronica
Rustie's second full-length is an exercise in variety that pushes the boundaries of what a synth-driven album can be, writes Tshepo Mokoena
Tshepo Mokoena
21, Aug, 2014 @10:15 PM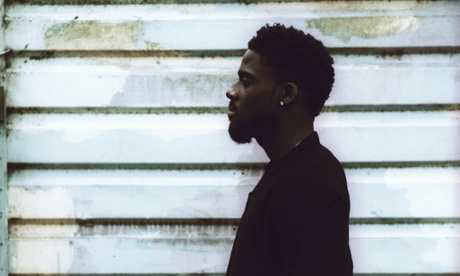 Meet the new producers bringing underground sounds to Kanye West, Jay Z and J.Lo
A new generation of beatmakers – many from Britain – are breathing new life into pop, hip-hop and R&B
Lanre Bakare
14, Aug, 2014 @4:00 PM

Pitchfork Music festival Paris speaks the international language of indie
The music website ran a festival in the French capital – and it was a shock for those more used to mud and intoxication
Paul MacInnes
08, Nov, 2012 @10:36 AM

Mercury prize 2012: the shortlist that might have been
This week's Mercury prize nominations were widely judged to be straight and safe. Here our critics suggest 12 records that should have made the list

Mercury prize 2012: who will be on the shortlist?
The Mercury prize albums of the year will be announced later today. Is it time for Plan B? Did alt-j make your blood flow? Let us know who you'd really like to see make the shortlist
Caspar Llewellyn Smith
12, Sep, 2012 @9:02 AM