From Kate Bush to Hotline Bling: an unofficial history of pulling (awkward) shapes
Celebrating the nan-friendly hand gestures, drunken-uncle moves and trapped-in-a-box shapes of wacky pop-culture dancing
Sam Wolfson
14, Nov, 2017 @9:00 AM
Manchester rocks on in memory of Ariana Grande concert victims
Noel Gallagher, Pixie Lott and Peter Kay were among those who appeared at the celebration of the city's spirit, writes Helen Pidd
Helen Pidd
09, Sep, 2017 @11:45 PM
Accounts frozen at charity backed by One Direction
Believe in Magic, also reportedly supported by Olly Murs, Michael Bublé and Little Mix, investigated after multiple complaints of mismanagement
Holly Watt and Sarah Boseley
06, Apr, 2017 @6:00 PM
Breakfast at Tiffany's review – Pixie Lott sparkles but Holly Golightly will not shine
The pop singer brings verve and musicality to the glamorous enigma, with admirably conflicted support from Matt Barber – it's Truman Capote's story itself that lacks drama
Michael Billington
28, Jul, 2016 @10:00 PM
Plan your week's theatre: top tickets
Forced Entertainment do Shakespeare, Pixie Lott is Holly Golightly, and Analogue and Theatre Ad Infinitum both have new work
Lyn Gardner
29, Feb, 2016 @7:00 AM
This week's new theatre
Breakfast At Tiffany's | Kiss Me Quickstep | Così Fan Tutte & Cosi | Up Down Man | Table Top Shakespeare | Opus 7
Lyn Gardner & Mark Cook
26, Feb, 2016 @1:00 PM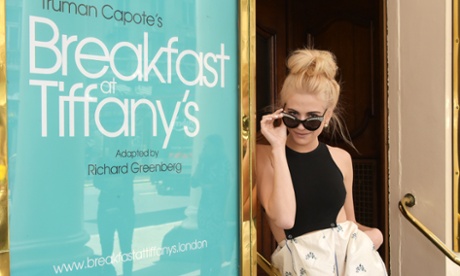 Pixie Lott to star in theatrical version of Breakfast at Tiffany's
The pop star will return to the West End for the first time since childhood, in a touring production of Truman Capote's classic novella
Ben Beaumont-Thomas
05, Jun, 2015 @9:47 AM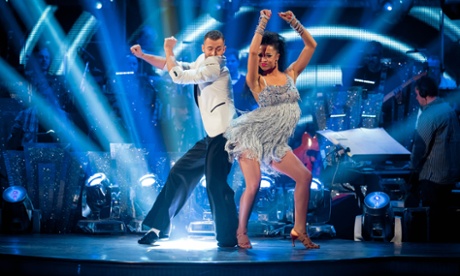 The scores are in: who is the best Strictly Come Dancing star ever?
Who is the best Strictly Come Dancing star of all-time? Well, according to a Radio Times analysis of the judges' scores that honour doesn't go to a past winner but to 2013 runner-up Natalie Gumede
Ami Sedghi
06, Dec, 2014 @10:00 AM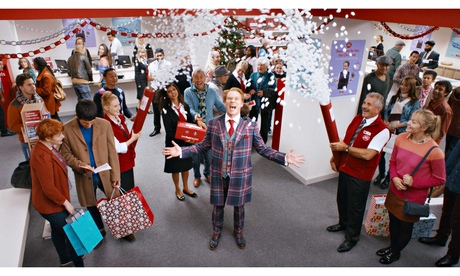 Downton Abbey and Peep Show stars in Post Office's first festive ad in 5 years
Robert Webb is minister of Christmas in campaign that also features Jim Carter, Pixie Lott and Amanda Holden. By Mark Sweney
Mark Sweney
15, Nov, 2014 @7:00 AM
Pixie Lott review – self-titled tribute to Motown gives musical homage a bad name
Pixie Lott's 'Motown album' diminishes the great Detroit record label by association, writes Killian Fox
Killian Fox
02, Aug, 2014 @11:05 PM
Mirror honours first world war fallen with poetry supplement
Celebrities read poems in online video
Roy Greenslade
27, Jul, 2014 @3:03 PM

Brits 2014: plenty of talent, but where's the charisma?
You know something's lacking in British music's biggest awards when the talk is all about which US guests might turn up to the event itself
Alexis Petridis
09, Jan, 2014 @6:01 PM