Filthy Friends: Emerald Valley review – indie supergroup is familiar yet bracing
Featuring Corin Tucker of Sleater-Kinney and Peter Buck of REM, this second album is engaged and abrasive, even if the lyrics sometimes overdo it
Michael Hann
03, May, 2019 @8:30 AM
REM guitarist Peter Buck explains why group split
Bandmates were tired of the music business, not of playing songs, and never really broke up five years ago – but don't expect any more records soon
Guardian music
15, Mar, 2016 @9:55 AM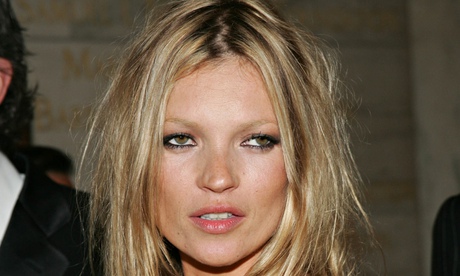 The stars who are the in-fight entertainment
When Kate Moss was removed from a plane last week, she joined a long list of badly behaved high flyers
Michael Hogan
14, Jun, 2015 @9:30 AM

REM's Peter Buck to release first solo album
Untitled record, due out in vinyl-only run of 2,000 copies, was written while former REM musician was laid up with a serious injury and unable to play guitar
Sean Michaels
02, Oct, 2012 @11:58 AM

REM's Peter Buck working on solo album
The guitarist is recording his solo debut, according to REM collaborator Scott McCaughey. And he may even sing …
Sean Michaels
15, Mar, 2012 @10:04 AM

Sleeve Notes: REM call it a day
Michael Stipe, Peter Buck and Mike Mills called it quits, but Queen are soldiering on … with a little help from some stand-ins
Adam Boult
23, Sep, 2011 @11:56 AM

REM won't tour Collapse Into Now
Guitarist Peter Buck says band have no plans to take their new album on the road, claiming their last tour was exhausting
Sean Michaels
09, Mar, 2011 @10:59 AM
REM's Peter Buck has his stolen guitar returned
It's been a triumph for the music police as Buck is reunited with his beloved Rickenbacker. Or perhaps the band's 'generous reward' had more to do with it
Sean Michaels
26, Sep, 2008 @8:51 AM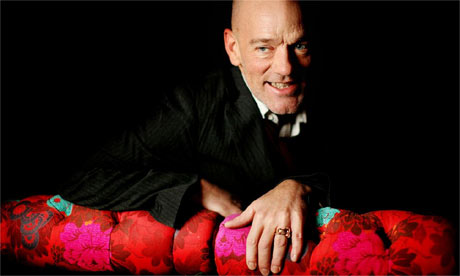 REM are the latest victims of instrument theft
The rock'n'roll cat burglars strike again. This time, Peter Buck's guitar has gone walkies. Send for Interpol! (the police that is, not the band)
Sean Michaels
11, Sep, 2008 @9:18 AM
Leader: Over the moon
Peter Buck, guitarist with the rock band REM, is, according to Bono, lead singer of U2, a 'peaceable' man.
Leader
06, Apr, 2002 @11:41 PM
REM guitarist cleared of air rage
REM guitarist Peter Buck yesterday thanked a jury which cleared him of going on a drunken rampage aboard a British Airways plane, in which he sprayed flight attendants with the contents of a pot of yoghurt.
Jeevan Vasagar
05, Apr, 2002 @11:53 PM
REM star cleared of air rage assault
REM guitarist Peter Buck was today cleared of "ransacking" a first class cabin during an alleged drunken airborne rampage on a flight to London.
Staff and agencies
05, Apr, 2002 @2:21 PM