Love guitarist Johnny Echols: 'Arthur Lee was warm, giving – and obnoxious'
Currently touring the UK, Echols harks back to the multiracial band whose Forever Changes was hailed as a masterpiece, but who faced chaos, false rumours, racism, drug addiction and more
Garth Cartwright
04, Jul, 2022 @2:53 PM
'Colourful, vibrant, sensual!' Stars on Jimi Hendrix, 50 years gone
In awe of everything from his raunchiness to his skill with sheer volume, members of Pixies, Yes, Parliament-Funkadelic, Thin Lizzy and more celebrate the guitar god, who died 50 years ago today
Ed Prideaux
18, Sep, 2020 @11:30 AM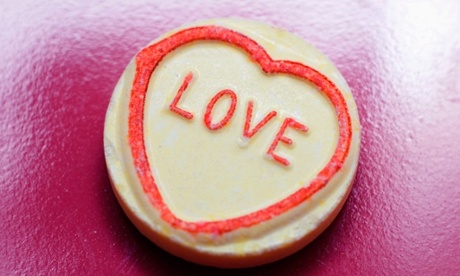 The sound of beating hearts: our writers' favourite love songs
With Valentine's Day upon us, our music team choose the love songs they'll be listening to over the bouquets and breakfast in bed
Alexis Petridis, Rebecca Nicholson, Tim Jonze, Harriet Gibsone, Dave Simpson, Tshepo Mokoena, Maddy Costa, Michael Hann, Alex Needham and Laura Barton
13, Feb, 2015 @12:52 PM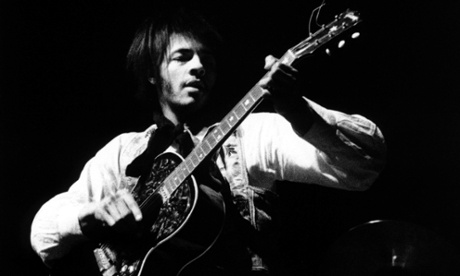 The house from hell took me to musical heaven
A year in Newcastle – in the company of a questing housemate – showed that NME-approved music was just the tip of a huge and strange iceberg
Lanre Bakare
18, Dec, 2014 @11:00 AM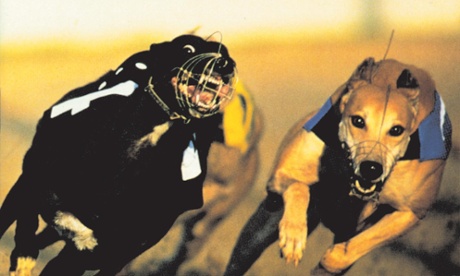 Readers suggest the 10 best summer albums
Last week we brought you our 10 best summer albums. Here, we present your thoughts on the albums that should have made the list
Observer readers
19, Jun, 2014 @11:00 AM

Billy Strange obituary
Guitarist in the coterie of session musicians known as the Wrecking Crew
Richard Williams
02, Mar, 2012 @12:05 PM
CD Reviews 26-40
From The Pogues to Hadouken!
Those were the dazed
Two of psychedelia's most individual talents died within weeks of one another. Sean O'Hagan recalls the wayward genius of both Syd Barrett and Arthur Lee.
Sean O'Hagan
10, Dec, 2006 @12:40 AM
Obituary: Arthur Lee
Obituary: Flower-power myth maker who captured the dark side of the summer of love.
Adam Sweeting
06, Aug, 2006 @11:07 PM
Hippie hero Arthur Lee dies aged 61
One of the central figures of the 60s psychedelic rock scene, Arthur Lee of the Love, has died in Memphis at the age of 61.
Duncan Campbell
04, Aug, 2006 @11:22 PM

Home entertainment: Arthur Lee (Love)
Arthur Lee, currently enjoying a Love revival, has all the time in the world for the music of Jackie Wilson, Elvis, Charlie Parker and Beethoven.
Will Hodgkinson
06, Feb, 2004 @4:08 PM
DVD: Love, Forever Changes in Concert
James Griffiths
23, Jan, 2004 @3:06 AM