Tony McGrath obituary
Outstanding photographer who went on to become a pioneering picture editor of the Observer
Mark Seacombe
27, Jul, 2021 @5:27 PM
The Observer's Tony McGrath: fearless picture editor who refused to flinch from brutal reality
The newspaper's former picture editor, a great photographer and believer in photojournalism as an agent for change, has died
Peter Beaumont
25, Jul, 2021 @8:45 AM
Mike Appleton obituary
Television producer who created the BBC's Old Grey Whistle Test and supervised the UK's Live Aid broadcast from Wembley
Richard Williams
10, Apr, 2020 @3:00 PM
50 David Bowie moments
From suburban London schoolboy to a musical colossus, snapshots of David Bowie's kaleidoscopic life
Andrew Harrison
11, Jan, 2016 @7:25 PM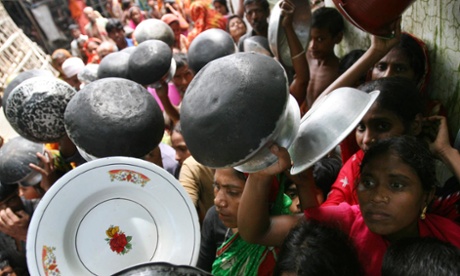 Secret aid worker: development work broke a piece of me
After years in the field, this humanitarian worker is not desensitised to human suffering; instead, it feels personal
Live Aid – test your knowledge of the Global Jukebox
On 13 July, 1985, the world's biggest stars played concerts in London and Philadelphia to raise money for famine relief. But what do you remember about Live Aid?
Guardian music
13, Jul, 2015 @11:53 AM
Woman who was face of Live Aid laments price of fame 30 years on
Footage of Birhan Woldu as a starving child was seen around the world and after her recovery she joined Sir Bob Geldof on stage at Live 8 concert
Mikias Sebsibe and Alexandra Topping
13, Jul, 2015 @6:00 AM
Celebrity efforts to 'save Africa' ha​​ve often only reinforced stereotypes
Bob Geldof's Live Aid pioneered a new wave of stars' involvement in the developing world that has produced mixed results
Adekeye Adebajo
13, Jul, 2015 @6:00 AM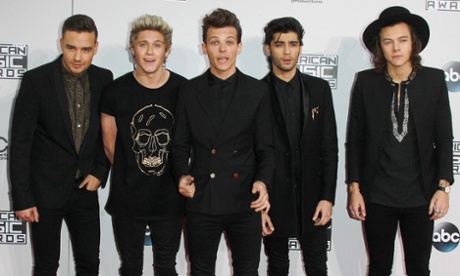 From The Beatles to Bieber, how pop stars have saved the world
Ahead of Cop21 and the SDGs, boy band One Direction have launched a humanitarian campaign. How have other pop stars contributed to development throughout the ages?
Naomi Larsson
09, Jul, 2015 @3:34 PM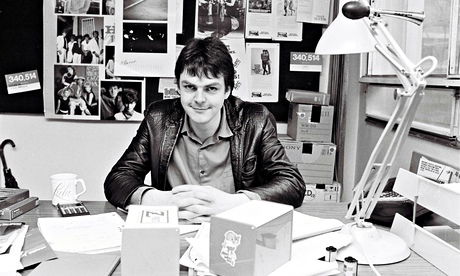 Rock Stars Stole My Life by Mark Ellen review – misty-eyed, touchingly nerdy memoir
From the mud and thunder of early festivals to Live Aid and Rihanna, music journalist Mark Ellen was in the right place at the right time
Ben East
29, Mar, 2015 @4:00 PM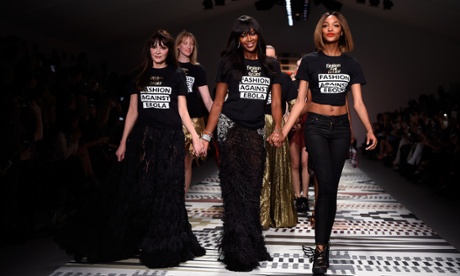 Naomi Campbell's Ebola fundraiser shows 'saviour complex' alive and well
Auctioning designer clothes and high-end donations, the supermodel's 'Fashion for Ebola' night is evidence of an outdated and patronising view of Africa, writes Adrienne Klasa
Adrienne Klasa
27, Feb, 2015 @10:37 AM
Band Aid to Children in Need: how well do you know your charity singles?
As the lineup for the latest BandAid song is announced, test your knowledge of philanthropic pop
Anna Isaac
14, Nov, 2014 @8:00 AM