Jennifer Lopez's crazed murder rampage may make this her greatest wedding movie yet
The trailer for Shotgun Wedding starts with a gorgeous ceremony on a tropical island before – BAM! – the beheading, mercenaries and machine guns arrive
Stuart Heritage
05, Oct, 2022 @10:53 AM
Kylie, Cher, Robbie Williams and more team up for Children in Need single
Cover of Oasis's Stop Crying Your Heart Out also features Nile Rodgers, Lenny Kravitz and Jess Glynne among 25 star performers
Ben Beaumont-Thomas
13, Nov, 2020 @8:56 AM
Lenny Kravitz: 'I wore a red suede tunic suit – I knew I was taking a risk'
The musician explains how the outfit he wore in the Are You Gonna Go My Way video made him feel powerful and beautiful, and set him apart from every other 90s performer
Interview by Leah Harper
20, Mar, 2019 @7:00 AM
Reclining album sales? Why pop stars are making sofas not songs
From Louise Redknapp's footstools to Kylie's Atmosphere Duvet, an increasing number of musicians are turning to home furnishings
Michael Cragg
02, Nov, 2018 @1:00 PM
Lenny Kravitz review – knickers to being in fashion
His soul-rock vibe is little changed from the 90s, but when he and his tight band are in the groove the energy is potent
Daniel Dylan Wray
20, Jun, 2018 @11:16 AM
Lenny Kravitz on 30 years in music: 'I did whatever I had to do to survive'
The soulful rock star picks his favourite songs from his back catalogue – from those trying to win his wife back, to those reflecting on his mother's death
Eve Barlow
24, May, 2018 @12:34 PM
Bahamian authorities shut down Lenny Kravitz's dental practice
Rocker had helped establish free clinic on the island of Eleuthera, but no one had thought to get the necessary paperwork
Guardian music
22, Dec, 2015 @8:18 AM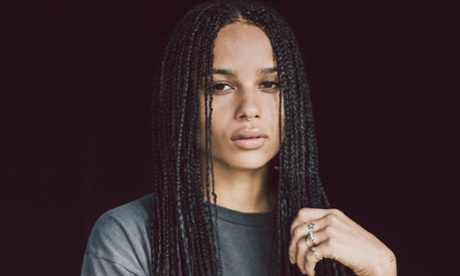 Zoë Kravitz: 'Why do stories happen to white people and everyone else is a punchline?'
The actor has been stranded on the edges of blockbusters such as Mad Max: Fury Road and the Divergent series, but ahead of new film Dope she's taking on Hollywood's stereotypes and making a name for herself
Henry Barnes
20, Aug, 2015 @2:29 PM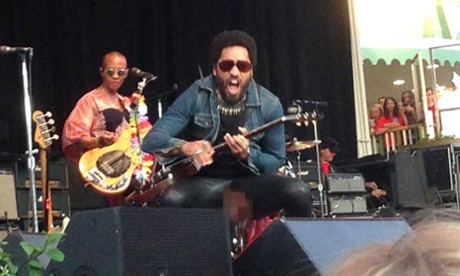 Lenny Kravitz: how easy is it to rip leather trousers?
Lenny Kravitz tore the crotch of his leather trousers while on stage, resulting in greater exposure than he bargained for. But how easy is it to tear leather trousers? We asked an expert
Morwenna Ferrier
05, Aug, 2015 @3:42 PM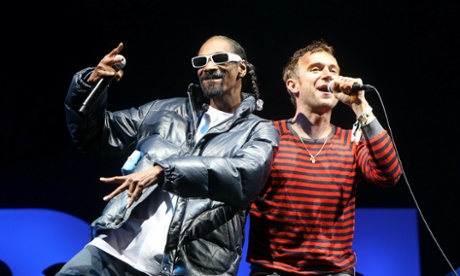 How have last-minute Glastonbury headliners fared?
Following Florence + the Machine's promotion to the top slot at Glastonbury 2015, we take a look at the substitutes who've seized the moment – or been beaten by the big occasion
Gwilym Mumford
18, Jun, 2015 @10:16 AM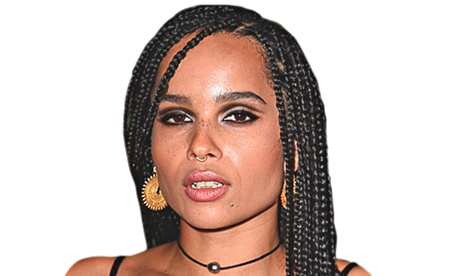 Crush of the week: Zoë Kravitz
'With her high forehead and strong jaw, she plays aloof very well. "Chill", her face always seems to be saying. "Just chill out"'
Bim Adewunmi
06, Jun, 2015 @5:00 AM
Katy Perry Super Bowl half time show review – epic, lung-busting kitsch
The singer emerged on a giant tiger, danced with people dressed as sharks – and narrowly avoided being upstaged by Missy Elliott
Alex Needham
02, Feb, 2015 @2:54 AM