Last Goodbye: Jeff Buckley and the ethics of a posthumous career
On the 20th anniversary of the singer's death Buckley's global fanbase has done their bit to chip away at the substantial debt he left behind

Jeff Apter
26, May, 2017 @5:28 AM
Readers recommend playlist: songs about retrospection
Jeff Buckley, Nick Cave, Diana Ross and the Beatles are among our reader's picks of artists in a reflective, nostalgic mood

George Boyland
22, Sep, 2016 @11:00 AM
Jeff Buckley: You and I review – one from the vaults…
Jeff Buckley's first session for Sony, dusted off after more than two decades, fails to match the best of the late star's recorded output
Phil Mongredien
13, Mar, 2016 @8:00 AM
Jeff Buckley: You & I review – another unnecessary posthumous release
Kate Hutchinson
10, Mar, 2016 @9:15 PM
Remembering Jeff Buckley: 'People would listen with their mouths open'
With the release of You & I, an album featuring tracks from 1993, three of his closest creative collaborators remember the late musician
Interviews by Harriet Gibsone
08, Mar, 2016 @11:00 AM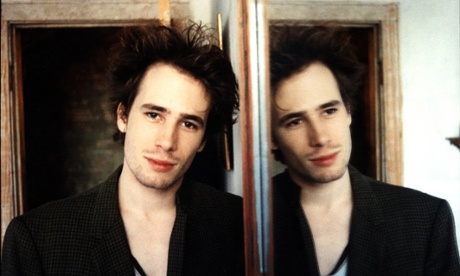 The playlist: indie – Younghusband, Fat White Family, Jeff Buckley and more
Today's playlist includes a track from what will be the final School of Seven Bells album, and the late Jeff Buckley covering Sly and the Family Stone
Harriet Gibsone
18, Nov, 2015 @11:00 AM
New Jeff Buckley album compiles lost recordings
You & I features Buckley's first recording sessions for Columbia, from February 1993, and features him covering the Smiths and Sly and the Family Stone
Guardian music
12, Nov, 2015 @1:53 PM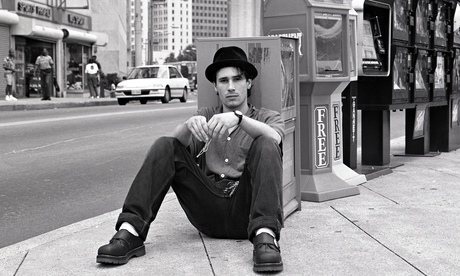 My hero: Jeff Buckley by Benjamin Wood
I never had the chance to see Buckley perform but his matchless gift remains an inspiration and a medicine – when I feel estranged, the sureness of his voice in "What Will You Say" is what I return to
Benjamin Wood
11, Jul, 2015 @11:00 AM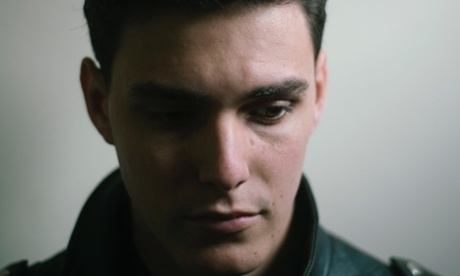 New band of the week: Tor Miller (No 38)
Forget James Bay and Hozier and Rhodes and all the other big-voiced male balladeers, because this 19-year-old New Yorker is going to blow them all away

Paul Lester
16, Jan, 2015 @3:58 PM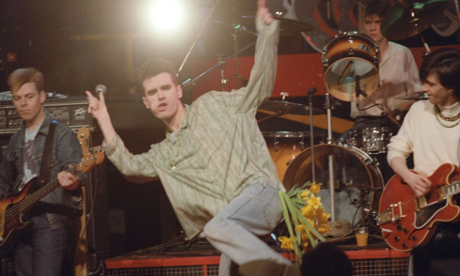 The Smiths: who has performed the best cover versions of their songs?
Arcade Fire have covered The Smiths' London at their Earl's Court gig, but who has produced the most impressive cover version of a Smiths song?

Hannah Jane Parkinson
10, Jun, 2014 @2:31 PM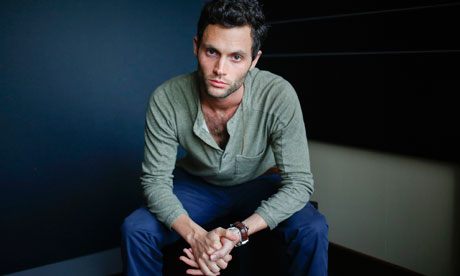 Penn Badgley: 'Gossip Girl was an endurance test'
Gossip Girl actor Penn Badgley talks to Nosheen Iqbal about playing Jeff Buckley, leaving LA and his attempt to bring the World Cup to America
Nosheen Iqbal
02, May, 2013 @7:22 PM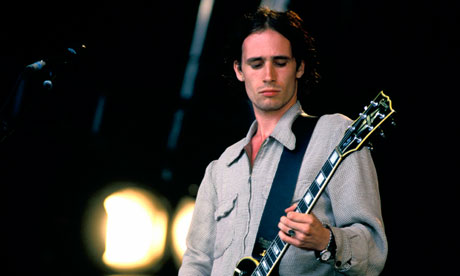 Why are there so many films about Jeff Buckley in the works?
The musician, who died in a swimming accident in 1997, is the subject of three forthcoming movies