Sunday with Jake Bugg: 'You can't go wrong with a bit of Kris Kristofferson'
The musician on football, TV and ice-cream
Michael Segalov
15, Aug, 2021 @5:45 AM
Record Store Day: why vinyl gimmicks alone won't save local shops
Record Store Day's confused ethos puts it at odds with the spirit of independent retailers serving communities, argues Rupert Morrison, owner of record shop the Drift in Totnes, Devon
Rupert Morrison
08, Mar, 2018 @9:30 AM
Jake Bugg review – angry youth cuts a world-weary figure
This solo benefit gig finds its most urgent call to action in Bugg's early anthems of estate life rather than languid new country-tinged ballads
Ian Gittins
14, Sep, 2017 @10:52 AM
Jake Bugg: Hearts That Strain review – a rootsier return
(Virgin EMI)
Paul Mardles
03, Sep, 2017 @6:59 AM
Jake Bugg: Hearts That Strain review – a return to troubadour-lite form
Hannah J Davies
31, Aug, 2017 @7:00 PM
10 of the UK's best music festivals for folk, jazz, blues and world fans
Eclectic global talent take to the festival stages this summer as Nashville's finest hit Edinburgh and African retro-pop comes to Wiltshire. Here are our picks
Imogen Tilden
06, May, 2017 @7:00 AM
Jake Bugg: On My One – growing pains
(Virgin EMI)
Ally Carnwath
19, Jul, 2016 @7:00 AM
Jake Bugg: On My One review – from endearing to cringeworthy
Rachel Aroesti
16, Jun, 2016 @9:30 PM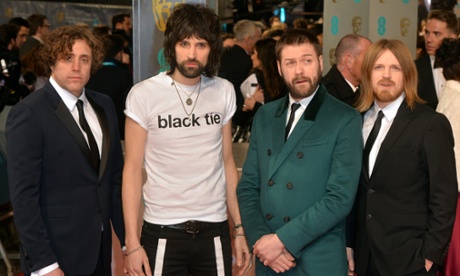 Kasabian named best British band at NME awards
Jamie T's Zombie wins best song and video, Royal Blood are best newcomers and Nigel Farage named villain of the year
Hannah Ellis-Petersen
18, Feb, 2015 @10:32 PM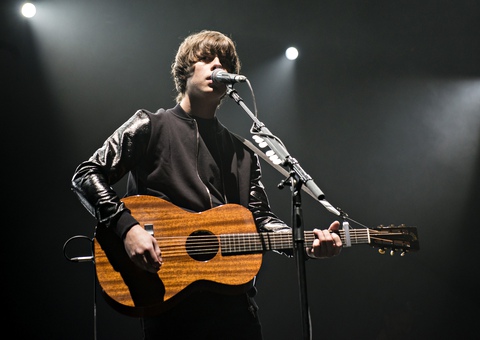 Jake Bugg review – minimum showmanship, maximum talent
The 20-year-old Nottingham singer-songwriter barely acknowledged the crowd, but so hypnotic were his tumbling rhythms and wrong-side-of-the-tracks observations that it didn't matter, writes Ian Gittins
Ian Gittins
22, Oct, 2014 @2:27 PM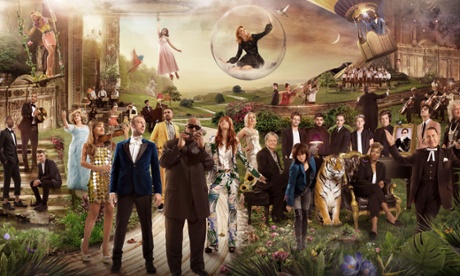 The BBC's God Only Knows video: fine art homage, or John Lewis ad?
The video for God Only Knows is replete with visual symbolism, but is it meant to bring to mind Rousseau, Degas and Van Gogh? Or is it a jumbled mash of nonsense?
Steve Rose
08, Oct, 2014 @1:38 PM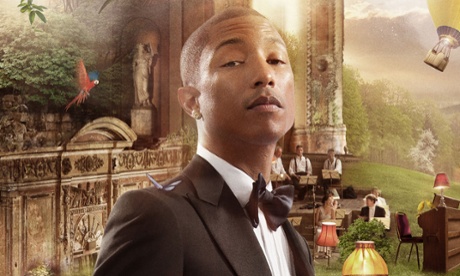 The BBC's God Only Knows cover – every performance reviewed and rated
The BBC's new promo clip was unveiled on Wednesday night. But who brought the starpower? Who fell flat? And was the BBC taking the mickey out of Chris Martin?
Michael Hann
08, Oct, 2014 @11:57 AM