'I feel like I've been had': Morrissey's collaborators respond to his politics
The former Smiths singer's new album features guest spots from Billie Joe Armstrong and Grizzly Bear's Ed Droste. Are they not put off by his increasingly unpleasant right-wing stance?
Daniel Dylan Wray
01, Mar, 2019 @1:49 PM
Morrissey to release protest-themed covers album
Roy Orbison, Joni Mitchell and Carly Simon are among the artists whose songs will feature on all-covers album California Son
Tim Jonze
26, Feb, 2019 @6:07 PM
I can go for that: how soft rock finally got cool
Once, the sound of 70s and 80s yacht rock was a musical punchline. Now Doobie Brother Michael McDonald is in demand from cutting-edge artists such as Thundercat, and hipster cratediggers are championing lost classics
Alexis Petridis
27, Oct, 2017 @5:10 AM
Grizzly Bear: Painted Ruins CD review – out of hibernation
From unpromising beginnings, the indie band's fifth album achieves an uncanny brilliance
Laura Snapes
20, Aug, 2017 @7:59 AM
Grizzly Bear return: 'America has become toxic – it's palpable everywhere'
In the last five years, members of Grizzly Bear have worked the campaign trial to defeat Trump, retreated to the wilderness and interned at the world's best restaurant. Somehow they've found time to make a new album


Tim Jonze
18, Aug, 2017 @8:00 AM
Grizzly Bear: Painted Ruins review – intricate chamber pop from a band shaking back to life
Gwilym Mumford
17, Aug, 2017 @8:45 PM
The 10 best things to do this week: Against, Edinburgh book festival and Grizzly Bear
Ben Whishaw stars in a post-truth play at the Almeida in London, the Scottish literary event celebrates 70 years and the US rockers unveil a new album
The Guide
11, Aug, 2017 @8:00 AM
Vampire Weekend frontman on the 'end of the road' for Bernie Sanders
With Hillary Clinton poised to lead the party, Sanders fans – including some of his celebrity supporters – are facing the music: 'It's realistic, but I hate to hear it'
Nicole Puglise in New York
20, Jun, 2016 @5:56 PM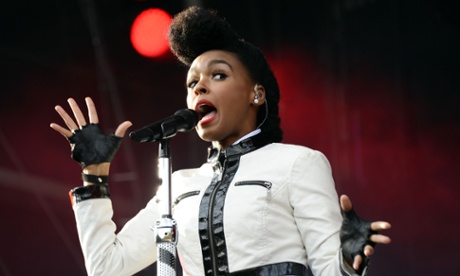 Forget U2: five bands we'd like to see reach 500 million people
iTunes gave U2's latest album to half a billion people, but U2 are already huge. How about giving someone else a chance? asks Britt Julious
Britt Julious
10, Sep, 2014 @9:00 PM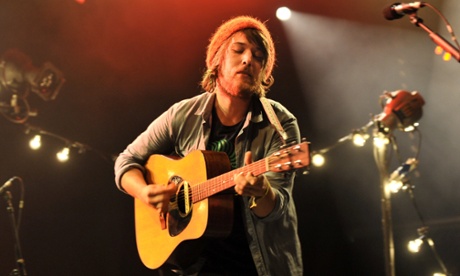 End of the Road festival confirms Fleet Foxes, Beach House and Grizzly Bear project
The final headliner for this year's festival will be the Gene Clark No Other Band – a collaboration between a string of acts who will reconstruct Byrds singer Gene Clark's 1974 album No Other
Guardian music
26, Mar, 2014 @4:14 PM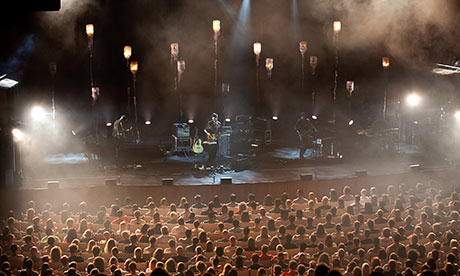 Grizzly Bear – review
If this was the four-piece's swansong, it was a gorgeous one, writes Paul Farrell
Paul Farrell
06, Jan, 2014 @2:34 AM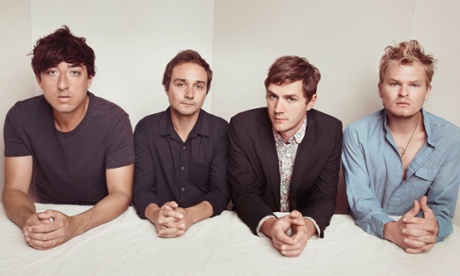 Grizzly Bear: will Australia be their last stand?
As the band finishes touring their album Shields, the future is uncertain, according to founder Ed Droste
Andrew P Street
03, Jan, 2014 @6:54 AM