Florence Welch: 'It was intense. And really cathartic. I'd been living with these new songs for a long time'
From a broken foot in January the only way was up, and Florence soared with a hit new album, No 1 in America, headlining Glastonbury…
Tom Lamont
20, Dec, 2015 @8:30 AM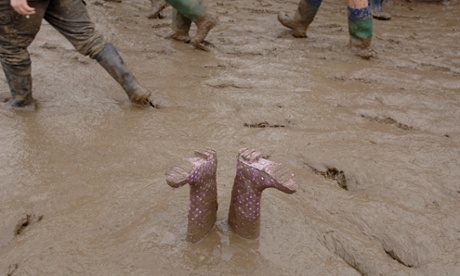 Glastonbury donates your wellies to Calais migrants
Festival sends the boots and rain ponchos left behind by revellers to help those stranded in The Jungle
Guardian music
28, Aug, 2015 @12:01 PM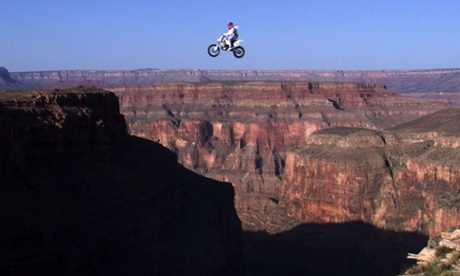 Readers recommend: songs about safety … and danger | Peter Kimpton
Hot spillages to electrifying risks, broken glass to scary stunts, name your songs that include details of physical danger and ways to stay away from harm, says Peter Kimpton

Peter Kimpton
16, Jul, 2015 @7:04 PM
The Who say they were sabotaged at Glastonbury
Pete Townshend says show – which was as a last-minute replacement for Prince – was one of their very worst
Guardian music
10, Jul, 2015 @7:42 AM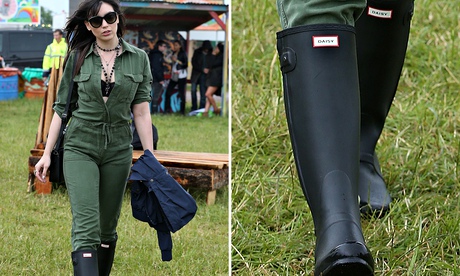 Monogrammed festival wellies: at last, a surefire way to identify middling celebrities
A welly company offered celebs such as Poppy Delevingne and Daisy Lowe personalised boots for Glastonbury. Was it a comment on the debased state of fame, or just the usual narcissism?
Hadley Freeman
06, Jul, 2015 @2:30 PM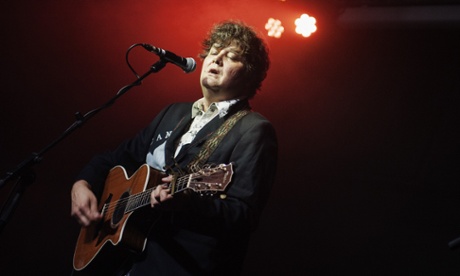 Cerys Matthews: tunes to ease the post-Glastonbury blues
Dr Crotchety, our musical agony aunt's alter ego, picks the perfect tracks to return you to the real world
Cerys Matthews
04, Jul, 2015 @5:00 AM
How Florence + the Machine won Glastonbury
Analysis of social media postings during the headliners' sets shows Florence was the one who received the most praise while she played
Michael Hann
02, Jul, 2015 @1:14 PM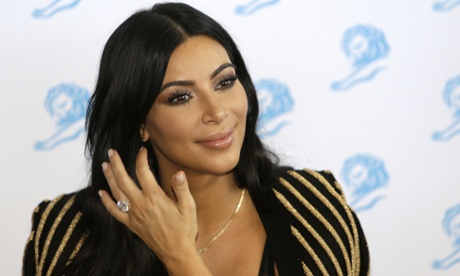 The Kim Kardashian sex-tape flag at Glastonbury was a particularly nasty attack
Social-network users were quick to express their glee at the banner featuring a still from a leaked video featuring Kanye West's wife – but to humiliate a pregnant woman this way is an extreme and ugly piece of victimisation
Glastonbury 2015: Sunday daytime as it happened – Lionel Richie, Patti Smith and the Dalai Lama
Did the sun come back for a brief Sunday moment? Patti Smith didn't need the Dalai Lama on stage to earn five stars, Lionel Richie warms everyone up, and Paloma Faith hits Instagram bigtime
Caspar Llewellyn Smith, Pamela Hutchinson and Gwilym Mumford
30, Jun, 2015 @9:11 AM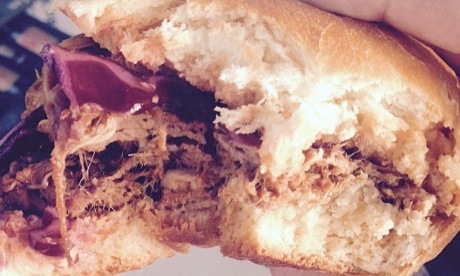 Has Glastonbury become a foodie festival?
I spent the week at this year's Glastonbury photographing everything I ate for the Guardian – but sizzled halloumi and mango jus still come second to the music
Rachel Aroesti
30, Jun, 2015 @8:00 AM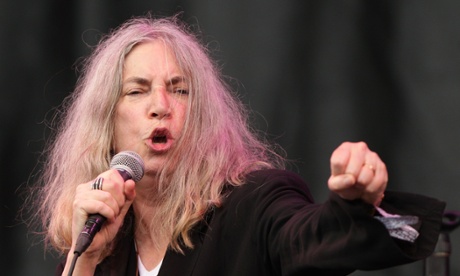 Glastonbury 2015: what were your favourite moments?
Kanye, Patti and Lionel have left the farm and Glastonbury 2015 is over. So what were your favourite moments from the festival this year?
Carmen Fishwick
29, Jun, 2015 @1:45 PM
Glastonbury organisers: keep the spirit of the festival – make it vegetarian
170,000 people could come to an event that proudly proclaims itself meat- and fish-free. Wouldn't it be great for Glastonbury to be able to say 'no animals were harmed during the making of this festival?'
George Monbiot
29, Jun, 2015 @1:22 PM