'An old strain of English magic had returned': stars on why they fell in love with Kate Bush
As a new generation continues to discover her via Running Up That Hill, musicians including Sharon Van Etten and Brian Molko reveal how the singer changed their lives
As told to Rachel Aroesti
01, Jul, 2022 @7:00 AM
The Futureheads: Powers review – a welcome return
(Nul)
Phil Mongredien
01, Sep, 2019 @7:00 AM
Latitude festival review – stylish, dramatic and surprisingly edgy
It may be the most middle-class of events, but pink sheep, Scottish sarcasm and Stereophonics singalongs notwithstanding, it was still classy
Dave Simpson
22, Jul, 2019 @10:33 AM
Barry Hyde and the Malody Ensemble – a brave and powerful confessional
The Futureheads frontman revisits a decade of mental illness in a haunting, darkly funny and deeply moving set
Mark Beaumont
25, Jul, 2016 @10:38 AM
'I got my life backwards': Futurehead Barry Hyde on mental illness and his solo album Malody
Hyde was 19 when he had his first music success – and his first manic episode. He talks about his mental health issues and how his new solo album brought respite
Harriet Gibsone
05, Apr, 2016 @12:44 PM
New band of the week: Shields (No 85)
Slick, soaring electropop with a candy coating designed to give you a sugar high
Paul Lester
08, Jan, 2016 @3:33 PM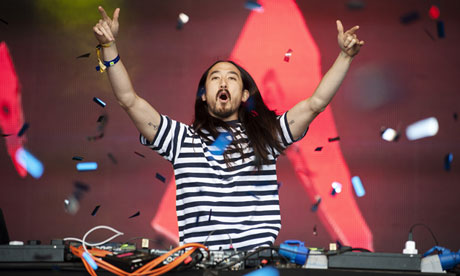 Rockness – review
The booking and scheduling may have felt patchy, but pinch-yourself beautiful views of Loch Ness, relentless beats and the heavy, heavy monster sound of Madness won over the crowds, writes Malcolm Jack
Malcolm Jack
10, Jun, 2013 @5:03 PM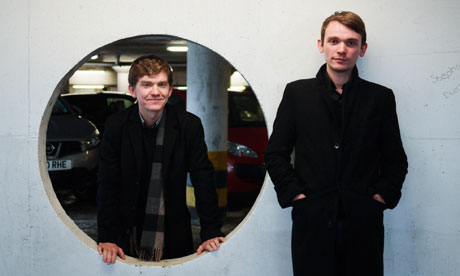 Brighter times ahead for live music in Sunderland?
Wearside music promoter Dan Carson previews Independent 2 and talks to owner Paul Smiles and lead promoter Ben Wall
Dan Carson
14, Nov, 2012 @4:32 PM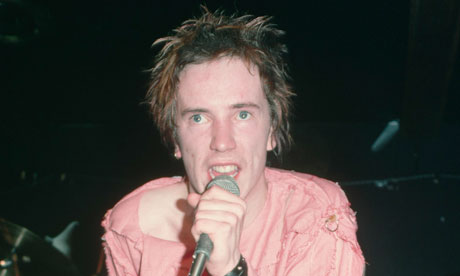 Johnny Lydon is headline act at Sunderland festival
The former Sex Pistols lead singer is bringing his band to the Split Festival to the delight of music fans, new guest blogger James Hunt reports
James Hunt
17, Sep, 2012 @6:38 PM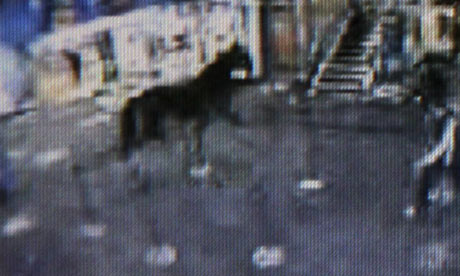 Sunderland and Music: the people, the place, the culture.
In the last of the Guardian Northerner's posts on Wearside's great music debate, musician Neil Wood and student Hannah Matterson put their views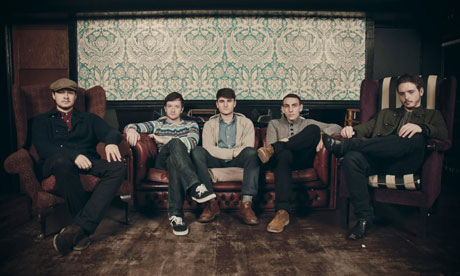 A football stadium, a mammoth promotions corporation and 'infrastructure' maketh not a music scene.
Another slant on the who, whats, whens and whys of how Sunderland became the north-east's hotbed of musical creativity. Dan Carson speaks to today's young musicians and promoters on Wearside
Dan Carson
03, May, 2012 @9:00 AM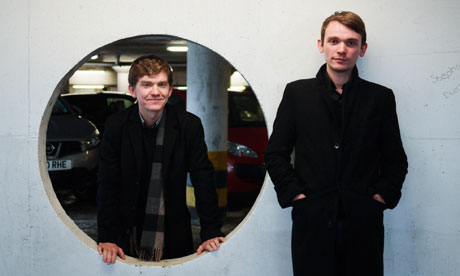 The Sunderland sound - where credit is REALLY due
David Brewis of Field Music takes issue with yesterday's Guardian Northerner post, recalling the free-wheeling, spirited genesis of the city's contemporary music and the role of an inspirational youth worker
David Brewis
02, May, 2012 @8:59 AM