Viral video: Channing Tatum, Kanye West, Freddie Mercury and Example
Magic Mike actor busts some moves, Queen star knocks out the king of rap, Example's selfie stick-up and Jack Black gives us Goosebumps
Janette Owen
10, Jul, 2015 @6:25 AM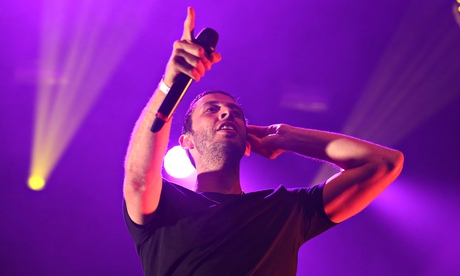 Example review – a bouncy singalong workout
The audience jumps obediently to Example's hyperactive command in a high-energy gig that works best when keeping things light, writes Dave Simpson
Dave Simpson
23, Oct, 2014 @12:17 PM
Live Life Living review – Example's fifth album fails to ignite
Example fails to bring anything interesting to the party this time around, writes Killian Fox
Killian Fox
05, Jul, 2014 @11:05 PM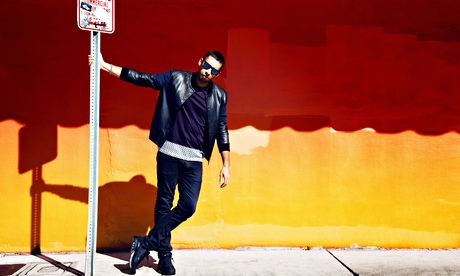 Example: Live Life Living review – big choruses but a troubled heart
Pop-rap superstar Example shelves the experimental guitar tendencies of his last album on this infernally catchy but reflective new album, writes Caroline Sullivan
Caroline Sullivan
03, Jul, 2014 @10:30 PM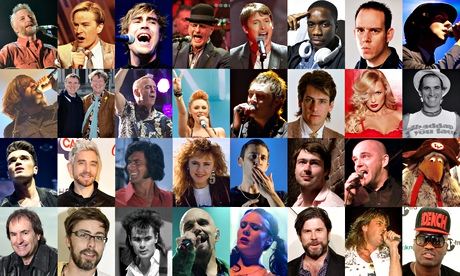 Every 2014 World Cup national anthem reviewed by a pop star!
They've had 25 No1 singles (more than Elvis) and 19 No1 albums (more than The Beatles), had their first hit in 1967 and their latest this year … they're the Guardian's World Cup national anthem review panel!
Simon Burnton
09, Jun, 2014 @11:03 AM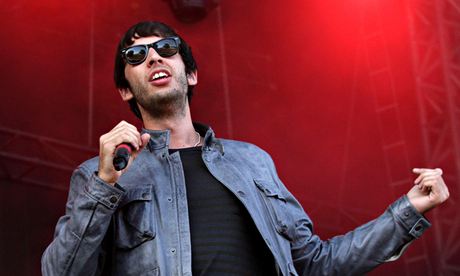 Example: 'It's the one weekend where you're allowed to go completely crazy'
Festivals guide 2014: The rapper-turned-pop behemoth Elliott Gould welcomes you to festival season 2014
Interview by Emily Mackay
31, May, 2014 @6:00 AM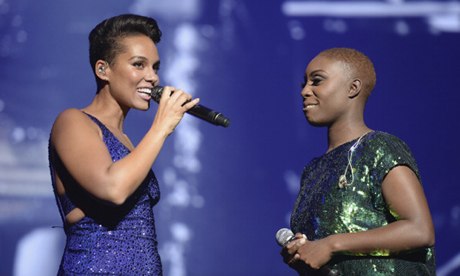 Best music moments of 2013: top artists pick their favourites
From Russell Brand's revolution rallying cry to rocking with rugby players, the musical stars of 2013 pick the highlights of their year
Interviews by Paul Lester
19, Dec, 2013 @5:24 PM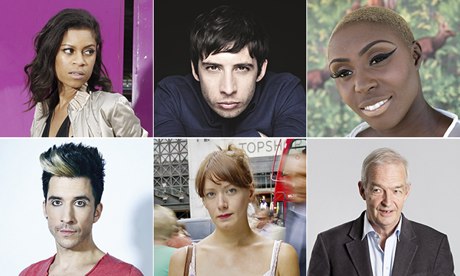 My most embarrassing university memory? Sitting on a toilet for a day
We asked writers and famous former students to recall their most awkward student memories. Don't try this in halls …
Jon Snow, Laura Barton, Jack Straw, Zoe Williams, Jonathan Freedland, Suzanne Moore, Ann Widdecombe, Russell Kane, Laura Mvula, Example
23, Sep, 2013 @5:19 PM
FKA Twigs, Example, Birdy: this week's new tracks
FKA Twigs | Example | Birdy | The Stepkids | Katy Perry
Harriet Gibsone
06, Sep, 2013 @12:00 PM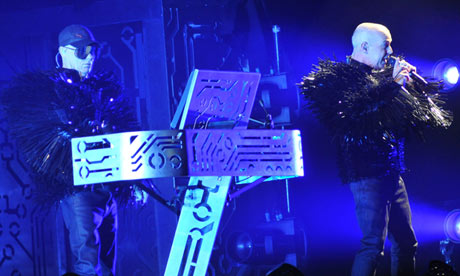 Pet Shop Boys – review
This seamless five-section show never loses momentum, combining warmth, wit, and spectacle, writes Dorian Lynskey
Dorian Lynskey
19, Jun, 2013 @4:28 PM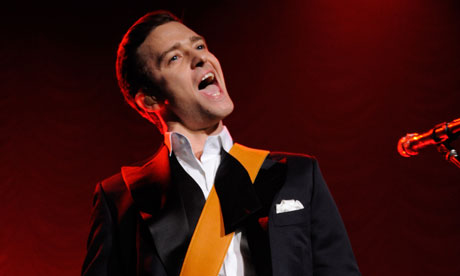 Live music booking now
Wireless Festival | The Parklife Weekender | Live At Leeds | End Of The Road Festival
Lanre Bakare
23, Feb, 2013 @6:00 AM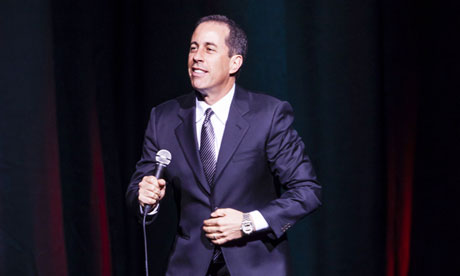 Seinfeld takes up hip-hop and Rowan Atkinson takes on the law – and wins
Brian Logan: Also in this week's comedy news: Ricky Gervais gets called a 'bad standup' – and what's a 'pricket bat'?
Brian Logan
22, Jan, 2013 @4:18 PM