'Everyone's laughing at it!' – how we made Release Me by Engelbert Humperdinck
'I sang it live on TV and it sold 80,000 copies the next day – keeping the Beatles' Penny Lane/Strawberry Fields Forever off the No 1 slot'
Interviews by Dave Simpson
18, Oct, 2021 @2:25 PM
Prue Leith, Lemn Sissay and Alison Moyet recognised in Queen's birthday honours
Key figures in UK arts, culture and sport rewarded in list dominated by heroes and heroines of pandemic
Alexandra Topping
11, Jun, 2021 @9:30 PM
Sunday with Engelbert Humperdinck: 'My dreams are the blueprints of my reality'
To relax at the weekends, the singer enjoys Scrabble, golf and riding his Harley-Davidson
Nick McGrath
19, Jan, 2020 @6:45 AM
Les Reed obituary | Spencer Leigh
Songwriter who wrote huge hits for the stars of the 60s and 70s, including Delilah for Tom Jones
Spencer Leigh
17, Apr, 2019 @5:29 PM
Les Reed, songwriter for Tom Jones and Engelbert Humperdinck, dies age 83
The Woking-born songwriter wrote Tom Jones hits Delilah and It's Not Unusual, as well as Leeds United anthem Marching on Together
Laura Snapes
16, Apr, 2019 @1:10 PM
Engelbert Humperdinck on beating the Beatles, touring with Hendrix – and his name
The singer answered questions on his hometown, Leicester, working with Cat Stevens and the Walker Brothers, riding Harley-Davidsons, and his wife's Alzheimer's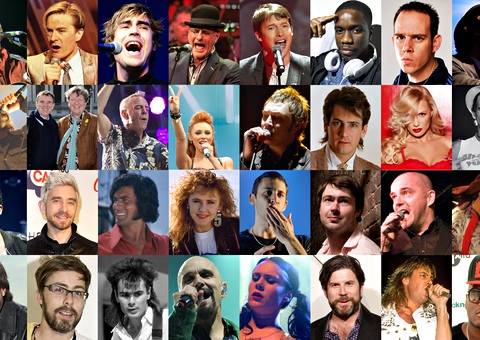 Every 2014 World Cup national anthem reviewed by a pop star!
They've had 25 No1 singles (more than Elvis) and 19 No1 albums (more than The Beatles), had their first hit in 1967 and their latest this year … they're the Guardian's World Cup national anthem review panel!
Simon Burnton
09, Jun, 2014 @11:03 AM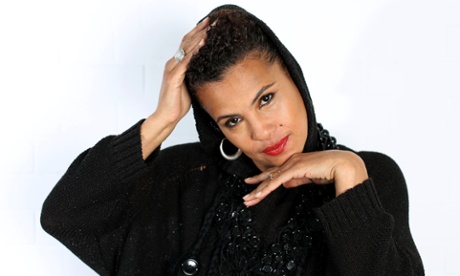 Later ... with Jools Holland: Elbow, Neneh Cherry, Clean Bandit, Engelbert Humperdinck – as it happened
It's the return of the BBC's flagship music show, featuring a diverse array of stellar guests, from Elbow to Engelbert
Paul Lester
15, Apr, 2014 @9:50 PM

Eurovision Song Contest: vote rigging countries face three-year ban
Evidence found of an attempt by Azerbaijan to try to buy votes during last year's competition in Sweden. By John Plunkett
John Plunkett
06, Feb, 2014 @11:10 AM

Football transfer rumours: Chelsea's David Luiz to Barcelona?
Chelsea's David Luiz to Barcelona? | Suárez-Bale-Rooney continue to Humperdinck | Marouane Fellaini to Man Utd?
Tom Bryant
07, Aug, 2013 @8:09 AM

Hänsel und Gretel – review
A light, sugar-coated interpretation of the Grimm fairytale that should have opera-lovers licking their lips, writes George Hall
George Hall
25, Jun, 2013 @11:47 AM

Bonnie Tyler told to prepare for long night at Eurovision | Media Monkey
Media Monkey: The UK's great hope has been given a pep talk, of sorts, by Engelbert Humperdinck (and son)
Monkey
17, May, 2013 @7:22 AM