'Financially, I was a mess': David Gray on making 90s classic White Ladder
'We recorded it in the bedroom – and on Babylon you can hear a car going right past the house'
Interviews by Dave Simpson
17, Feb, 2020 @3:00 PM
Musical notes: Scorsese, Madonna, and the awfulness of millennium pop
In our new monthly roundup of our music critics' musings, we explore a forgotten corner of middle-class post-Britpop angst, and a book that argues for pop's intrinsic magic
Ben Beaumont-Thomas, Alexis Petridis and Laura Snapes
12, Feb, 2020 @2:30 PM
David Gray or Dido: which artist is best to make moussaka to?
Two of the biggest-selling artists of the early aughts are back! Time to find out once and for all who's best
Joel Golby
12, Mar, 2019 @9:00 AM
From Elliott Smith to Ed Sheeran: how acoustic introverts became stars
The soundtrack to Elliott Smith's Heaven Adores You is released today - illuminating an artist at odds with the new wave of confident singer-songwriters. Is it the end of the introspective male tradition that gave voice to our insecurities?
Paul Lester
05, Feb, 2016 @4:27 PM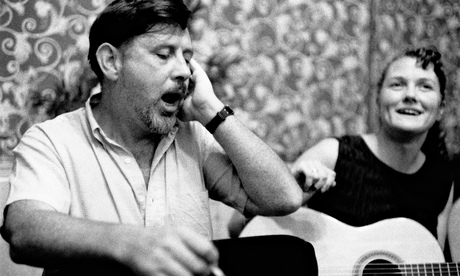 Various Artists: Joy of Living: A Tribute to Ewan MacColl review – an engrossing portrait
This centenary collection of Ewan MacColl covers serves brilliantly to show off his songwriting skills
Neil Spencer
25, Oct, 2015 @8:00 AM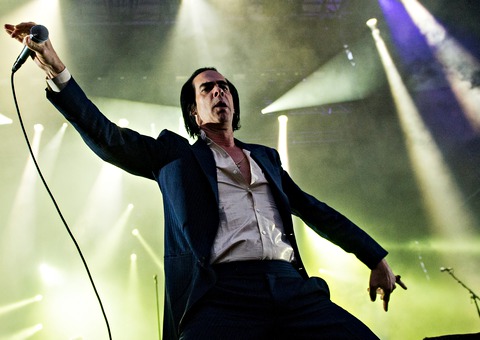 Live music booking now
Nick Cave | The War On Drugs | Common | Jake Bugg | David Gray
Lanre Bakare
04, Oct, 2014 @5:00 AM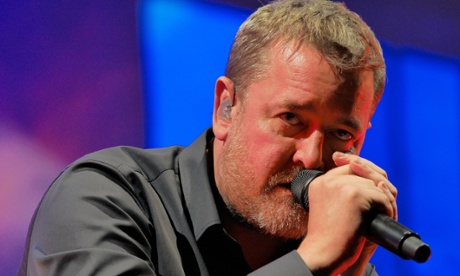 Elbow, Paolo Nutini and Rudimental sign up for Apple's iTunes Festival
Artists join Kylie Minogue, David Guetta, Beck and Sam Smith on line-up for September event in London. By Stuart Dredge
Stuart Dredge
19, Aug, 2014 @6:45 AM

David Gray: Mutineers review – a timeworn quality that's charismatic
There's a rare comfort in hearing an artist in pursuit of joy, as David Gray recuperates from his multimillion-selling White Ladder, writes Harriet Gibsone
Harriet Gibsone
26, Jun, 2014 @9:00 PM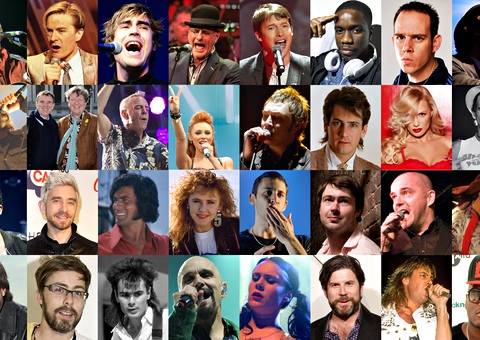 Every 2014 World Cup national anthem reviewed by a pop star!
They've had 25 No1 singles (more than Elvis) and 19 No1 albums (more than The Beatles), had their first hit in 1967 and their latest this year … they're the Guardian's World Cup national anthem review panel!
Simon Burnton
09, Jun, 2014 @11:03 AM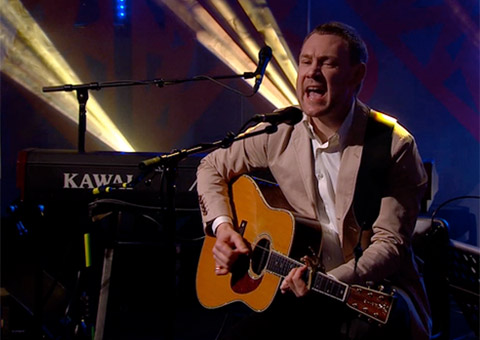 David Gray performs Cake at Other Voices Festival 2013 - video
David Gray performs Cake at Other Voices Festival 2013 - video

Other Voices 2013 – review
John Grant and Lulu James move and shake respectively at the tiniest fest in the west, writes Nadia Khomami
Nadia Khomami
15, Dec, 2013 @12:05 AM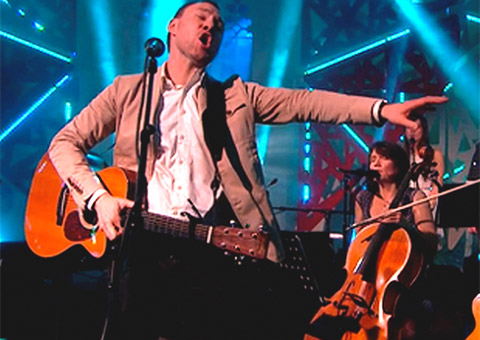 Other Voices Dingle 2013: David Gray and Hozier at Ireland's most magical music festival - video
The first report from Other Voices in Dingle 2013