Edinburgh international festival returns with music-heavy lineup
With theatre and dance scaled back, music dominates, including concerts from Simon Rattle, Damon Albarn, Nicola Benedetti and Laura Mvula
Ben Beaumont-Thomas
02, Jun, 2021 @11:28 AM
Man of La Mancha review – Kelsey Grammer quixotically cast in starry misfire
Even Danielle de Niese's fine voice can't save ENO's out-of-sync commercial collaboration – no matter how many times they play The Impossible Dream
Michael Billington
01, May, 2019 @1:47 PM
Unsung Heroines: Danielle de Niese on Female Composers review – listen up!
The soprano fills in the missing history of western classical music, and treats the viewer to some spine-tingling renditions of Hildegard of Bingen and Francesca Caccini
Sam Wollaston
23, Jun, 2018 @5:30 AM
Women composers: why are so many voices still silent?
Extraordinary talents are missing from our musical lives. Ahead of a BBC documentary, the singer and presenter wonders why, still, we hear so little of our greatest female composers
Danielle de Niese
20, Jun, 2018 @5:06 PM
Danielle de Niese webchat – your questions answered on opera, sore throats and The Sopranos
The classical star talked about making opera affordable, her heroes and whether she'd snog Elton John
Danielle de Niese review – at her best showcasing her innate theatricality
The diva brought sultriness and subtlety to a varied – if variable – song recital, accompanied by Julius Drake
Tim Ashley
31, Oct, 2016 @4:06 PM
Oedipe; 4.48 Psychosis; Die Meistersinger von Nürnberg; Il barbiere di Siviglia – review
A superb cast ignites Enescu's epic Oedipe. And Philip Venables makes Sarah Kane's final work sing
Fiona Maddocks
29, May, 2016 @7:30 AM
Il Barbiere di Siviglia, Glyndebourne review - energy and spirit but the comedy is hit and miss
There's much to enjoy in Annabel Arden's new production of Rossini's comedy, and it is musically impressive once it gets going
Tim Ashley
24, May, 2016 @4:21 PM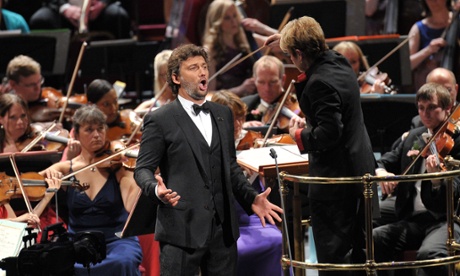 Last Night of the Proms review – Alsop controls the crowd with ease
Marin Alsop conducted the BBCSO through a glamorous evening of classical barnstormers, singalongs, politics and knicker-throwing adulation
Erica Jeal
13, Sep, 2015 @2:05 PM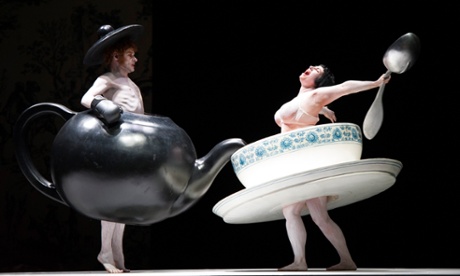 Ravel double-bill review – inventive, witty ... and unbalanced
Danielle de Niese commands the stage and there are irresistible moments in both one-act operas, but with differing production values, the evening doesn't gel as a whole
Martin Kettle
12, Aug, 2015 @12:39 PM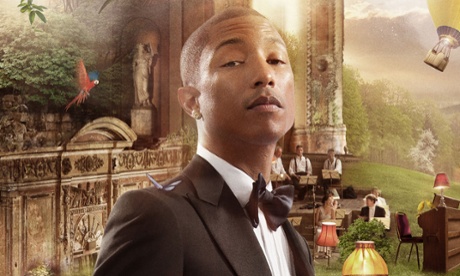 The BBC's God Only Knows cover – every performance reviewed and rated
The BBC's new promo clip was unveiled on Wednesday night. But who brought the starpower? Who fell flat? And was the BBC taking the mickey out of Chris Martin?
Michael Hann
08, Oct, 2014 @11:57 AM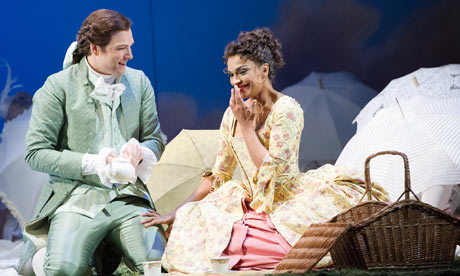 Glyndebourne 2013: Don Pasquale - Do I hear a waltz?
Pay close attention, and you'll hear that the big Italian heart of Donizetti's comic masterpiece beats in three-four time, writes Cori Ellison.
Cori Ellison
12, Aug, 2013 @5:13 PM