Don't forget so many brilliant women | Letters
Letters: An article by Caitlin Moran fails to acknowledge the female writers, politicians and musicians who were involved in groundbreaking work, says Dr Kim Thomas
Letters
31, Aug, 2020 @4:16 PM
I Feel Love review – a moving celebration of sexual freedom and LGBT rights
Will Young, Alison Moyet and others raise the rafters in a heartfelt tribute to the end of the 1967 Sexual Offences Act – with a reminder of how far there is to go
Dave Simpson
30, Jul, 2017 @11:11 AM
John McDonnell: 'Labour has broken the neoliberal grip on intellectual thought'
Shadow chancellor says voters were put off by exaggerated attacks on Corbyn and party will continue to campaign in expectation of a general election
Nadia Khomami
25, Jun, 2017 @5:54 PM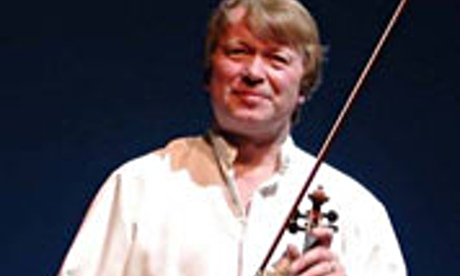 Stuart Gordon obituary
Other lives: Violinist who featured on the Korgis' hit Everybody's Got to Learn Sometime and played with Peter Gabriel and the Beach Boys
Keith Warmington
09, Oct, 2014 @4:54 PM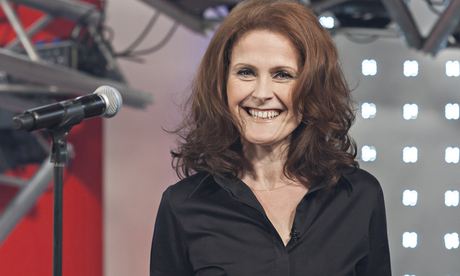 Singer Alison Moyet tells how Costello blunder led to agoraphobia
1980s pop star was housebound for decades with panic disorder
Tracy McVeigh
17, May, 2014 @11:39 PM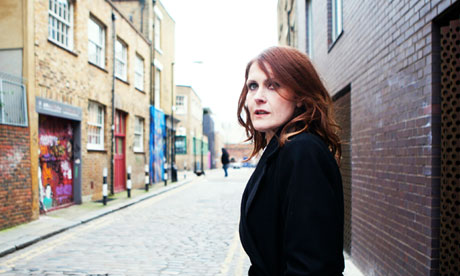 Alison Moyet: 'I smashed all my gold discs. There were hundreds'
The singer on her extreme decluttering session – and why everybody compares her to Adele
Paul Lester
18, Apr, 2013 @7:00 PM
Theatre review: Michel Legrand and Alison Moyet, Shaw Theatre, London
Shaw Theatre, London:
A great melodic inventor and soundtrack composer comfortable with angst, thrills and romance, says John L Walters
John L Walters
18, Feb, 2009 @12:11 AM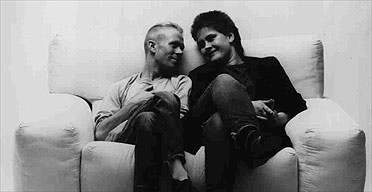 Moyet and Clarke to reform Yazoo after 25 years
Alison Moyet and Vince Clarke are to reform early 80s synth-pop duo Yazoo after more than a quarter of a century apart. Sorry, Erasure fans
Sean Michaels
22, Apr, 2008 @8:46 AM
Alison Moyet, Royal Concert Hall, Nottingham
Royal Concert Hall, Nottingham
Dave Simpson
25, Jan, 2008 @11:46 PM
Alison Moyet: France, Brel et moi
Heated and shameless - the songs of her childhood holidays made Alison Moyet the singer she is today.
Alison Moyet
18, Oct, 2007 @11:13 PM

The songstresses who inspire Alison Moyet
The former Yazoo frontwoman returns later this month with her seventh solo album, The Turn. Here, she lists just some of the women who have influenced her or who she just plain likes.
Theatre: Wars of the Roses | Smaller | My Home
Theatre: A Broadsides treatment of the Bard shows dynastic strife in its raw state, says Susannah Clapp, while Dawn French and Alison Moyet thrash out a twisted sisterhood.