Ricky Wilson's honest playlist
The Kaiser Chiefs frontman is always happy to sing along to John Denver and the Waterboys. But there is one song that sparks tears when no one's around …
As told to Rich Pelley
14, Feb, 2022 @7:00 AM
Ricky Wilson of Kaiser Chiefs: 'People like to see you drinking – so I'd get drunk'
After finding fame in the noughties, the indie frontman reinvented himself as a judge on The Voice. But escalating anxiety led to an alcohol problem. Now sober, and with a new album, he opens up – between wisecracks – about his struggles

Tim Jonze
22, Jul, 2019 @5:00 AM
I predict a Riley: Kaiser Chiefs find new employment as art curators
The band have rocked up to York Art Gallery to mount an exhibition that contrasts paintings they admire with sound art and songs. They explain how it came about
Helen Pidd
12, Dec, 2018 @2:40 PM
Can Boy George and Paloma Faith save The Voice?
The two newcomers should bring enough wit, guts and star-quality eccentricity to give the BBC's singing contest the edge over The X Factor
Hannah Verdier
08, Jan, 2016 @10:48 AM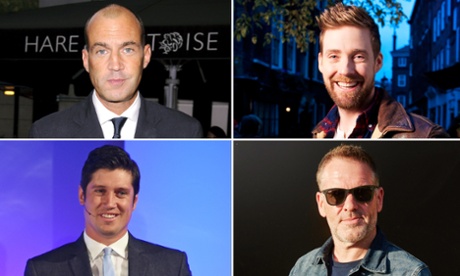 Radio X: the radio equivalent of a chunky chocolate bar for men
Xfm is rebranding as Radio X, a 'male-focused' station with a bloke-friendly line-up including Chris Moyles, Johnny Vaughan and Ricky Wilson. Stand by for all the ladbantz you can handle …
Peter Robinson
08, Sep, 2015 @2:12 PM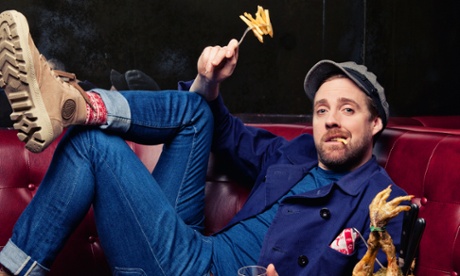 Ricky Wilson: Working on The Voice, I have the same thing for lunch every day
The musician reveals a childhood obsession with crisp sandwiches and why he never eats on a plane. Interview by John Hind
John Hind
17, Jan, 2015 @7:00 PM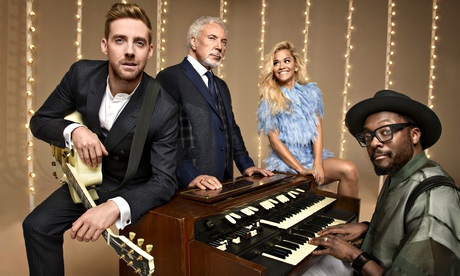 The Voice review – it's the judges, not the singers, who I'm passing judgment on
Sam Wollaston: Rita and will.i.am are good value, but Tom and Ricky realy need to up their game
Sam Wollaston
12, Jan, 2015 @7:00 AM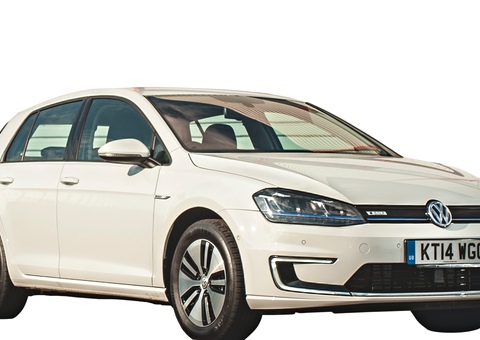 On the road: Volkswagen e-Golf – car review
Can Kaiser Chief Ricky Wilson be persuaded of the charms of the silent electric e-Golf? Laura Barton finds out
Laura Barton
04, Oct, 2014 @5:00 AM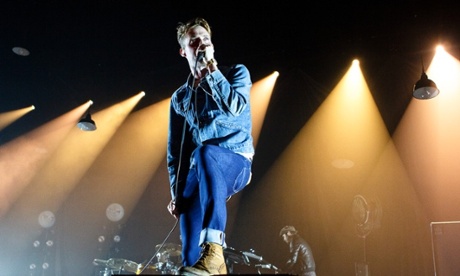 Kaiser Chiefs score first No 1 album since 2007
Helped along by Ricky Wilson's popularity on The Voice, the Leeds band narrowly outsold X Factor winner Sam Bailey with Education, Education, Education & War
Sean Michaels
07, Apr, 2014 @8:12 AM
Education, Education, Education & War review – can Kaiser Chiefs still convince?
The first Kaiser Chiefs album since Nick Hodgson left and Ricky Wilson took a seat on The Voice is not as bad as you'd think, writes Kitty Empire
Kitty Empire
30, Mar, 2014 @12:01 AM

Kaiser Chiefs say album cover is homage to Sturmey Archer, not theft
Band accused of copying cycling firm Sturmey Archer's logo for their new album cover
Sean Michaels
20, Feb, 2014 @9:13 AM

Kaiser Chiefs singer Ricky Wilson and bassist Simon Rix on their musical relationship
Kaiser Chiefs' singer and bassist met when they were 17, but it took the northerners until last year to open up to each other and write songs together
Katie Burnetts
09, Feb, 2014 @12:05 AM