Nelly Furtado: The Ride review – a hit-and-miss patchwork of trendy pop styles
Kate Hutchinson
30, Mar, 2017 @8:30 PM
Future sounds: the best pop and rock of 2017
Black Sabbath rumble towards the end of the road, Drake and comeback kid Craig David spread goodwill across the UK, and the xx top the stack of new releases
Michael Hann, Ben Beaumont-Thomas, Robin Denselow and John Fordham
07, Jan, 2017 @10:00 AM
Musical highlights of 2017: Peter Hook, Ellie Rowsell, Shirley Collins and more share their tips
From next-generation morris dancers to a psyche-pop comeback and Toronto's rising urban music scene, artists share their top picks on the musical calendar
Interviews by Harriet Gibsone and Dave Simpson
02, Jan, 2017 @1:29 PM
How Nelly Furtado's Loose created a blueprint for modern pop
Made with Timbaland, her gloriously eclectic album still sounds like stapled-together heterogenous perfection, and remains relevant a decade after release
Noah Berlatsky
13, Aug, 2016 @11:00 AM
Banks's sweary new song: the best of this week's music
The no-nonsense Californian nabs the top spot from Justice with her 'selfie schtick'
Sam Wolfson
22, Jul, 2016 @11:59 AM
Making YouTube face the music on royalties | Letters
Letters: Music consumption is soaring at record levels, but revenues returned to those who create and invest in music are not
Letters
06, May, 2016 @5:42 PM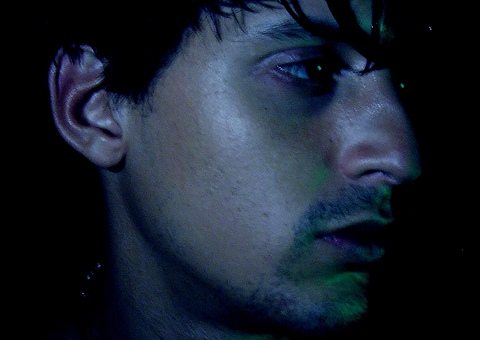 Arca: 'Nothing is off limits emotionally'
He's only 24 but hip-hop producer Alejandro Ghersi, aka Arca, is already a muse for both Björk and Kanye. What do they know that we don't?
Kate Hutchinson
31, Oct, 2014 @2:30 PM

Singing for dictatorships: you're not alone, J-Lo
After Jennifer Lopez sang Happy Birthday to the Turkmen president, Andrew Mueller recalls other stars who've done dubious gigs
Andrew Mueller
06, Jul, 2013 @11:02 PM
Nelly Furtado: The Spirit Indestructible – review
Nelly Furtado may no longer fit into the pop landscape but this album is imbued with the same spanking pop savvy as her 10m-selling Loose, writes Caroline Sullivan
Caroline Sullivan
13, Sep, 2012 @8:49 PM

Nelly Furtado to donate $1m Gaddafi concert fee to charity
Singer plans to give away money she received for performing for the family of Libyan leader in 2007
Sean Michaels
01, Mar, 2011 @11:58 AM
Nelly Furtado keeps it unreal and scores a hit
Next to her dreary fellow bestselling artists, Nelly Furtado shows that authenticity is one of the most overrated virtues in pop.
Alexis Petridis
08, Jul, 2007 @11:02 PM
Nelly Furtado, MEN arena, Manchester
Helen Pidd
19, Feb, 2007 @12:03 AM