Scream for Me Sarajevo review – rock stars recall unwitting gig in war zone
Fans and band members reminisce about Bruce Dickinson's concert in under-siege Sarajevo in this fondly made documentary
Cath Clarke
13, Apr, 2018 @11:00 AM
Bruce Dickinson webchat – your questions answered on supergroups, sex scenes and comic books
The Iron Maiden singer revealed all about what he gets up to between shows, Lord Iffy Boatrace and playing classical music on his jawbone
Guardian music
17, Oct, 2017 @12:37 PM
Iron Maiden review – metal mavericks embrace the dark arts of metal silliness
Steaming cauldrons and drum riser acrobatics … Bruce Dickinson and co's languid brand of British heavy metal shows no signs of rust
Dave Simpson
21, May, 2017 @11:31 AM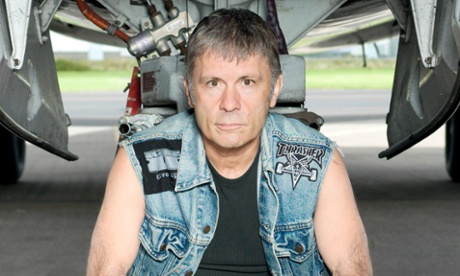 Bruce Dickinson: 'Hell would freeze over before I'd stop performing'
As frontman of Iron Maiden, Bruce Dickinson is a rock god, aviator and now cancer survivor. He tells Matt Munday why he won't be swapping his spandex to raise polo ponies 'like that bloke in Roxy Music'
Matt Munday
06, Sep, 2015 @6:30 AM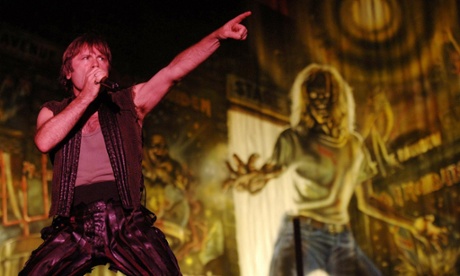 Iron Maiden's Bruce Dickinson sells private jets in Harrods
A company the Maiden singer chairs has set up a private jet pop-up in the luxury department store
Guardian music
20, Aug, 2015 @7:56 AM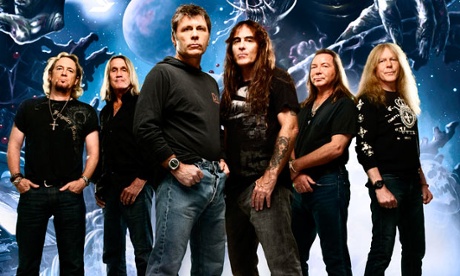 Iron Maiden announce double album, the Book of Souls
With Bruce Dickinson back in good health, the group return with 92 minutes of metal
Guardian music
19, Jun, 2015 @7:17 AM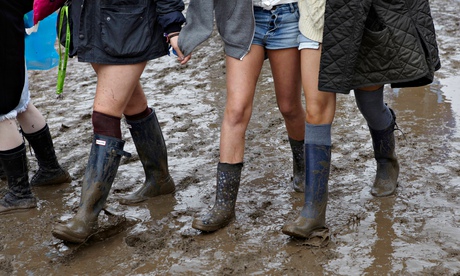 If I see one more piece on Glastonbury chic or bumbags I'll literally EXPLODE
How Samantha Cameron might have reacted to the comment by Iron Maiden's Bruce Dickinson that the music festival has become too middle-class
As seen by Catherine Bennett
24, Jun, 2014 @1:47 PM

Don't blame the middle classes for ruining Glastonbury
Michele Hanson: Iron Maiden's Bruce Dickinson – a rich man – has blamed the middle classes for making the festival too 'bourgeois'. But is it so wrong to care about clean lavatories?
Michele Hanson
23, Jun, 2014 @2:25 PM

Iron Maiden's guide to class | Anne McElvoy
Anne McElvoy: Pity the poor middle classes – now under attack from heavy metal singer Bruce Dickinson
Anne McElvoy
22, Jun, 2014 @5:05 AM

Iron Maiden: 'Fame is the excrement of creativity'
What happened when Maiden superfan Frank Turner met his hero Bruce Dickinson? Mark Beaumont listens in to the singers' rants about music snobs, big egos and Autocues
Mark Beaumont
19, Jun, 2014 @3:00 PM
TV review: Iron Maiden – Behind the Beast
Sam Wollaston gets on Ed Force One with Iron Maiden and their ... airies?
Sam Wollaston
04, Aug, 2012 @7:00 AM

Should you be tweeting at gigs? Jack White and Bruce Dickinson think not ...
Danny Wright: Live performances are more fun if you're actually paying attention
Danny Wright
27, Jul, 2012 @4:22 PM