Cultural prescription: plays, films, books and more to help you start university
From Educating Rita to The Secret History, Guardian critics suggest some comfort viewing and listening to take on campus
Miriam Gillinson, Peter Bradshaw, Jenessa Williams, Justine Jordan and Adrian Searle
27, Sep, 2021 @2:43 PM
Bombay Bicycle Club: Everything Else Has Gone Wrong review – songs to buy a mid-range hatchback to
BBC's fifth album is a disappointment: crowded, ill-written and lacking conviction, it sounds like what it will swiftly become: an ad soundtrack
Laura Snapes
17, Jan, 2020 @10:00 AM
LCD Soundsystem and Mr Jukes: this week's best UK pop and rock gigs
James Murphy's dance-rock outfit are back, while former Bombay Bicycle Clubber Jack Steadman unveils his maelstrom of funk and soul
Rachel Aroesti
15, Sep, 2017 @10:00 AM
Bombay Bicycle Club's Jack Steadman: my trip around the world – in pictures
Ahead of recording his new soul album as Mr Jukes, Jack Steadman, frontman of Bombay Bicycle Club, made a global voyage of discovery from cargo ships to Japanese 'kissas'. He shares his travel snaps
Jack Steadman
18, Jul, 2017 @6:00 AM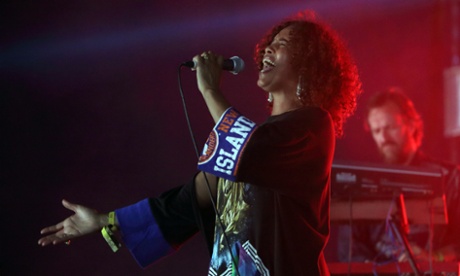 Citadel festival review – a kaleidoscopic musical landscape
From Afrobeat royalty Seun Kuti to hometown heroes such as Roots Manuva, this boutique festival presented a rousing, crowd-pleasing account of London's musical diversity
Stevie Chick
20, Jul, 2015 @12:27 PM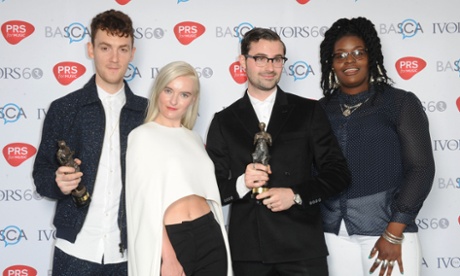 Ivor Novello awards 2015: Clean Bandit and Hozier triumph
Artists famous for their hit Rather Be collect award for best contemporary song, while Irish singer-songwriter Hozier scoops prize for best song musically and lyrically and Bombay Bicycle Club win best album
Tim Jonze
21, May, 2015 @6:17 PM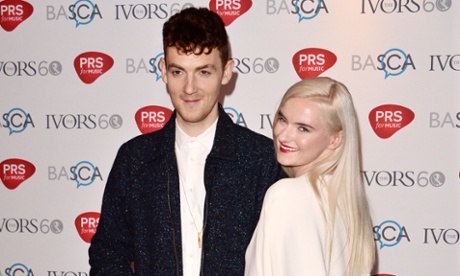 Clean Bandit, Hozier and Boy George honoured at 2015's Ivor Novellos
Clean Bandit took home two awards at this year's industry event. Here's the full list of winners at the 60th ceremony
Guardian music
21, May, 2015 @3:14 PM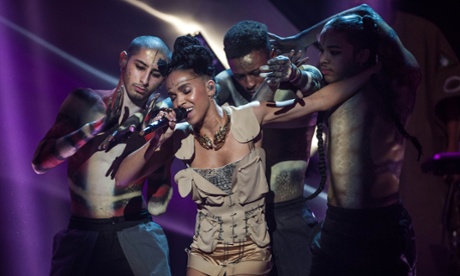 Is new music killing the record industry?
As Brit award nominations show, the music industry has chosen to counter declining sales by pouring money into new acts, most of whom never make it. But the key to success may be a return to the old-fashion model of nurturing talent
Angus Batey
24, Feb, 2015 @11:47 AM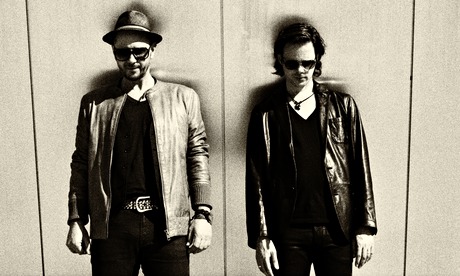 Booka Shade's favourite tracks
The resurgent techno duo, who returned with LP Eve, empty the contents of their psychic record bag
Ben Beaumont-Thomas
02, Jan, 2015 @6:00 PM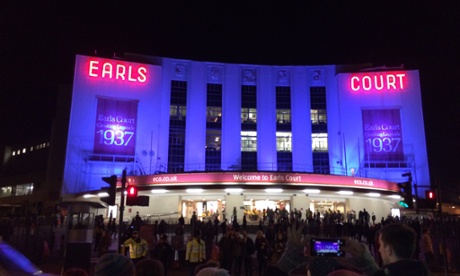 Earls Court final curtain is sad reflection on Boris Johnson's London
The capital's historic events venue has been sacrificed to its gluttonous property market

Dave Hill
15, Dec, 2014 @7:23 AM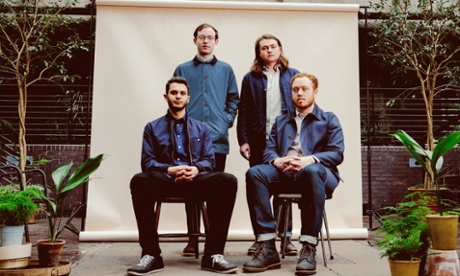 Tour bus confidential: what do you want to ask Bombay Bicycle Club?
Post your questions for Bombay Bicycle Club, and we'll ask a selection in their tour bus on Wednesday 10 December
Tshepo Mokoena
02, Dec, 2014 @9:00 AM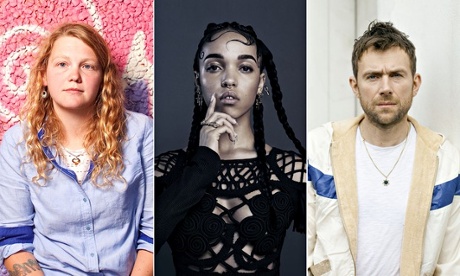 FKA twigs favourite to win the 2014 Mercury prize
The R&B singer leads the way in a field that also includes Damon Albarn, Young Fathers and Kate Tempest
Tim Jonze
29, Oct, 2014 @7:30 AM