Alison, Elvis Costello
Cambridge has presented some of the very best singer-songwriters. There was a great run from Tom Rush, Steve Goodman, Ray Davis, Elvis Costello and Jackson Browne.
You've Got A Friend, James Taylor
There are many bookings that I am proud of, but James Taylor particularly was an amazing achievement, and he did not disappoint. He gave one of the best performances I've ever seen at Cambridge.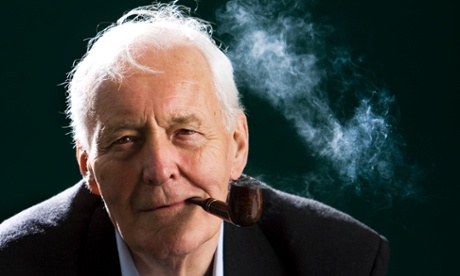 Introduction, Tony Benn

At the time Tony Benn appeared at the festival with his friend Roy Bailey, it could be said that he had almost transcended politics. This was a lovely reconnection with the original values of the folk movement.
White Man in Hammersmith Palais, Joe Strummer & the Mescaleros

Recorded live at Cambridge, this turned out to be Joe's last UK festival appearance. Fortunately, the whole set was recorded. Folk music? Folk hero!
Many Rivers to Cross, Jimmy Cliff
Jimmy Cliff drew one of the largest crowds I've ever seen. I remember some moaning about the number of cover versions – only to be told that Jimmy had written them all himself!