Angie, Bert Jansch

The seminal song from perhap's the UK's finest acoustic guitarist. Bert appeared many times, with Pentangle and solo. His last appearance was with the reformed Pentangle, shortly before his death.
Everybody Knows That, Billy Connolly
Before he was a word famous comedian, Billy was a folk musician and played Cambridge. He continued come to the festival for many years. I remember him turning up on site in the early 90s in a beautiful Jaquar and cracking jokes for the staff backstage.
Little Sister, Ry Cooder
One of the all-time great American roots musicians. I'd love to get him back to the festival!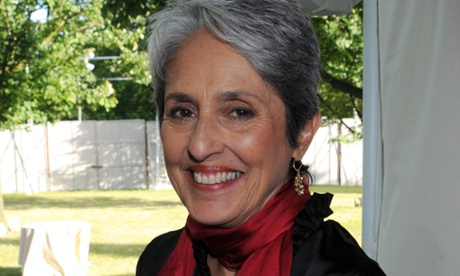 The Night They Drove Old Dixie Down, Joan Baez
Joan Baez has played Cambridge a number of times. She has an amazing grace about her, offstage and on.