Underneath the Stars, Kate Rusby

Kate Rusby is a sweetheart. She's hugely popular with our audience, and has grown up with the festival. She comes with her family, regardless of whether she's performing. This is another track recorded live at Cambridge.
Coulibaly, Amadou & Mariam
Over the last decade, world music has become an important part of the programme with international stars such as Mariza, Tinariwen, Angelique Kidjo and many others appearing. Coulibaly works on so many levels; it's a fantastic dance track.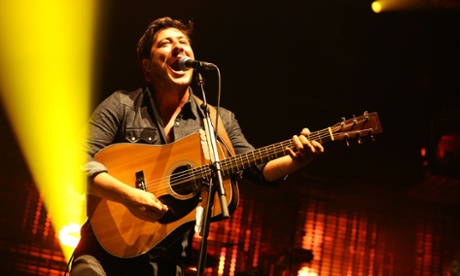 Little Lion Man, Mumford & Sons
I really proud of my track record of booking artists just at the point they become famous – Rodrigo y Gabriella, Noah & the Whale, Frank Turner, Laura Marling and Jake Bugg. Mumford & Sons appeared the week Sigh No More was released. They've not done bad for themselves.
Rambling Man, Laura Marling

Laura first appeared on Stage 2, then came back a few years later to headline the entire festival. There was a lot of expectation on such a young artist, but she pulled it off.
New York Girls, Bellowhead
Bellowhead have appeared every couple of years since their formation. It's great to have seen them go from relative obscurity to such wide success without compromising their folk roots.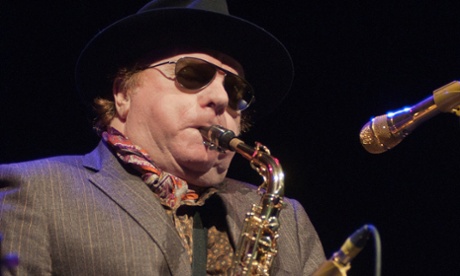 Brown Eyed Girl, Van Morrison

It's remarkable that Van Morrison has never appeared at the festival before. I'm delighted that after years of trying to get him, he's now coming, and for the 50th anniversary.