1 | Sleaford Mods: Invisible Britain
Snarling underdogs Sleaford Mods have made a tour film-cum-documentary that pulls as few punches as their songs. London and Nottingham host screenings.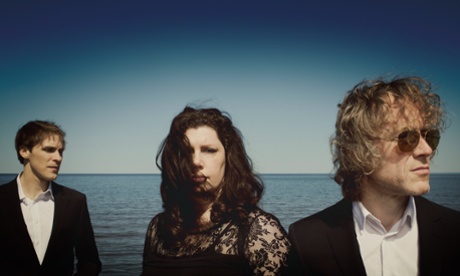 2 | Low
Intense Minnesotan trio Low bring their latest masterwork, the affecting Ones And Sixes, out for a spin.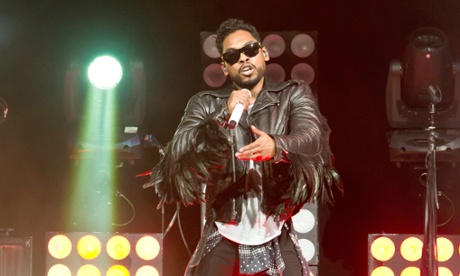 3 | Miguel
R&B's most horizontal romancer plays three UK dates. But will there be – ahem - coffee in the morning (as per his summer single)?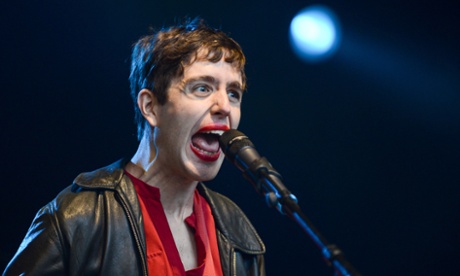 4 | Ezra Furman
Ramshackle genre-hopping troubadour Ezra Furman touts his third solo album of confessionals, Perpetual Motion People.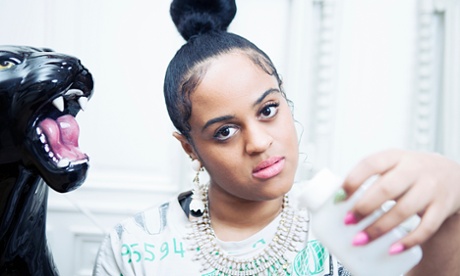 5 | Seinabo Sey
Swedish soul-pop sensation Seinabo Sey has been bubbling under for some time; her debut album Pretend packs big vocals and slick production, with personality.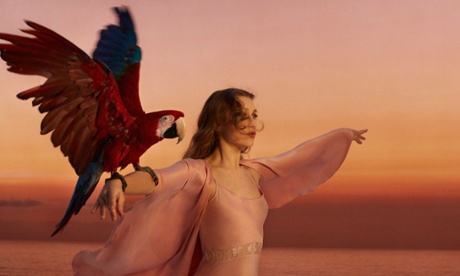 6 | Joanna Newsom
Five years on from Have One on Me, nonpareil harpist Joanna Newsom has promised an 11-track "paranomasaic Liederkreis of harmonic sympathies and knotted hierarchies" on new album Divers.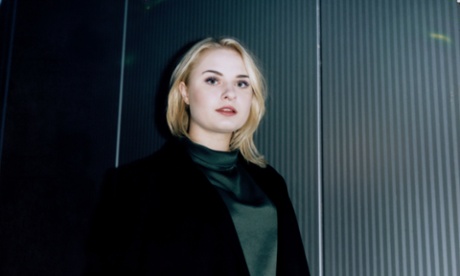 7 | Låpsley
Merseyside-born producer-cum-vocalist Holly Lapsley Fletcher road tests songs for her hotly anticipated forthcoming album, expected to arrive in early 2016.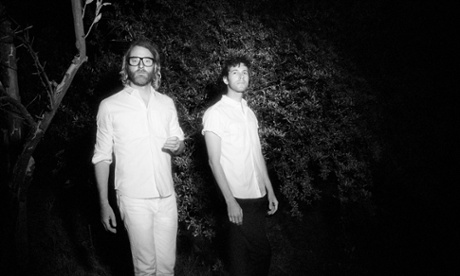 8 | El Vy
Anyone missing the dulcet bass rumble of The National's Matt Berninger needs to hear this side-project's album Return to the Moon, recorded with Brent Knopf (Menomena, Ramona Falls).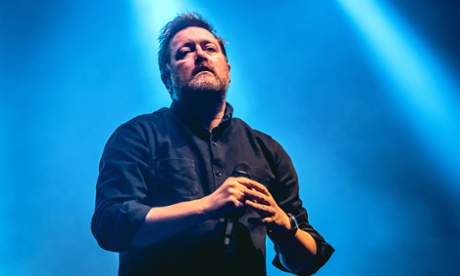 9 | Guy Garvey
Elbow frontman and burgeoning national treasure Guy Garvey has siphoned off songs that weren't quite 'Elbow' off into a solo album Courting The Squall.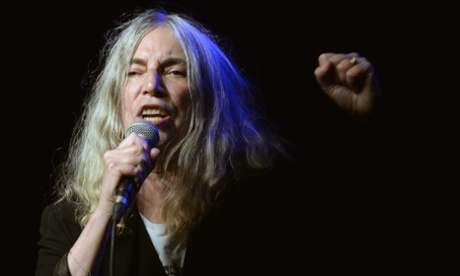 10 | Patti Smith
The coolest woman in rock plays her seminal 1975 album Horses for two nights only.