The occasional partnership between pianist Mitsuko Uchida and mezzo-soprano Magdalena Kožená was renewed here with a programme that dug out some unusual and appealing repertoire yet found neither artist consistently at her best. The relaxed simplicity of the encore – Janáček's The Little Bench – left us wanting more in a way the main programme hadn't.
Kožená was singing either in her native Czech or in German, the language of her adopted home, and throughout, there was nothing to be faulted in the delivery of her words; everything was forward and direct, even though she tended to narrow down some vowels rather than open them out. In her delivery of the poems attributed to Mary Queen of Scots, as set to dark, static music by Schumann, there was a solemn resolve that gave way to a stab of emotion when the imprisoned bade a hopeless farewell to her friends.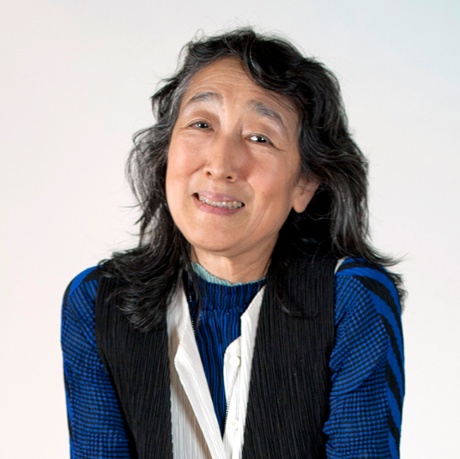 Uchida, who as a soloist so often grabs the listener with thoughtful understatement, stayed mostly slightly under the radar, perhaps aptly so, in the Schumann. She was also content to play a supportive role in the selection of Wolf's Mörike songs that followed. Even though she and Kožená were both impassioned in Neue Liebe, and she shaped a powerful swell in the piano part at the very end, still everything she played seemed scaled back to sit behind Kožená's voice.
That voice, with its distinctive silvery tone somewhere between a bright soprano and a rich yet natural-sounding mezzo, sounded fresh and glowing – and yet in Dvořák's Op 83 Love Songs one longed for it to be coloured with more variety, and for Kožená to inhabit the songs rather than just singing them, however beautifully.
The best for both artists came with seven numbers from Schoenberg's Brettl-Lieder, in which the arch-modernist-to-be tries on cabaret for size. Kožená was in her element, animated and entertaining, and the bravura piano episodes found Uchida finally letting fly.