Chvrches tour

Perky Scottish synth outfit tour their second album, the poppy and wistful Every Open Eye. Four Tet guest at the tour's London climax.
Tour starts Brighton 16 Nov; ends London 27 Nov
Jon Savage book - 1966: the Year the Decade Exploded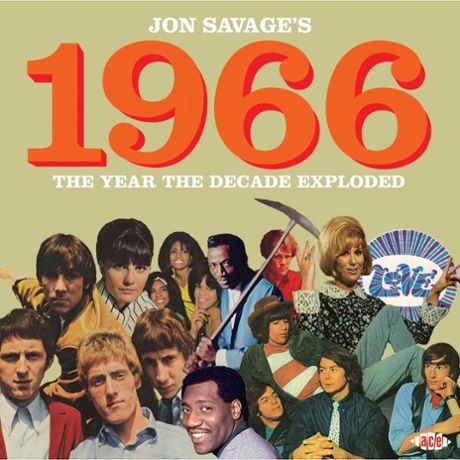 Cultural analyst Jon Savage has boiled down the Swinging 60s to one year, 1966, a year in which pop music, drugs, modernism, fashion and political upheaval all combined to change western society. Expect a sideways take on the usual shibboleths.
Disclosure tour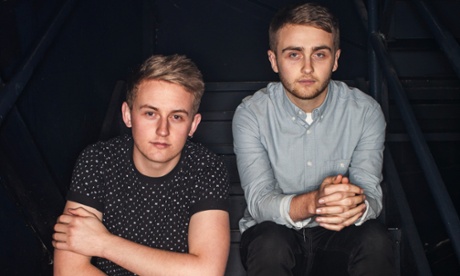 The brothers Lawrence start the party season off with a hedonistic handful of dates, airing their recent No 1 album, Caracal. But which of their high-powered guest vocalists will turn up to sing live?
Tour starts Glasgow 26 Nov; ends London 3 Dec
Nadia Reid album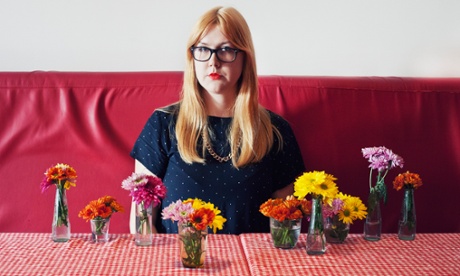 Anyone who has played the last few Laura Marling records to death and needs new sustenance should check out this preternaturally assured New Zealand artist, a 23-year-old who arrives fully formed on her debut.
Listen to Formation, Look for the Signs is out 27 Nov on Spunk records
Lizzo album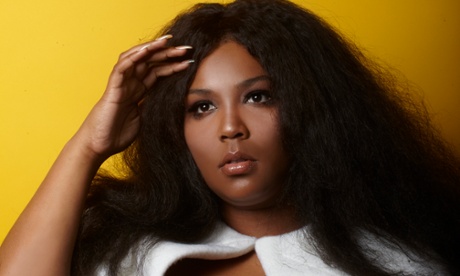 Two years on from her debut, the feted Lizzobangers, the Minneapolis rapper returns with Big Grrrl, Small World. Recorded at Justin Vernon's Eau Claire studio, it's a kaleidoscopic and intimate album.
Out 11 Dec on Lizzo's BGSW records
Jeffrey Lewis and Los Bolts tour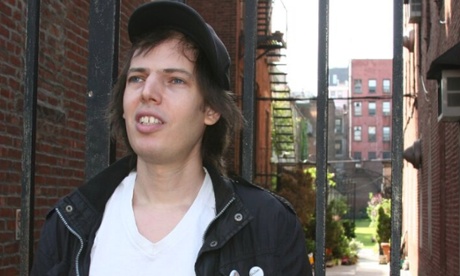 Portraits of New York abound in pop; this latest one – Manhattan, by hyperactive folk sing-talker Jeffrey Lewis deploys his habitual mixture of verbose humour, compassion and wry observation on songs like Scowling Crackhead Ian. You can hear it in intimate UK venues throughout December.
Tour starts 4 Dec Colchester; ends 19 Dec London
Madonna tour

Currently beating its way across north America, Madonna's Rebel Heart tour arrives in the UK in December. Expect "flamenco-inspired choreography" and "nuns on poles".
Starts London 1 December; ends Glasgow 20 Dec
Sun O))) album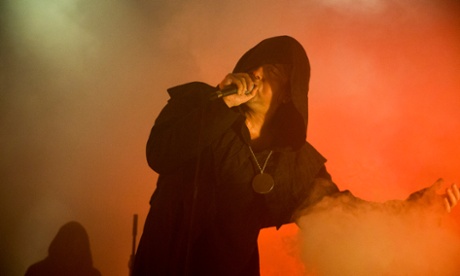 Billed as "their most outright 'metal' album in some years", Sunn O)))'s latest work, Kannon, comprises three suites. Naturally, it's not about some misspelt artillery, but a feminine manifestation of the Buddha known as the Goddess of Mercy.
Hudson Mohawke tour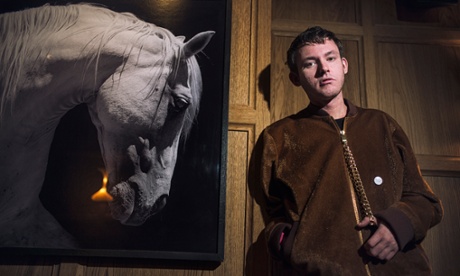 The temptation to merely DJ must be overwhelming for electronic musicians. Producer and Kanye confidant Hudson Mohawke has chosen to play out his latest album, Lantern, a lot more live than most.
Tour starts Dublin 9 Dec; ends Glasgow 12 Dec
Ana Matronic hosts Artsnight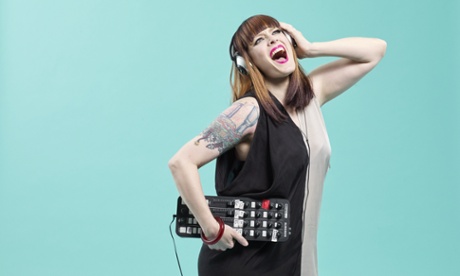 Scissor Sister Ana Matronic has a tattoo of cyborg circuitry on her arm, took her soubriquet from a childhood fascination with robotics, and has recently published a book about them. She co-hosts (with a robot) BBC2's look at all things android.