For all the riches of its glorious lineup, Wireless can't shake its reputation as a headliner-focused festival. That is great news for Drake, Kendrick Lamar and Avicii, the Friday headliner and Saturday closing acts, respectively. For other performers, it spells trouble and raises the challenge of rousing heat-weary punters into a state of excitement. Plucky north London rapper Little Simz valiantly and successfully makes the effort, while Labrinth promises "real music", asking us if we're "fucking ready" for it. A weighty silence follows.
Drizzy protege PartyNextDoor whips the crowd into a sweaty frenzy and A$AP Rocky inspires moments of enthusiasm while rattling through early material and a few dud slow jams from his new, experimental album. But Friday belongs to Drake.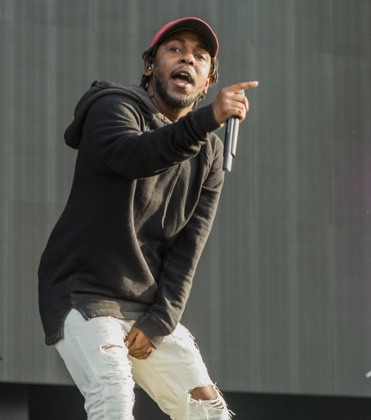 The Canadian rapper, who cancelled his appearance at Wireless last year, tears through a set bookended by Legend, one that soars into the stratosphere thanks to HYFR (Hell Ya Fuckin' Right) and is rendered euphoric by Hold On, We're Going Home. The crowd are with him every step of the way, screaming lyrics and revelling in guest appearances by ILoveMakonnen, PartyNextDoor and Skepta.
Saturday offers more vigorous displays of audience participation, though festivalgoers are busy taking photos with selfie sticks and watching gigs on their smartphones. R&B singer Tinashe delivers a tightly choreographed show on the main stage, then grime artist Stormzy blazes through a mosh pit-inspiring set with the help of surprise guest Dizzee Rascal.
Later, a light-footed and shirtless Childish Gambino glides through his performance with a live band. By the time Lamar plays centrepiece Alright, people are singing along and bobbing up and down, as per the Compton rapper's command. He plays a crowd-pleasing set, heavy on early material – Kanye, take note – proving that the Wireless audience can roar when they feel so inclined. Otherwise, they'll be back on their phones in no time.