The Walkmen, on tour
The Walkmen have always seemed older than their years. In part this has been down to what we know of their backgrounds in Jonathan Fire*Eater, a mid-90s group whose brilliance was hobbled by narcotic baggage. From the off, though, they've worn their hearts on their sleeves, with songs deriving from collective improvisations and their emotions, rendered in the powerful vocals of Hamilton Leithauser. They've developed a gravitas beyond regular indie groups; a sound wounded but optimistic, like a wedding band in a rehab facility.
HMV Institute, Birmingham, Sat; O2 ABC, Glasgow; Sun; Vicar Street, Dublin, Mon; HMV Ritz, Manchester, Tue; Rough Trade East, E1, Wed; HMV Forum, NW5, Thu
John Robinson
Lindstrøm, Liverpool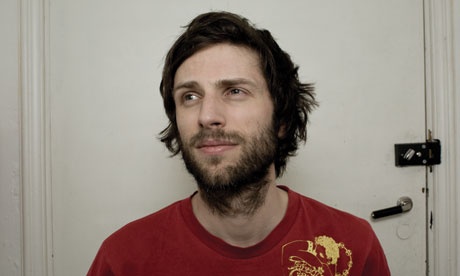 If it sounds reductive to say that Hans-Peter Lindstrøm makes dance music for people who don't really like dance music, it's worth mentioning that for a long time, he didn't really like it either. A one-time singer-songwriter, Lindstrøm started making dance music as an exercise but quickly found it was something for which he had a natural aptitude. After the squelchy funk of his previous work, it's a pleasant discovery to find that his soon-arriving album Smalhans sees Lindstrøm embracing 80s pop, but only as a topnote to his insistent, spiky electronica. The Kazimier plays host and should be a perfect fit with its rep for hedonistic, all-consuming parties.
Kazimier, Sat
JR
Josephine Foster, on tour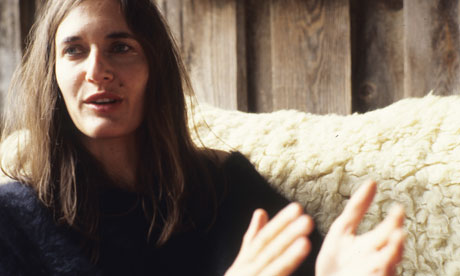 Josephine Foster hasn't stayed in the same musical spot for long. Her work has moved between setting Emily Dickinson's poetry to music and psych-rock, but her recent output with her husband Victor Herrero has seen Foster rise to new heights. She moved to Cádiz in southern Spain and immersed herself in regional folk, before returning to the US to make her new album Blood Rushing. It finds space for Spanish folk influences but ultimately makes room for Foster's opera-trained voice, which appears to have finally found a comfortable home.
Lyric, Belfast, Sat; St George's, Carrick-on-Shannon, Sun; Leaf, Liverpool, Mon; Islington Mill, Salford, Tue; Star And Shadow, Newcastle, Wed; Taylor John's, Coventry, Thu; Bullingdon Arms, Oxford, Fri
JR
Wayne Shorter, Birmingham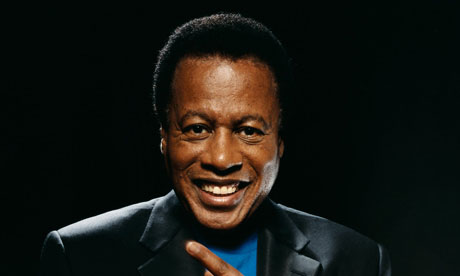 Everything happens fleetingly in saxophonist Wayne Shorter's quartet – one of the most revered jazz bands in the world – led by the co-founder of Weather Report and Miles Davis's most creative sax partner after John Coltrane. Climaxes happen without a preamble and fade just as abruptly in this decade-old ensemble; grooves spring up just long enough for you to tap a foot but then jolt into another pulse. Themes are sketched in with clipped sax figures punctuated by gaps, like a game in which you're being invited to guess the melody. Yet everything is given shape and purpose by Shorter's frugal lyricism, and by the ability of pianist Danilo Perez, bassist John Patitucci and drummer Brian Blade to anticipate his every wilful move, and invite him into plenty of their own. This is the band's only UK trip this year, at the invitation of new Birmingham promoters Jazzlines.
Town Hall, Thu
John Fordham
Tigran Hamasyan, on tour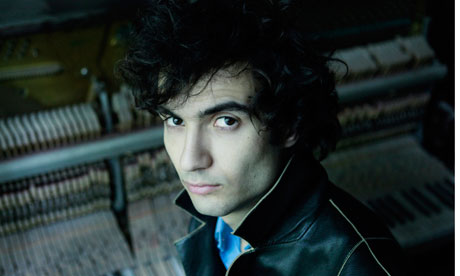 Young Armenian pianist Tigran Hamasyan's debut album, A Fable, was a seductive, often hook-based exercise in world-jazz piano lyricism that sometimes suggested the playing of Chick Corea or the folk-themes of Avishai Cohen, and mixed some wistful singing with dazzling keyboard virtuosity. But if it had a faintly fey aura, Hamasyan in live performance is a different deal: a charismatic artist who bends close to the keyboard as if kissing it, and who beatboxes over the punchy passages, he's the diametric opposite of the cerebral jazz-piano virtuoso who behaves as if showmanship is tasteless. Hamasyan's profile has been raised over the past year by a fiery Southbank performance with percussionist Trilok Gurtu, plus broadcasts for Gilles Peterson, Later With Jools, and a French Grammy. This tour winds up at a London jazz festival gig on 9 Nov.
Mermaid Arts Centre, Bray, Sat; Everyman, Cork, Sun; Lighthouse, Poole, Wed; Band On The Wall, Manchester, Thu; Capstone Theatre, Liverpool, Fri
JF
Arditti Quartet, JACK Quartet, London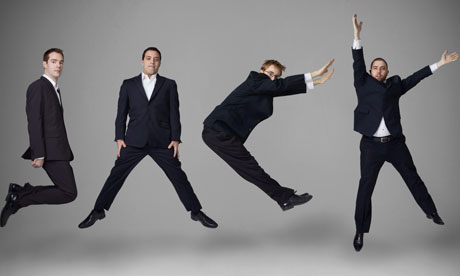 Slowly but surely, contemporary music is gaining more of a foothold in the Wigmore Hall's programmes. There's still a way to go before the 20th- and 21st-century repertoire gets its fair share but the hall's increasingly regular bookings of specialist new-music groups means that patrons will see contemporary music beyond works by Benjamin Britten. The Arditti and JACK Quartets share a programme this week; all four pieces in it are receiving their British premieres. There are quartets from Rebecca Saunders, and Hans Abrahamsen's Fourth, while the two groups come together for James Clark's 2012-S, and the octet Die Kampf Zwischen Karneval Und Faasten, by Italian Mauro Lanza.
Wigmore Hall, W1, Wed
Andrew Clements