The US has terrible family policies. How do expats fare abroad?
Three American families in three countries are delighted to find more generous leave and support in their new homes
Amanda Holpuch
27, Sep, 2021 @6:00 AM
We're broke, not poor: how I became downwardly mobile
We have educations, credit cards, were raised with privilege and access – but our lives are filled with financial uncertainty
Lynn Steger Strong
03, Dec, 2019 @10:30 AM
The US doesn't offer paid family leave – but will that change in 2020?
One in four women go back to work within 10 days of giving birth – but after years of inaction by the US, paid family leave is gaining political ground
Miranda Bryant in New York
28, Oct, 2019 @9:00 AM
How philanthropic dynasties are exerting their power over US policy | David Callahan
As a nation built in opposition to the aristocracy, is it right that US billionaires are creating foundations to confer power and privilege on to future generations?
David Callahan
25, Jul, 2017 @10:00 AM
Too many people face unmanageable debt. The cure is trade unions | Owen Jones
Since 2007 wages have fallen in real terms by 10.4%, hitting the poorest hardest. Collective bargaining would help not only them, but the wider economy too
Owen Jones
23, Aug, 2016 @10:44 AM
Would leaving EU save British households £1.7bn a year on energy bills?
Leave campaign says Brexit would allow government to scrap VAT on domestic fuel, saving individual households £64 annually
Sean Farrell
31, May, 2016 @12:30 PM
Should we scrap benefits and pay everyone £100 a week?
The idea of a universal basic income is about to leap from the margins to the mainstream, bringing promises of a happier and healthier population

John Harris
13, Apr, 2016 @6:08 PM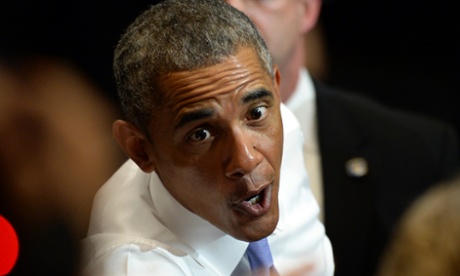 Americans gave Obama a failing grade on middle-class economics in 2013. Can that change?
President Obama frequently touts his policies as middle class-friendly. But, with Congress fighting him, the rich keep getting richer

Suzanne McGee
20, Jan, 2015 @2:15 PM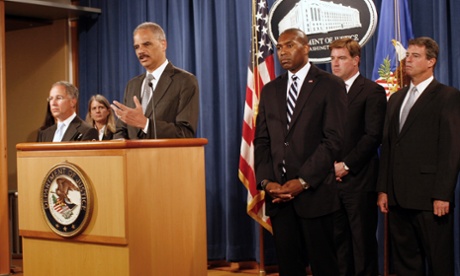 Homeowner help? Not from the states
New York is getting a portion of this week's $17bn Bank of America fine, but it's most likely to go to balancing the budget, writes Suzanne McGee
Suzanne McGee
24, Aug, 2014 @4:30 PM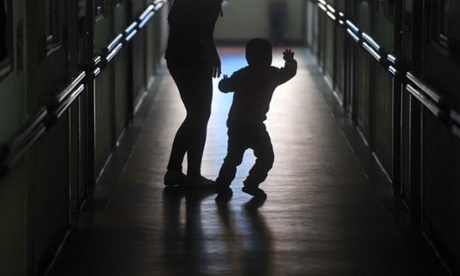 Parents of autistic children fight for treatment in an unforgiving market
Therapy costing up to $40,000 a year aggravates insurance providers, whose refusal to cover it can leave parents struggling

Aparna Alluri
21, Apr, 2014 @6:47 PM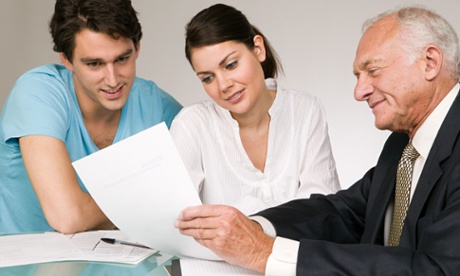 Can credit unions provide financial advice as well as banks do?
Credit unions are stepping out of their humdrum traditions to provide planning advice to middle-class customers

Suzanne McGee
02, Mar, 2014 @4:00 PM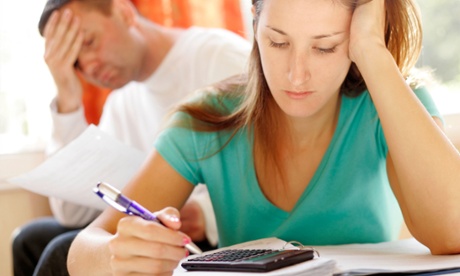 Seven ways to stop arguing with your spouse about money
From separate bank accounts to 'money letters', seven ways to make sure money doesn't cause tension in your relationship

Suzanne McGee
14, Feb, 2014 @2:00 PM