'It's now or never, this is my chance': Anson Boon on his biggest break, punk and Johnny Rotten
For young actor Anson Boon, playing Johnny Rotten Danny Boyle's Pistol is a dream come true. But what did punk teach him about himself?
Richard Godwin
05, Jun, 2022 @2:00 PM
Life after Fleabag: actor Sian Clifford on taming her inner 'Claire'
As sister Claire, Sian Clifford was a ball of pent-up rage and frustration in Fleabag. Now she is busier than ever. She talks about learning to soften her edges and making those 'what if' moments come true
Emma Beddington
17, Apr, 2022 @10:00 AM
Labour pledges ban on TV gambling adverts during live sports
Tom Watson announces raft of policies designed to tackle addiction 'epidemic'
Rob Davies
19, Sep, 2018 @11:01 PM
Soap actor Kate del Castillo: from Mexican starlet to drug lord's sweetheart
The TV star who arranged Sean Penn's interview with El Chapo struck up a relationship with the cartel boss after playing the head of a drug empire
David Agren in Mexico City
10, Jan, 2016 @6:51 PM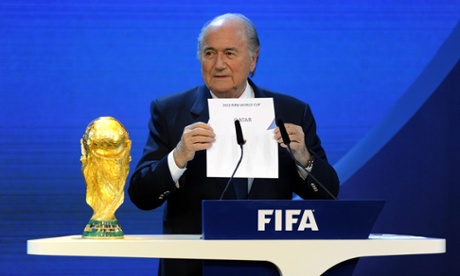 Fifa and Qatar seemed like perfect partners on account of their mutual awfulness. But is the romance over?
Could anything ruin the romcom marriage between these two? Well, yes, and it's the suppression of press freedom that could make for a messy breakup
Stuart Heritage
18, May, 2015 @7:00 PM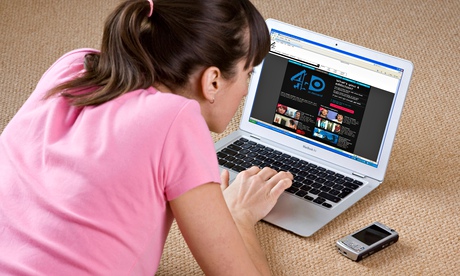 Channel 4 to launch eBay-style market for advertisers on cloud TV service
Broadcaster says 'programmatic buying' on its All 4 service will mean adverts can be targeted on interests, such as gadgets or food
Mark Sweney
11, Nov, 2014 @2:47 PM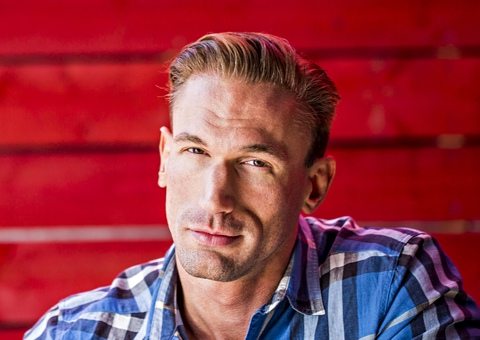 Christian Jessen: 'When I started giving advice on Twitter, other doctors gave me grief'
The presenter of Channel 4's Embarrassing Bodies tells Kate Kellaway he is not a voyeur and has battled with his own body image issues
Kate Kellaway
08, Nov, 2014 @8:00 AM
Guardian settles legal dispute with Televisa
Mexican broadcaster complained about articles that raised questions of editorial bias in its political coverage
Staff reporters
05, Feb, 2013 @7:00 PM

Mexican election result radicalises student protest movement
#yosoy132 protesters refocus energies on rejecting Peña Nieto's win in presidential election
Jo Tuckman in Mexico City
27, Jul, 2012 @4:47 PM

Peña Nieto's victory in Mexico is a vote for the old regime | Luis Hernández Navarro
Luis Hernández Navarro: Mexicans have backed the old guard of the PRI. But allegations remain that Peña Nieto's Televisa links skewed the vote
Luis Hernández Navarro
02, Jul, 2012 @9:25 AM

Enrique Peña Nieto: hopes, fears and swoons for Mexico's would-be president
Charismatic PRI candidate who has been compared to JFK is on track to win Mexican election on Sunday
Rory Carroll in Mexico City
29, Jun, 2012 @1:40 PM

Mexican media scandal: Televisa condemns Guardian reports
Broadcaster says it will 'continue demanding a public apology' over 'intimidating' allegations that it secretly campaigned for rightwing presidential candidate
Rory Carroll in Mexico City
28, Jun, 2012 @12:52 AM