The Australian's editor Chris Dore lost his job after attending News Corp event in California
Exclusive: Key Murdoch editor attended Wall Street Journal Tech Live event at Laguna Beach last month along with top News Corp executives
Amanda Meade
18, Nov, 2022 @7:59 AM
Murdoch's succession: who wins from move to reunite Fox and News Corp?
Deal would seal legacy with favoured heirs, but markets question whether companies should merge in the first place
Mark Sweney Media business correspondent
21, Oct, 2022 @2:56 PM
'The real Rupert': News Corp global chief says idea that Murdoch influences elections is a 'myth'
Robert Thomson says media empire's newspapers have a common 'philosophy' and denies they have performed a backflip on climate change in Australia
Amanda Meade
22, Oct, 2021 @4:46 AM
News Corp agrees deal with Google over payments for journalism
News Corp will receive 'significant payments' to feature news outlets in Google's News Showcase
Alex Hern UK technology editor
17, Feb, 2021 @5:11 PM
The Spectator runs a hatchet job on the Frontline Club
American journalist writes an ill-argued, self-serving article about the club for war correspondents and its founder, Vaughan Smith
Roy Greenslade
29, Mar, 2016 @3:40 PM
Rupert Murdoch's News Corp is suffering from a 'recession'
Cutbacks likely after newspaper revenues fall for the fourth successive quarter
Roy Greenslade
05, Feb, 2016 @6:01 PM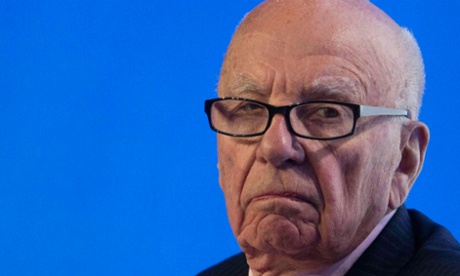 Saudi prince sells most of his News Corp stock for £125m
Rupert Murdoch's supporter, Prince Al Waleed bin Talal, reduces holding from 5% to 1%
Roy Greenslade
04, Feb, 2015 @2:56 PM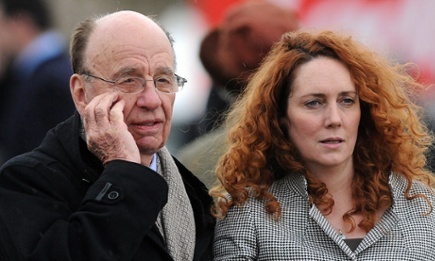 Will Rebekah Brooks really replace Robert Thomson as News Corp's CEO?
New York website speculates on possible New Corp changes
Roy Greenslade
21, Nov, 2014 @12:13 PM

News Corp's Thomson talks of online progress at the Times and Sun
But where are the figures to back up his positive claims?
Roy Greenslade
06, Nov, 2014 @9:37 AM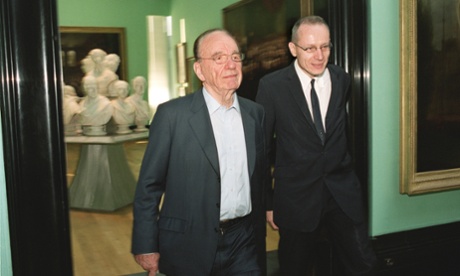 Full text of News Corp's Google letter
News Corp's chief executive, Robert Thomson, writes to EU commissioner Joaquín Almunia about perceived abuse of power by Google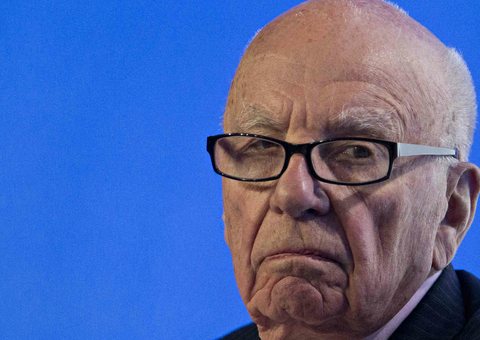 Google: Rupert Murdoch is accusing us of eating his hamster | Media Monkey
Media Monkey: Technology giant talks tabloid in its response to News Corp's accusation that it is a 'platform for piracy''
Monkey
18, Sep, 2014 @10:10 AM
Rupert Murdoch on his divorce from Wendi, his sons and his accident
Media tycoon reveals that he fell over in a hotel room, by Roy Greenslade
Roy Greenslade
10, Apr, 2014 @3:01 PM