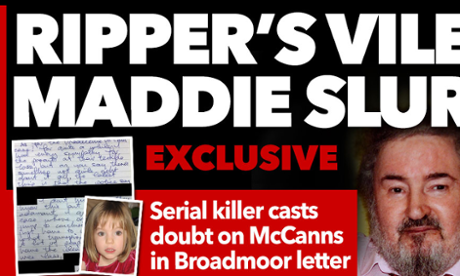 The Sun lowers its paywall, allowing free access to many stories
But Rupert Murdoch's company says users still pay for most of its digital content
Roy Greenslade
08, Jul, 2015 @11:11 AM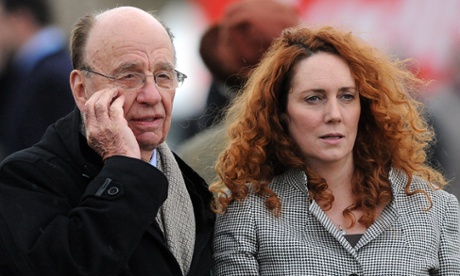 News UK: Mike Darcey departure opens door for Rebekah Brooks return
Chief executive to step down, fuelling speculation about renewed role at the top for former editor of the Sun and News of the World
Jane Martinson
12, Jun, 2015 @5:03 PM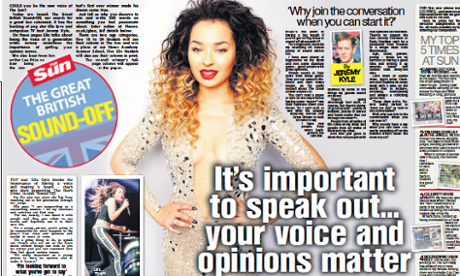 Have you got what it takes to be a columnist on the Sun?
Newspaper launches a competition to find writers with 'plenty to say'
Roy Greenslade
01, Jun, 2015 @11:09 AM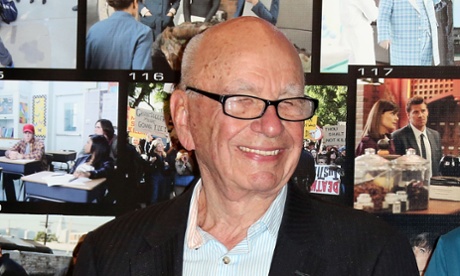 News Corp UK suffers £3.5m loss after £51m profit the year before
Bleak results for Rupert Murdoch's British newspapers and book publisher
Roy Greenslade
17, Dec, 2014 @8:48 AM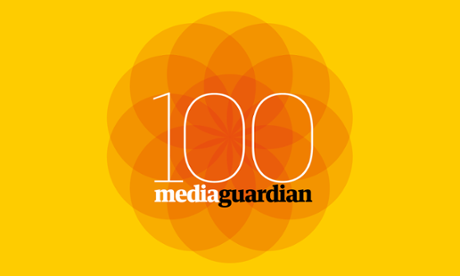 MediaGuardian 100
Who are the most powerful people in the UK's media right now?
Garry Blight, John Plunkett, Frances Perraudin
08, Dec, 2014 @7:00 AM
Times Newspapers posts £1.7m profit, first in 13 years
Times and Sunday Times report subscriber increases, with digital membership standing at 291,000 and 338,000 respectively
Roy Greenslade
02, Dec, 2014 @2:00 PM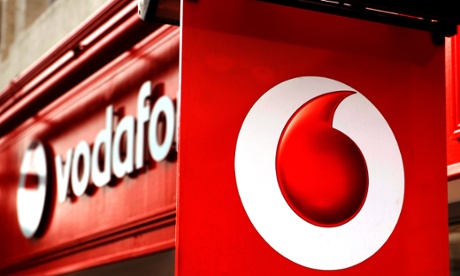 Did Scotland Yard break the law by examining News UK phone data?
Journalists' call records sent 'in error' to police by Vodafone
Roy Greenslade
26, Nov, 2014 @11:07 AM
Time for an investigation into the fake sheikh after Panorama revelations
Roy Greenslade asks a series of questions about Mazher Mahmood raised by the BBC's documentary
Roy Greenslade
13, Nov, 2014 @12:39 PM
News UK secures rights to show highlights of Ireland's GAA matches
Gaelic football and hurling clips available from the weekend
Roy Greenslade
06, Jun, 2014 @9:19 AM
News UK titles to show video clips of England's cricket matches
Subscribers will see wickets, sixes and boundaries
Roy Greenslade
25, Apr, 2014 @10:59 PM

Daily Mail and Guardian digital 'minnows', says News UK chief
Mike Darcey says relying on online ads as main revenue stream is risky in market containing rivals such as Google and Facebook. By Mark Sweney
Mark Sweney
05, Mar, 2014 @1:47 PM
The Sun's exclusive was not a rip-off, but a coincidence - or was it?
Why a reporter thought otherwise
Roy Greenslade
07, Feb, 2014 @1:02 PM