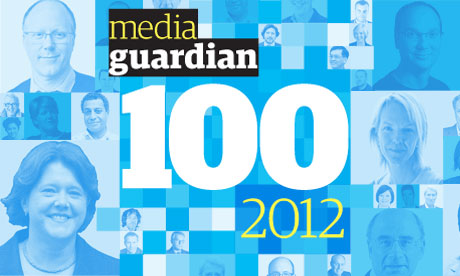 MediaGuardian 100: who did we miss?
John Plunkett: Tell us who else we should have included in our power list
John Plunkett
17, Sep, 2012 @2:10 PM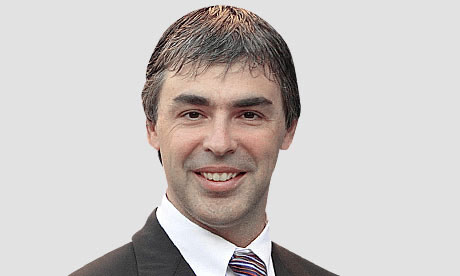 Larry Page | MediaGuardian 100 2012
Job: co-founder, chief executive of Google 1997-2001, 2011 to date
Age: 39
Industry: digital media
2011 ranking: 3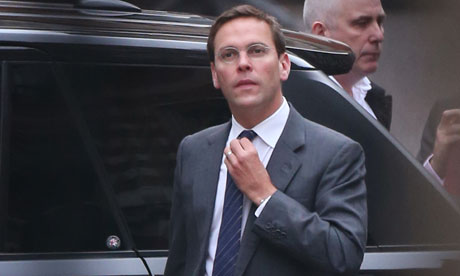 The 2012 MediaGuardian 100 reflects a year dominated by the Leveson inquiry
Many once-mighty figures have fallen, and others have seized their chance. What are the major changes in this year's snapshot of the industry's 100 most powerful people?
John Plunkett
16, Sep, 2012 @10:00 PM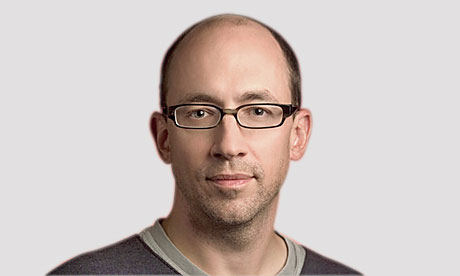 Dick Costolo
Job: chief executive, Twitter
Age: 48
Industry: digital media
New entry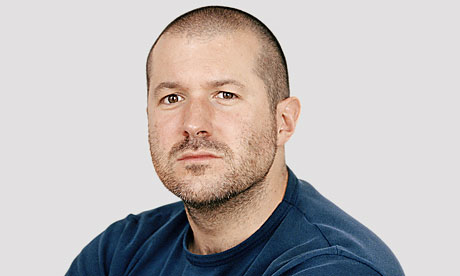 Sir Jonathan Ive | MediaGuardian 100 2012
Job: senior vice-president of industrial design, Apple
Industry: digital media
Age: 45
New entry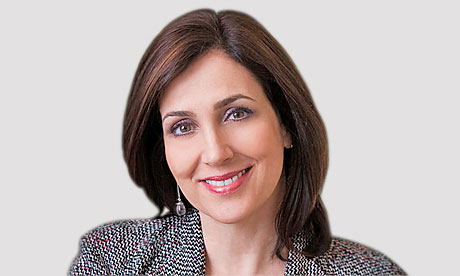 Joanna Shields | MediaGuardian 100 2012
Job: vice-president and managing director of Facebook (Europe, Middle East & Africa)
Age: 50
Industry: digital media
New entry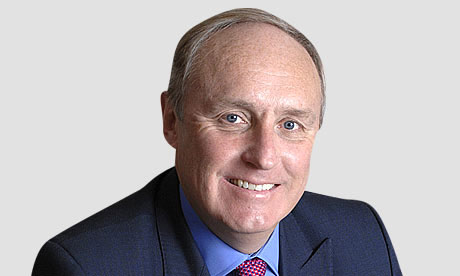 Paul Dacre | MediaGuardian 100 2012
Job: editor, Daily Mail; editor-in-chief, Associated Newspapers
Age: 63
Industry: publishing
2011 ranking: 7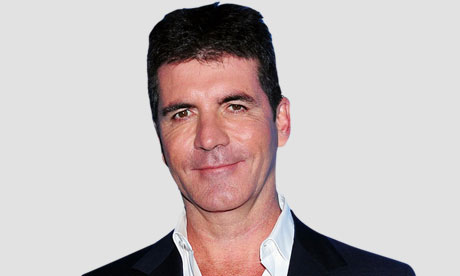 Simon Cowell | MediaGuardian 100 2012
Job: TV producer, presenter
Age: 52
Industry: broadcasting, music
2011 ranking: 9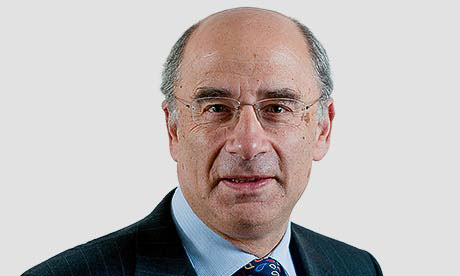 Lord Justice Leveson | MediaGuardian 100 2012
Job: lord justice of appeal
Industry: law
Age: 63
2011 ranking: 10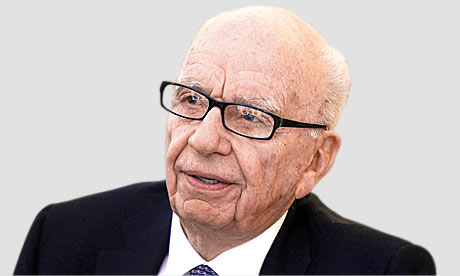 Rupert Murdoch | MediaGuardian 100 2012
Job: chairman and chief executive, News Corporation
Age: 81
Industry: broadcasting, publishing, digital media
2011 ranking: 6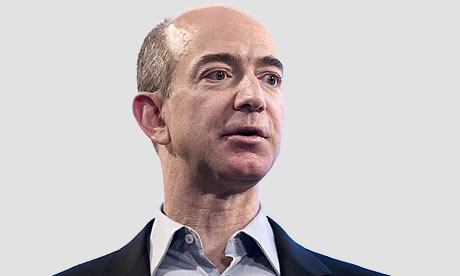 Jeff Bezos | MediaGuardian 100 2012
Job: founder and chief executive, Amazon
Age: 48
Industry: digital media and online retail
2011 ranking: 12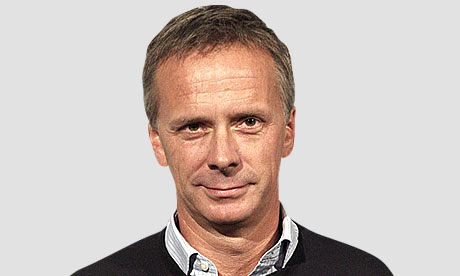 Peter Fincham | MediaGuardian 100 2012
Job: ITV director of television
Age: 56
Industry: broadcasting
2011 ranking: 15