Mumsnet reports itself to regulator over data breach
Company apologises after bug meant users were able to log into accounts of strangers
Alex Hern
07, Feb, 2019 @3:19 PM
Nicky Morgan under fire over Mumsnet post on academisation
Hostile reaction from parents to education secretary's guest post, with her plans condemned as 'horrifying'
Sally Weale Education correspondent
21, Mar, 2016 @4:25 PM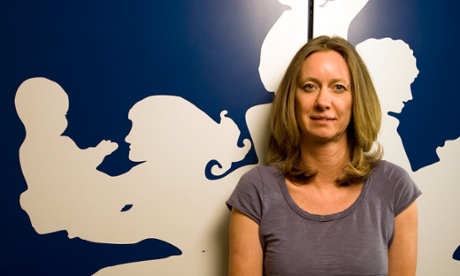 Armed police sent to Mumsnet founder's home after hoax call
Justine Roberts falls victim to 'swatting' prank, which comes as parenting website is temporarily shut during cyber-attack by hacker called @DadSecurity
Jamie Grierson
19, Aug, 2015 @7:45 AM
MediaGuardian 100
Who are the most powerful people in the UK's media right now?
Garry Blight, John Plunkett, Frances Perraudin
08, Dec, 2014 @7:00 AM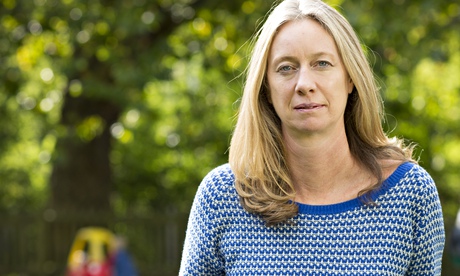 Mumsnet founder Justine Roberts: 'Britain could do with all the political parties being a bit more feminist'
Last week a Mumsnet poll found a distinct 'authenticity deficit' in all the main parties. If they wish to persuade women voters, they must change radically, co-founder and CEO Justine Roberts tells Susanna Rustin
Susanna Rustin
04, Oct, 2014 @7:15 AM
Mumsnet backs No More Page 3 campaign
'It isn't what Mumsnet users want for their daughters, or sons'
Roy Greenslade
24, Jan, 2014 @9:03 AM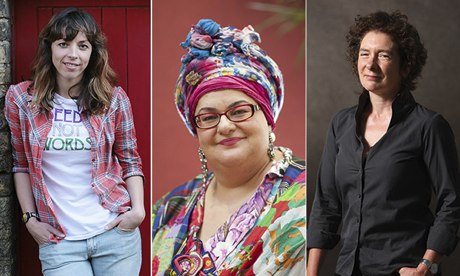 Our new year's resolutions for 2014
Stop checking our emails after dark, meet more feminists and learn to play guitar. Here, women of all ages share their resolutions for 2014 – what are yours?
As told to Jane Martinson and Emine Saner
31, Dec, 2013 @4:36 AM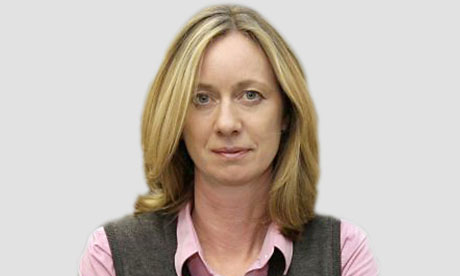 Justine Roberts | MediaGuardian 100 2013
Job: co-founder, chief executive, Mumsnet
Age: 45
Industry: digital media
New entry
Why Did Nobody Tell Me? by Natasha Joffe and Justine Roberts – review
By Victoria Segal
Victoria Segal
11, Sep, 2012 @3:00 PM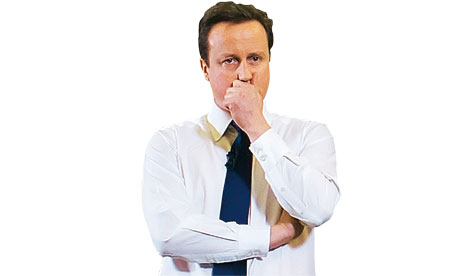 David Cameron, we have a few questions for you…
From Piers Morgan to Polly Toynbee, Jemima Khan to Jarvis Cocker – David Cameron takes questions from public figures who want answers
Guardian
25, Nov, 2011 @11:01 PM
The Mumsnet Rules by Natasha Joffe and Justine Roberts – review
Mumsnet's peer-advice guide to being the perfect parent suggests that common sense should take precedence over rules, writes Eleanor Birne
Eleanor Birne
11, Jun, 2011 @11:05 PM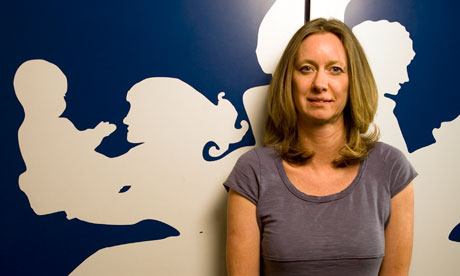 Mumsnet's champion Justine Roberts on family life, misogyny… and EastEnders
Mumsnet co-founder Justine Roberts talks about her organisation's triumphs and traumas
Yvonne Roberts
30, Jan, 2011 @12:01 AM