The BBC has blundered. But its enemies must not be free to define its future | Alan Rusbridger
Lord Dyson was rightly scathing of the Martin Bashir saga, but those calling for the corporation's reform should first check their own ethics
Alan Rusbridger
23, May, 2021 @9:30 AM
Top 10 books about loneliness | Fay Bound Alberti
At what can be one of the loneliest times of year, a historian of emotionpicks the best books about a modern malady
Fay Bound Alberti
25, Dec, 2019 @9:00 AM
Antidepressants: Please, PLEASE, do not just abandon your meds!
Despite what you may have read in the furore surrounding Johann Hari's new book, it's very dangerous to stop antidepressants without professional advice

Dean Burnett
24, Jan, 2018 @3:26 PM
Is everything Johann Hari knows about depression wrong?
The Observer has published an excerpt from Johann Hari's new book challenging what we know about depression. But do his own claims and arguments stack up?
Dean Burnett
08, Jan, 2018 @4:54 PM
Johann Hari: 'I was afraid to dismantle the story about depression and anxiety'
The writer and author's new book, Lost Connections, explores the problems with our understanding of mental health
Andrew Anthony
07, Jan, 2018 @9:00 AM
Is everything you think you know about depression wrong?
In this extract from his new book, Johann Hari, who took antidepressants for 14 years, calls for a new approach
Johann Hari
07, Jan, 2018 @9:00 AM
Johann Hari: 'The opposite of addiction isn't sobriety – it's connection'
The author of Chasing the Scream on his anxiety about writing a book, and the 30,000-mile journey of recognition and shared stories it took him on, from the drug war 'ground zero' in Baltimore to Colombia and Mexico
Johann Hari
12, Apr, 2016 @10:00 AM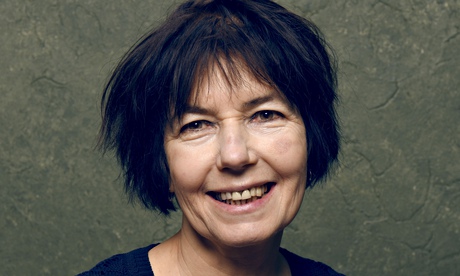 On my radar: Kim Longinotto's cultural highlights
The award-winning documentary film-maker on Simon Amstell, Kazuo Ishiguro, Boyhood and how Spotify may just be the key to our minimalist future
Kathryn Bromwich
03, May, 2015 @8:15 AM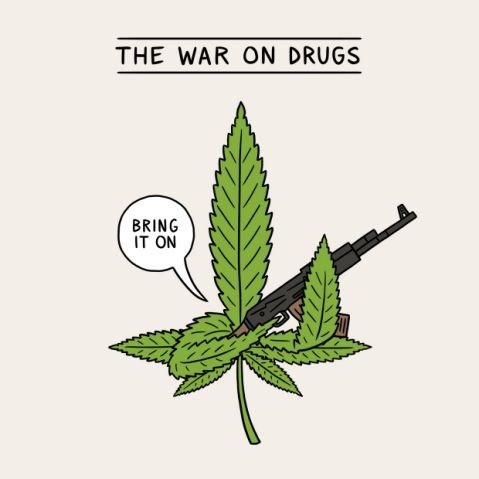 Chasing the Scream: The First and Last Days of the War on Drugs by Johann Hari – digested read
John Crace synthesises down to 700 words an investigation into modern addiction by the journalist in career rehab
John Crace
25, Jan, 2015 @4:00 PM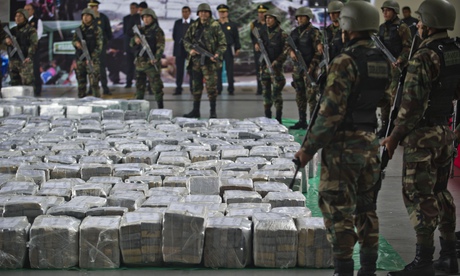 Chasing the Scream: The First and Last Days of the War on Drugs review – a righteous assault
Johann Hari rightly attacks US and British drugs policy but fails to tackle the really big questions, writes Ed Vulliamy
Ed Vulliamy
18, Jan, 2015 @9:00 AM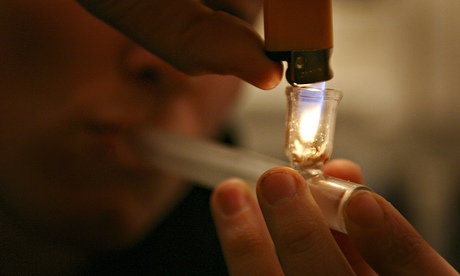 Chasing the Scream by Johann Hari review – taking on the war on drugs
A convincing, if flawed, exploration of the futilities and stupidities of draconian drug laws, writes John Harris
John Harris
09, Jan, 2015 @7:30 AM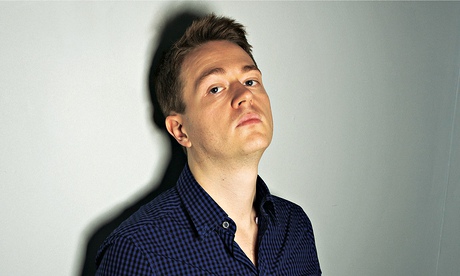 Johann Hari: 'I failed badly. When you harm people, you should shut up, go away and reflect on what happened'
He was the Independent's star columnist whose lying and cheating destroyed his career. Now Johann Hari is back, with a book about drug-taking – including his own. But will anyone believe a word of it? Decca Aitkenhead asks him
Decca Aitkenhead
02, Jan, 2015 @2:30 PM