Jemima Khan cuts links with The Crown over treatment of Diana's final years
Princess's close friend says story was not handled 'as respectfully and compassionately' as she had hoped
Mark Brown
07, Nov, 2021 @12:08 PM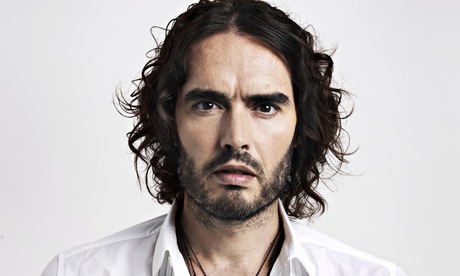 Russell Brand: 'I want to address the alienation and despair'
Power to the people is Russell Brand's new manifesto. He tells Simon Hattenstone why he's 'ready to die for this'
Simon Hattenstone
11, Oct, 2014 @6:00 AM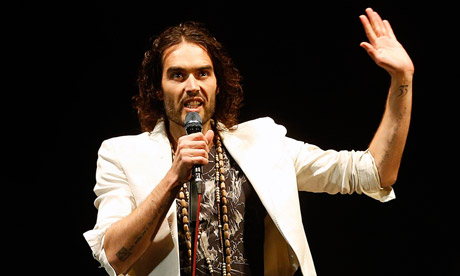 Russell Brand wins 'substantial damages' for Sun on Sunday article
Comedian accepts payout of at least five figures over paper's false claims he cheated on his girlfriend Jemima Khan. By Roy Greenslade
Roy Greenslade
08, May, 2014 @10:28 AM
Can western women carry off the sari – and should they even try?
Samantha Cameron and the Duchess of Cornwall might want to take advice from Michelle Obama on wearing traditional Indian dress, writes Karen Kay
Karen Kay
10, Nov, 2013 @12:04 AM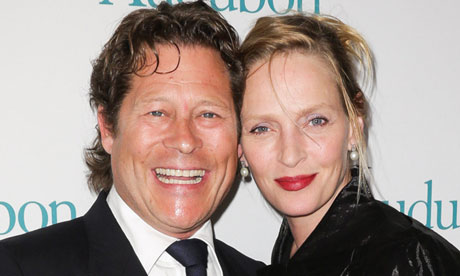 Revealed: names of wealthy donors to Hacked Off campaign
Hedge fund manager, writer Simon Singh and friend of Robbie Williams have given thousands to press law group
Daniel Boffey
11, May, 2013 @6:19 PM
Please-take-Assange-to-Stockholm syndrome. It's the diplomat's disease | Marina Hyde
Marina Hyde: The poor Ecuadorian ambassador. After months with Julian Assange, she'll have had quite enough of insufferable narcissists
Marina Hyde
08, Feb, 2013 @9:00 PM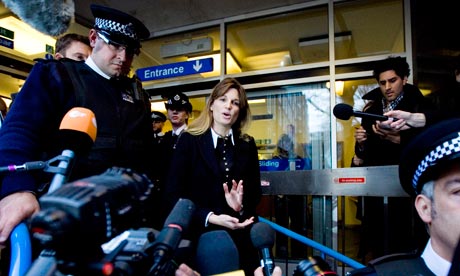 Jemima Khan: Julian Assange risks becoming 'Australian L Ron Hubbard'
Former close supporter of WikiLeaks founder accuses him of obfuscation, misinformation and demanding blinkered devotion
Esther Addley
06, Feb, 2013 @7:54 PM
When Harry Styles met Alain de Botton
Sam Leith: The One Direction singer and the philosopher like to chat about 'Plato, Aristotle, love and beauty'. So which school of philosophy does each of these big thinkers follow?
Sam Leith
01, Feb, 2013 @1:11 PM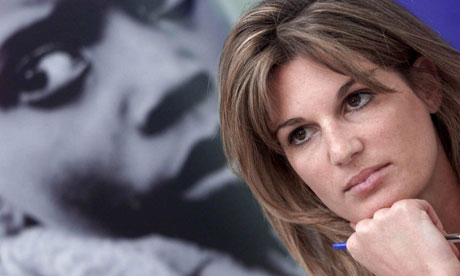 Jemima Khan 'would like to see Julian Assange confront rape allegations'
Socialite who donated to WikiLeaks founder's bail money also defends him over fears of extradition to US
David Batty
21, Jun, 2012 @11:54 PM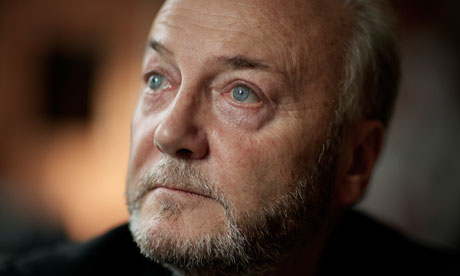 George Galloway denies Jemima Khan's claims of Muslim conversion ceremony
Khan's claim in New Statesman article that Galloway converted in north London 10 years ago is 'categorically untrue', he says
Helen Pidd
26, Apr, 2012 @1:30 PM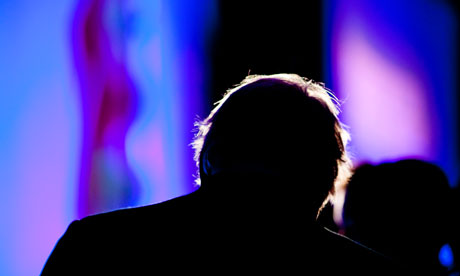 Boris Johnson and his Irish London problem
The mystery of the London mayor's erroneous remarks about past St Patrick's Day celebrations in the capital is where he got his faulty information from
Dave Hill
13, Feb, 2012 @10:33 AM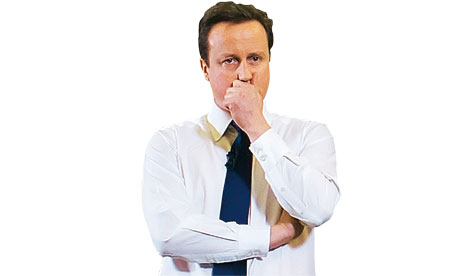 David Cameron, we have a few questions for you…
From Piers Morgan to Polly Toynbee, Jemima Khan to Jarvis Cocker – David Cameron takes questions from public figures who want answers
Guardian
25, Nov, 2011 @11:01 PM