Unfair share of trainee places is given to white boys, warns report
Equality body calls for boost to diversity in job training in UK
Jamie Doward
02, Mar, 2019 @4:00 PM
The earning power of apprenticeships | Letters
Letters: Frank Field MP says apprenticeships should be opened up to as many youngsters as possible, while Khosro S Jahdi says modest A-level results needn't be a barrier to academic success
Letters
21, Dec, 2018 @4:47 PM
University Awards 2016: sponsors and supporters
Find out about the University Awards' partners
All together now: how to build a social campus
Awkward, disconnected, chilly spaces keep conversations to a minimum. A well-designed university makes room for people to share ideas
Satwinder Samra
21, Dec, 2015 @12:11 PM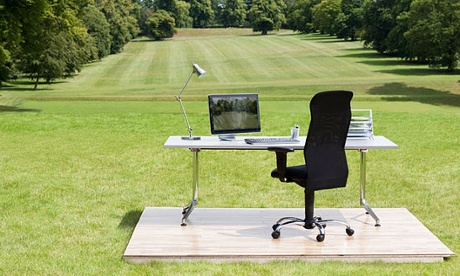 Open-plan offices at universities - noisy nightmare or buzzing ideas hub?
Do universities need to break down their dividing walls or give people private space to think? A researcher and an estates manager go head-to-head
Gail Kinman and Iain Garfield
16, Oct, 2015 @6:00 AM
Flashy university buildings: do they live up to the hype?
Universities love a flagship building that sets them apart from the rest. But are they being designed with learning and research in mind?
Alexi Marmot
21, Sep, 2015 @9:00 AM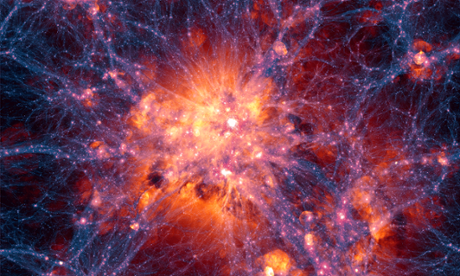 How big data has transformed research
We speak to the academics behind four inspiring projects to see how big data is being used to develop and enhance research

Interviewed by Claire Shaw
10, Jul, 2015 @6:45 AM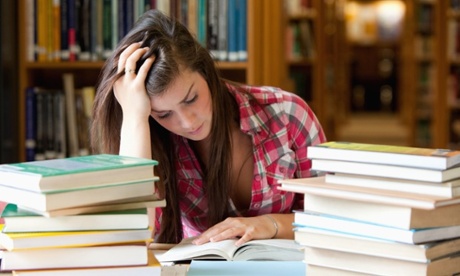 Should universities collect personal data to monitor their students? – live chat
Join the debate, sponsored by Dell and Intel, on Friday 10 July from 12-2pm GMT to discuss the pros and cons of tracking how students learn

Claire Shaw
06, Jul, 2015 @9:05 AM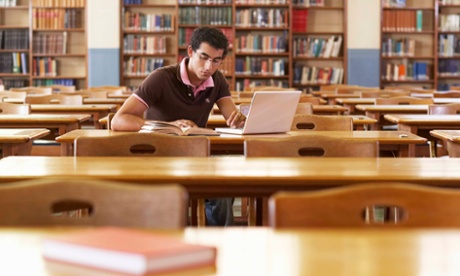 How universities are using data to stop students dropping out
As universities accept students from increasingly diverse backgrounds, institutions are finding new ways to target support effectively
Louise Tickle
30, Jun, 2015 @6:35 AM

Runner up: University of Nottingham
Project: five-year pharmacy degree with integrated clinical pre-registration training

Runner up: University of Central Lancashire
Project: the Digital Shift

Runner up: University of the Arts, London
Project: fair internships campaign