Crime, power cuts, poverty: 30 years on, the townships question Nelson Mandela's legacy
As South Africa marks 30 years since the anti-apartheid leader's release from prison, some people on the streets where he once lived now see him as a sellout' rather than a hero
Jason Burke
08, Feb, 2020 @2:35 PM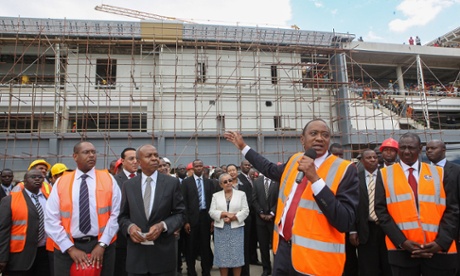 Africa rising? Let's be Afro-realistic
Despite booming economies, the continent's "middle class" is still in poverty. Can an honest narrative encourage equal growth? Asks Evans Wadongo
Evans Wadongo in Nairobi
07, Nov, 2014 @7:00 AM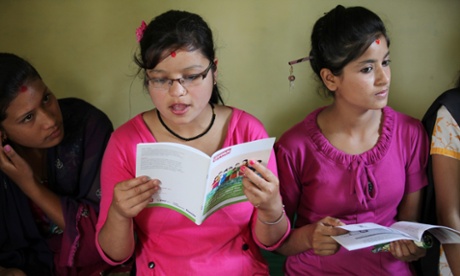 Not just a girls' problem: the economic impact of menstrual shame
Traditional views about menstruation mean the majority of Nepali girls are prevented from going to school. Can education change beliefs?

Ola Perczynska and Danielle Preiss in Kathmandu
30, Oct, 2014 @9:26 AM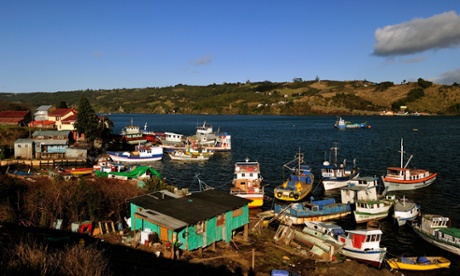 Scottish sea power: driving down energy prices in Chile
With a little help from Scotland, Chile may be on course to make a dramatic reversal in its energy fortunes, writes Frederika Whitehead
Frederika Whitehead
29, Oct, 2014 @7:00 AM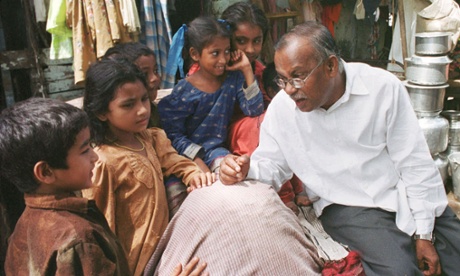 The slum dwellers' Nobel Peace Prize nominee
He missed out to Malala Yousafzai and Kailash Satyarthi, but Jockin Arputham's nomination is a landmark for the grassroots

John Perry
10, Oct, 2014 @9:28 AM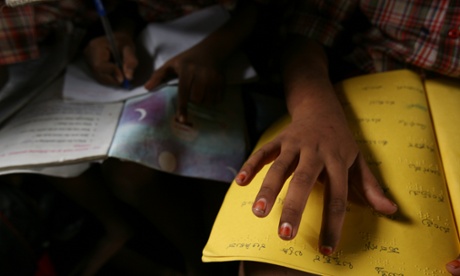 Blindness shouldn't be a barrier to banking: ending discrimination in India
In India, disabled people are excluded from microfinance due to ill thought out systems. How can we change attitudes?
P Rajasekharan in Chennai
09, Oct, 2014 @4:19 PM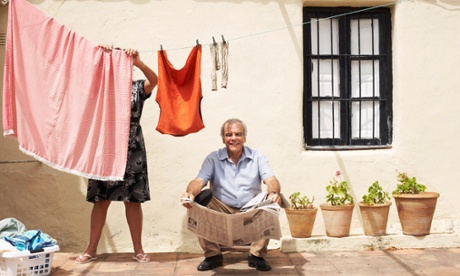 Recognising the economic contribution of women isn't feminism, it's fact
Many development programmes do not sufficiently factor in gender. Michelle Frain-Muldoon and Anne Greteman suggest how to do things differently
Michelle Frain-Muldoon and Anne Greteman in Washington, DC
06, Oct, 2014 @10:03 AM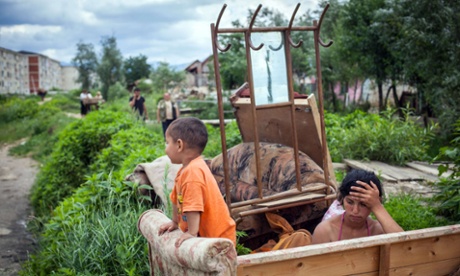 The MDGs failed to include human rights - will we make that mistake again?
Reflecting on this week's UNGA, Amnesty's head, Salil Shetty, says states cannot continue to shirk commitments they made 60 years ago

Salil Shetty in New York
26, Sep, 2014 @3:45 PM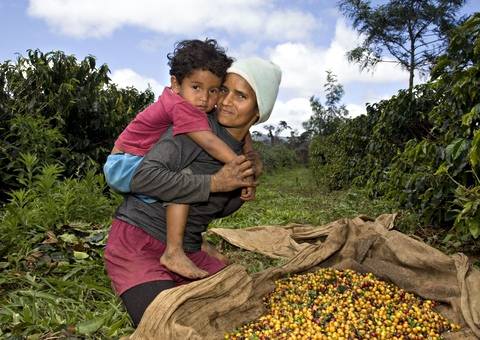 Gender equality: empowered women raise healthier children
Those who design nutrition programmes can no longer ignore the evidence that success depends in part on women's power, says Lawrence Haddad
Lawrence Haddad
24, Sep, 2014 @10:38 AM

#HeForShe: how to engage men in the fight for gender equality
After Emma Watson's UN Women speech, 12 experts offer practical advice on making feminism everyone's cause
Anna Leach
23, Sep, 2014 @5:13 PM

The literacy injustice: 493 million women still can't read
Giving women a second chance at literacy will increase their earning power and give their children a brighter future
Fatimah Kelleher
08, Sep, 2014 @9:55 AM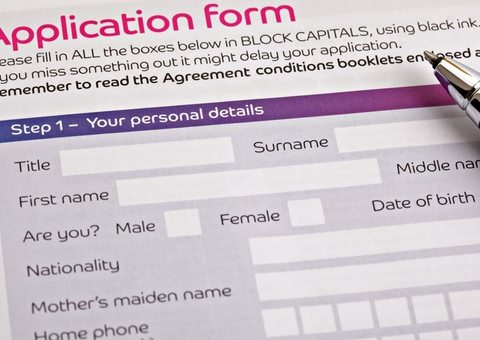 Development: not for people from different work and ethnic backgrounds?
Based on current recruitment criteria, one reader laments that even Bill Gates would not be able to get a job in a British NGO
Nicholas Milton
01, Sep, 2014 @5:05 PM