'International development' is a loaded term. It's time for a rethink | Jennifer Lentfer
Our organisation was formed 30 years ago to share ideas on making the poor richer. Now a new mindset has led the organisation to change its name
Jennifer Lentfer
03, May, 2017 @1:48 PM
When it comes to water access we keep doing the same thing. And failing | Ajay Paul
Many water and sanitation services are unreliable and sub-standard. We NGOs must change our way of working and be accountable when projects fail
Ajay Paul
07, Apr, 2017 @8:57 AM
Osborne's budget cuts will cripple services for vulnerable BME women
Specialist black and minority ethnic domestic violence services are already under strain. Without ringfenced funding, they will be forced to close
Mary O'Hara
16, Mar, 2016 @7:09 AM
14 steps to eradicating malnutrition in 15 years
The international community now has a target to end all forms of malnutrition by 2030. Our expert panel advise how to get there
Katherine Purvis
03, Nov, 2015 @3:19 PM
Turbulence at Save the Children: share your stories of working for the NGO
Following two high-profile resignations in as many weeks, we'd like to hear your stories of working for Save the Children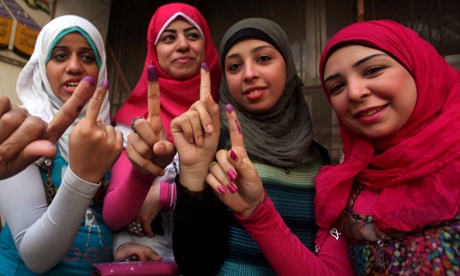 Ten ways to build a global civil society movement
How can we protect and strengthen civil society across the world? Our expert panel had these suggestions
Abby Young-Powell
06, Oct, 2015 @1:58 PM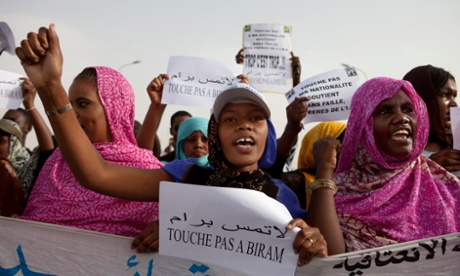 Live Q&A: What will it take to build a global civil society movement?
Join a panel of experts for an online discussion on Thursday 1 October 1-3pm BST to debate how civil society can be protected and strengthened across the world
Holly Young
28, Sep, 2015 @3:42 PM
Global goals: a chance to hold power accountable and to disrupt
If we use them right, the SDGs will be fantastic tools to empower and enable
Dhananjayan Sriskandarajah
27, Sep, 2015 @3:09 PM
Seven ways to get water on the climate agenda
How can we keep the issue of global freshwater shortage on policymakers agendas? Our expert panel had these suggestions
Abby Young-Powell
17, Sep, 2015 @3:10 PM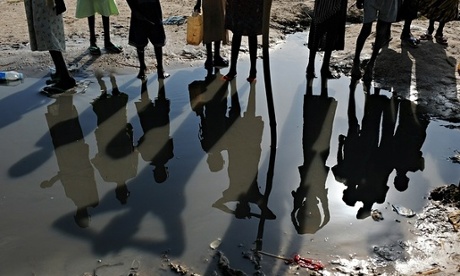 Live Q&A: What does an action agenda on water policy look like?
Join an expert panel on Thursday 10 September, 3-5pm BST, to discuss the actions that can be taken to get water on the climate agenda

Katherine Purvis
03, Sep, 2015 @2:08 PM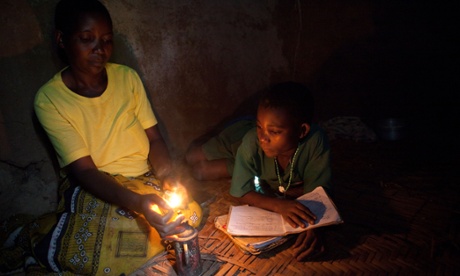 Six bright ideas for switching on sustainable energy for all
How can the most remote, poor communities access quality affordable energy? Experts from the UN, business and NGOs offer these suggestions
Terry Slavin
19, Jun, 2015 @11:19 AM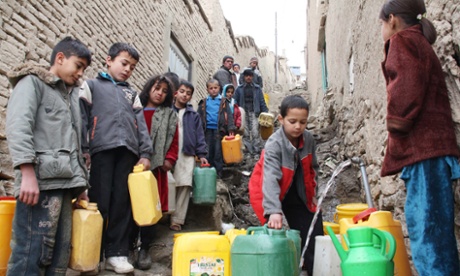 Getting water where it's needed: will the Lisbon Charter help?
This month 85 countries signed an international agreement which helps governments understand and deal with the challenges of providing water for all
Tom Williams
28, Apr, 2015 @11:00 AM