Poverty porn vs empowerment: The best and worst aid videos of 2016
An expert panel has decided which are the most compelling – and cringeworthy – fundraising videos of the year
Selena Randhawa
08, Dec, 2016 @8:00 PM
Aid fundraising videos: the best and worst of 2015
What are this year's most compelling – and the most cringeworthy – fundraising videos? The Radiator Awards name and shame NGO campaigns
Katherine Purvis
18, Nov, 2015 @11:55 AM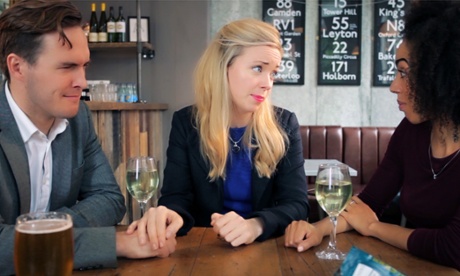 Date Aid: are charities sending the wrong message?
A new campaign by Bond is challenging charities that use pity to drive engagement in their anti-poverty campaigns
Katherine Purvis
10, Nov, 2015 @9:00 AM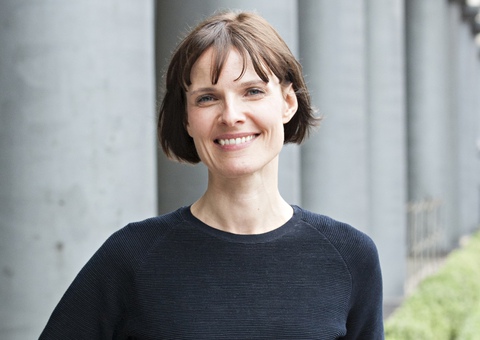 10 minutes with ... Anne-Marie Huby, co-founder of JustGiving
The founder of the fastest-growing fundraising site discusses her motivation, inspiration and advice for her younger self
Women in Leadership
24, Oct, 2014 @6:02 AM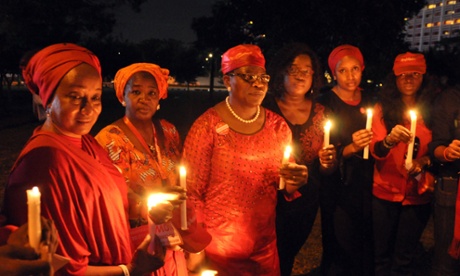 World in a week: truce agreed with Boko Haram over Chibok schoolgirls
13 - 17 October: Catch up with all the development-related news you may have missed this week
Rachel Banning-Lover
17, Oct, 2014 @5:32 PM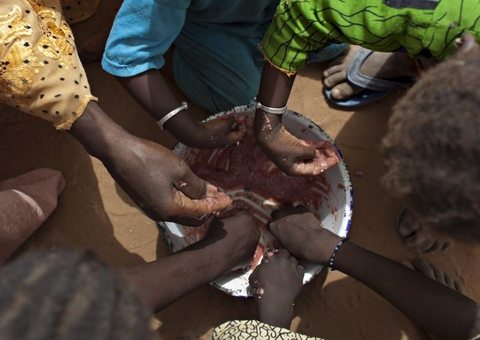 Invisible crises: have donors forgotten the hungry in Chad?
Why are WFP and UNHCR struggling to raise funds for humanitarian emergencies that don't make the headlines?
Francisco Toro in Montreal
12, Sep, 2014 @6:00 AM

The F-word: when can we call what's happening in South Sudan a famine?
More people will die before a famine is formally declared yet no declaration means little media attention and even less funding, warns Davina Jeffrey
Davina Jeffrey in Juba
04, Aug, 2014 @11:07 AM

Legacy income: how VSO increased donations by 75%
As NGOs become increasingly dependent on older donors, Mark Rowland explains how VSO has adapted its fundraising strategy
Mark Rowland
30, Jul, 2014 @11:34 AM

It's time NGOs admit aid isn't going to 'save' Africa
Africa loses more to the west than it gains in aid. NGOs must challenge governments rather than congratulate them, writes Martin Drewry
Martin Drewry
22, Jul, 2014 @4:27 PM

3D printed prosthetics: long-term hope for amputees in Sudan
Much has been written about Project Daniel but is this open-source, brand-sponsored model sustainable?
Anna Leach
13, Jun, 2014 @10:59 AM

War and peace: still a man's world
The arbitrary requirement that funding for work on gender, peace and security must go to women-led organisations is counterproductive to any meaningful integration of gender, argue Gesa Bent and Shireen Lau
Gesa Bent and Shireen Lau
21, Oct, 2013 @6:03 PM

UK aid match: the NGO perspective
A small Manchester-based charity secured unrestricted match funding under the pilot scheme aid match. As it is rolled out, Retrak shares the lessons it has learned
John Wallace
07, Oct, 2013 @4:50 PM