'International development' is a loaded term. It's time for a rethink | Jennifer Lentfer
Our organisation was formed 30 years ago to share ideas on making the poor richer. Now a new mindset has led the organisation to change its name
Jennifer Lentfer
03, May, 2017 @1:48 PM
Poverty porn vs empowerment: The best and worst aid videos of 2016
An expert panel has decided which are the most compelling – and cringeworthy – fundraising videos of the year
Selena Randhawa
08, Dec, 2016 @8:00 PM
How to tell humanitarian disaster stories responsibly
Humanitarian comms can be a moral minefield, but it's important to remember the people behind your stories are more than just a case study

Lara Ghaoui
04, Aug, 2016 @9:00 AM
How we revealed what local people thought of Nepal earthquake aid
Christian Aid gave those affected by the Nepal earthquake a voice by interviewing them on camera. Why and how?
Emma Wigley
01, Jul, 2016 @1:20 PM
Secret aid worker: 'It's time to talk about the dark side of development comms'
Most outreach projects are essentially propaganda, with little weight to them, says one disenchanted communications officer


Secret aid worker
14, Jun, 2016 @12:38 PM
How to … make NGO videos for social media
Hire millennials, invest in assets and be concise, and you'll have short, snappy and highly shareable videos for Facebook and Twitter
Katherine Purvis
19, May, 2016 @12:57 PM
Secret aid worker: buzzwords are killing development
Words like 'human-centred' and 'grassroots' aren't helping communities, they just make donors feel better about patronising neo-colonialist practices
Secret aid worker
08, Mar, 2016 @12:04 PM
Six communications trends NGOs should follow in 2016
Digital evolution powered development communications this year. What should we consider for 2016?
Caroline Cassidy
31, Dec, 2015 @10:06 AM
10 tricks to appear intelligent during development meetings
If you want donors and your colleagues to see you as the most intelligent person in the room, make a lot of notes and then leave early for a field visit
Gary Owen
29, Dec, 2015 @9:07 AM
Aid fundraising videos: the best and worst of 2015
What are this year's most compelling – and the most cringeworthy – fundraising videos? The Radiator Awards name and shame NGO campaigns
Katherine Purvis
18, Nov, 2015 @11:55 AM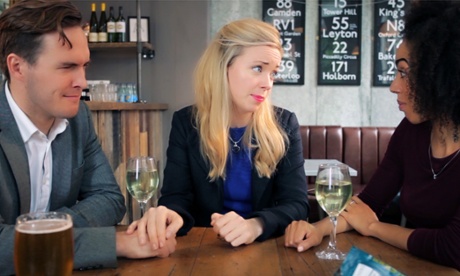 Date Aid: are charities sending the wrong message?
A new campaign by Bond is challenging charities that use pity to drive engagement in their anti-poverty campaigns
Katherine Purvis
10, Nov, 2015 @9:00 AM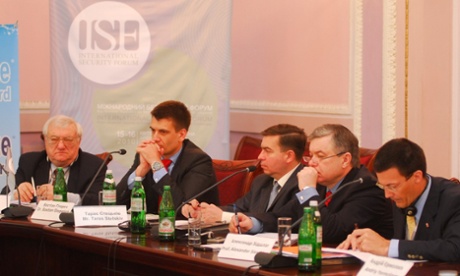 Six things not to do on social media if you're at a really boring conference
Tweeting a picture of people looking bored at a conference or overusing a hashtag – the dos and don'ts of social media for development professionals
Mehmet Erdogan
26, Jun, 2015 @10:38 AM