European roundup: Lewandowski extends his record run as Bayern thrash Bochum
Robert Lewandowski scored for the 19th Bayern game in succession as the German champions thrashed Bochum 7-0 at the Allianz Arena
Guardian sport and agencies
18, Sep, 2021 @5:04 PM
Bochum celebrate their Bundesliga return by beating Mainz in style | Andy Brassell
They had been away for 11 years, but the forgotten club of Germany's football heartlands fully enjoyed their gala day
Andy Brassell
23, Aug, 2021 @1:15 PM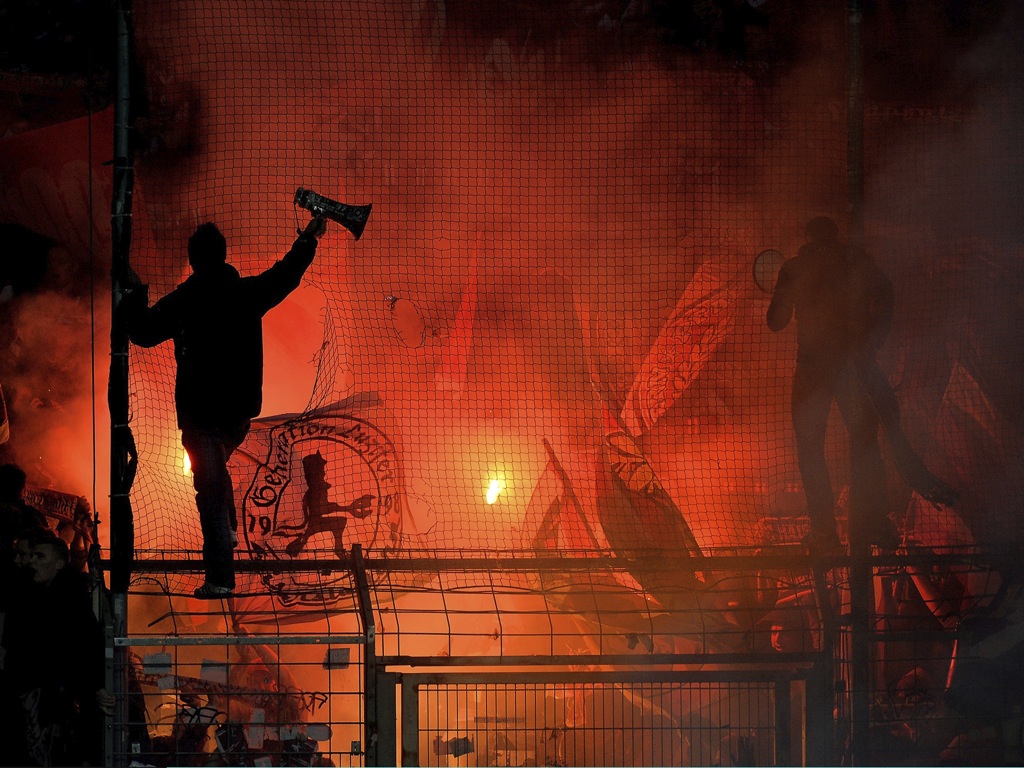 Sport picture of the day: revolution or football match?
Flares at football matches: dangerous? Yes. A risk to the players and the public? Certainly. But they do make for a striking image
Tom Simpson
29, Oct, 2013 @1:06 PM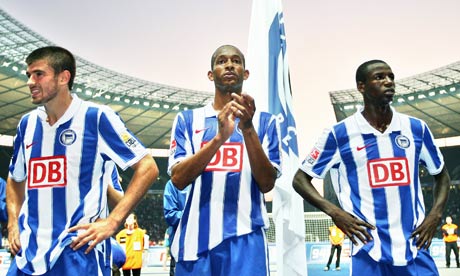 Rock-bottom Hertha shame Berlin as Bochum lose patience with Koller
Raphael Honigstein: After a title tilt last season, Hertha BSC now prop up the Bundesliga. What has gone wrong?
Raphael Honigstein
21, Sep, 2009 @11:55 AM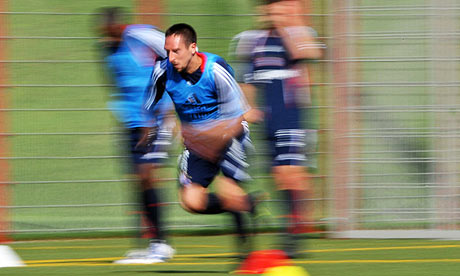 A Bundesliga battle royal beckons | Raphael Honigstein
Raphael Honigstein: After a summer of signings, sackings and club fatwas, among other things, the wait for the new German season is almost over
Raphael Honigstein
06, Aug, 2009 @10:40 AM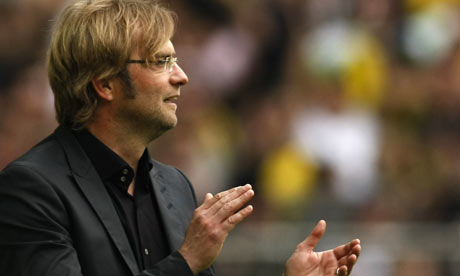 'Westphalian Mourinho' lifts Dortmund into Bundesliga title race as Wolves become underdogs
Raphael Honigstein: The untimely announcement of Felix Magath's exit has plunged Wolfsburg into a crisis at the worst possible time of the season
Raphael Honigstein
11, May, 2009 @10:59 AM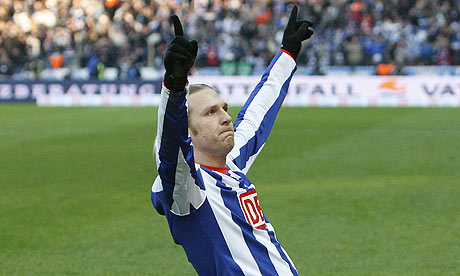 Raphael Honigstein: Hertha Berlin's rise to the Bundesliga's summit is no joke
Raphael Honigstein: Lucien Favre's minimalist side have mystified the pundits by becoming the Bundesliga's latest leaders
Raphael Honigstein
17, Feb, 2009 @3:02 PM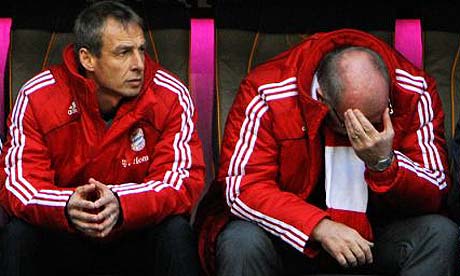 Judgment day inches closer for Jürgen Klinsmann's Bayern Munich revolution
Jürgen Klinsmann has been inept so far in Munich, but he must succeed to keep the forces of conservatism at bay
Raphael Honigstein
07, Oct, 2008 @1:09 PM