Shakespeare Wallah: Merchant Ivory's bittersweet tale of Bollywood and the Bard
The Kendal family of actors star in a story inspired by their travels around India, whose booming film industry upstages their theatrical troupe
Chris Wiegand
30, Mar, 2021 @5:00 AM
Madhur Jaffrey's Indian Cookery was a guide to another world
She saved us from terrible British versions of curry and taught us how to roast and grind spices. By Jay Rayner
Jay Rayner
21, Mar, 2021 @6:00 AM
Thomasina Miers' recipe for potato and chickpea curry | The simple fix
An adaptable, saucy vegetarian curry that always hits the spot
Thomasina Miers
13, Jul, 2020 @12:00 PM
The 10 best food TV shows to watch on lockdown
From the inimitable Anthony Bourdain to classic Madhur Jaffrey, food programmes offer much more than a chance to catch up on recipes. But which ones should you stream now?

Tim Hayward
18, Apr, 2020 @4:00 PM
How Mr Cardamom convinced 85-year-old Madhur Jaffrey to swear
A tribute to his maternal grandmother, Nani's foul-mouthed celebrity connection has transformed the rapper's career
Alex Rayner
10, May, 2019 @12:00 PM
'I was cast as the exotic girl – then as the terrorist's mother': Madhur Jaffrey on acting, food and race
First she was a movie star, then she taught the west to love Indian cookery. At 85, she looks back on two remarkable careers
Rebecca Flint Marx
06, May, 2019 @5:00 AM
Chef, actor … rapper? Madhur Jaffrey embarks on a surprise new career
The octogenarian chef stars as a grandma MC in a video for New York-based artist Mr Cardamom
Michael Safi in Delhi
03, Apr, 2019 @3:02 PM
Ruby Tandoh: the meaning of a food memoir
Critics might be right to point out that these books generally tell the same story but, as a recent glut of them shows, that doesn't mean we don't want to hear it. A good memoir is like comfort food itself
Ruby Tandoh
03, Nov, 2017 @11:00 AM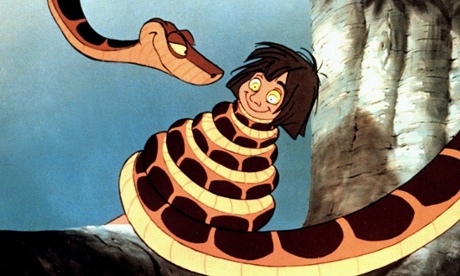 What are the best children's books about India?
Drawing on its mythology and from its abundant wildlife there are a great many wonderful stories about India. From Gita Wolf to Madhur Jaffrey, the Book Doctor heads off in search of sunshine and splendour (and tries to avoid the snakes!)
Julia Eccleshare
26, May, 2015 @2:00 PM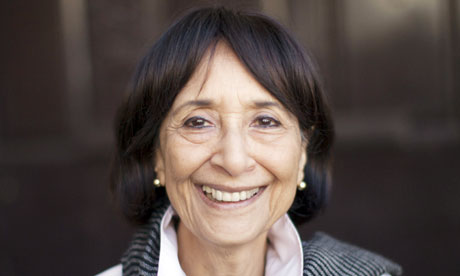 Ballymaloe food and drink festival 2013: a haven for foodie veterans
Fiona Beckett: Madhur Jaffrey and Stephanie Alexander were just of the two oldies showing they still had what it takes – and striking a blow against ageism in cookery
Fiona Beckett
08, May, 2013 @1:33 PM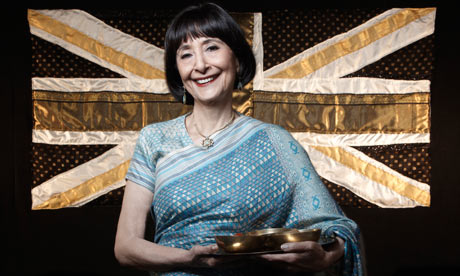 Live chat: Madhur Jaffrey
How the woman who has done more than anyone else to introduce Britain to real Indian cooking answered your questions
Word of Mouth
07, Nov, 2012 @2:20 PM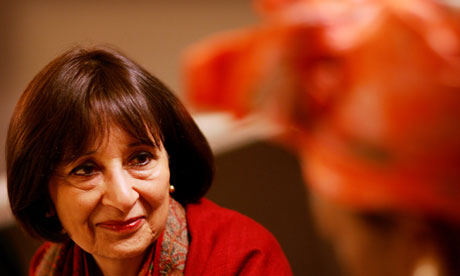 'Rude' chefs leave sour taste for Madhur Jaffrey
The Delhi-born actor is returning to the small screen with a 10-part series on the Good Food channel
John Plunkett
30, Oct, 2012 @12:01 AM