Vertigo the game: could it delete the horrific history of movie tie-ins?
A new French project 'inspired' by the Hitchcock classic could point the way to video games that riff off a film-maker's wider aesthetic
Stuart Heritage
09, Jun, 2021 @10:27 AM
Claes Bang: 'I've been watching a great Danish show … what was it called?'
The Dracula star talks about filming on Zoom, if he could play Bond and the only Kubrick film he's never seen
As told to Rich Pelley
27, May, 2020 @10:13 AM
Vertigo is not the last word in misogyny, but a feminist deconstruction of it
While some critics see the film, released 60 years ago, as proof of Hitchcock's sexist creepiness, a closer look reveals strong women and weak men were often at the heart of his work
Anne Billson
28, Jun, 2018 @5:06 PM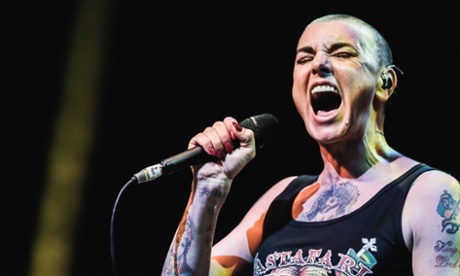 Readers recommend: songs about mood-changing music | Peter Kimpton
A rush of joy? Or moved to tears? Suggest songs with lyrics that refer to other songs or music that can bring about a change in state of mind or emotion, says Peter Kimpton

Peter Kimpton
20, Aug, 2015 @7:00 PM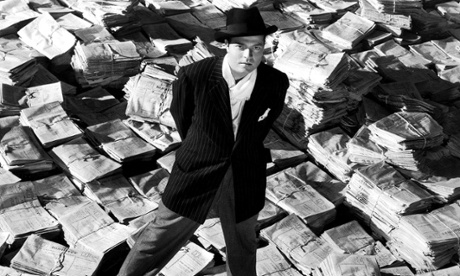 Citizen Kane voted greatest-ever American film in BBC poll
An international panel of critics has put Orson Welles's much-praised debut in first place in a list of great American cinema, with Hitchcock's Vertigo as runner-up
Andrew Pulver
22, Jul, 2015 @10:53 AM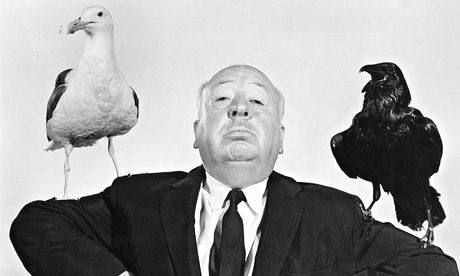 Alfred Hitchcock; The Man Who Knew Too Much reviews – how the master exploited our fears
Two new analyses of Alfred Hitchcock's macabre imagination are equally compelling
Peter Conrad
13, Apr, 2015 @10:00 AM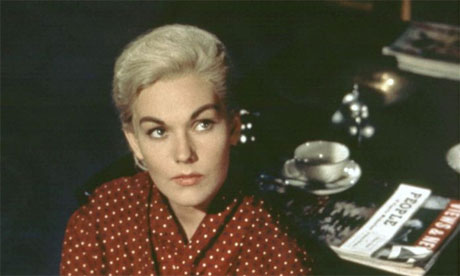 My favourite Hitchcock: Vertigo
Rhik Samadder: The trouble with being the best movie of all time is that Vertigo is now an easy target for criticism. But this strange, frustrating story of a haunted pervert will always evade definition
Rhik Samadder
10, Aug, 2012 @2:28 PM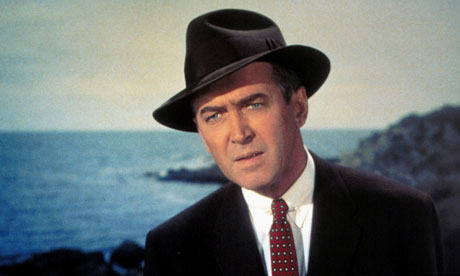 How Hitchcock's Vertigo eventually topped the Sight & Sound critics' poll
Sight & Sound magazine has announced the results of its latest critics' poll to decide the greatest film of all time. Philip French charts the history of the poll
Philip French
04, Aug, 2012 @11:05 PM
In praise of … Vertigo | Editorial
Editorial: The ascent of Alfred Hitchcock's masterpiece represents a watershed in taste, perhaps, with the public finally ceding to the private
Editorial
02, Aug, 2012 @10:56 PM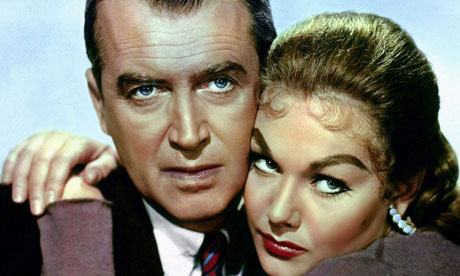 'Best of' lists – what are they good for? Absolutely nothing | Bim Adewunmi
Bim Adewunmi: So, Alfred Hitchcock's Vertigo is apparently now the greatest film of all time. Rubbish. What about Gentlemen Prefer Blondes?
Bim Adewunmi
02, Aug, 2012 @2:02 PM
Vertigo's rise up the film critics' top 10 is a fascinating case study in reputation
Alfred Hitchcock's psychological thriller has overtaken Citizen Kane, but the list reveals too much caution among critics
Peter Bradshaw
01, Aug, 2012 @6:44 PM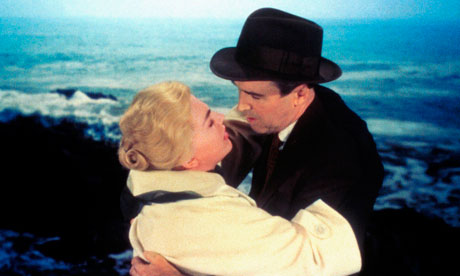 Vertigo tops greatest film poll, ending reign of Citizen Kane
Alfred Hitchcock 1958 film ends 50-year dominance of Orson Welles masterpiece in BFI's decennial cinematic survey
Mark Brown, arts correspondent
01, Aug, 2012 @5:32 PM